Stone Projects
The latest news from the Stone Industry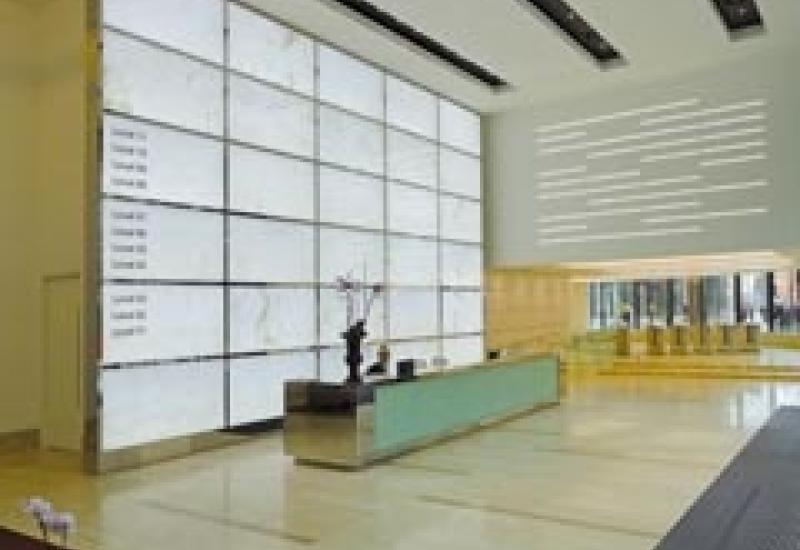 Working for interior fit out contractor Como, Putney & Wood, the specialist stone contractor, completed the installation of this dramatic backlit Onyx feature wall as part of British Land's...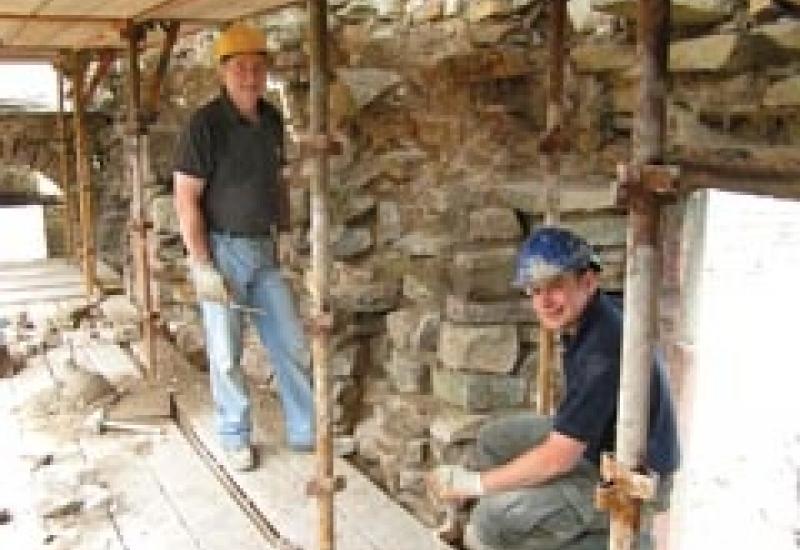 There was plenty of stone to be seen in the projects in the English Heritage Angel Awards but this one is owned by the stonemasons who restored it.There is no reason why stonemasons should not own a...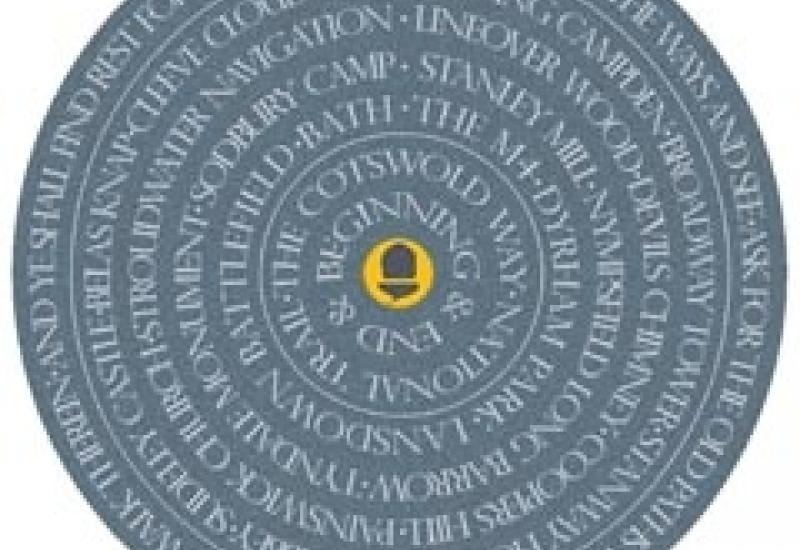 The bells will be ringing at Bath Abbey on 25 October as a new work of public art (pictured right) is unveiled there to mark the beginning (and the end) of the Cotswold Way National Trail, England...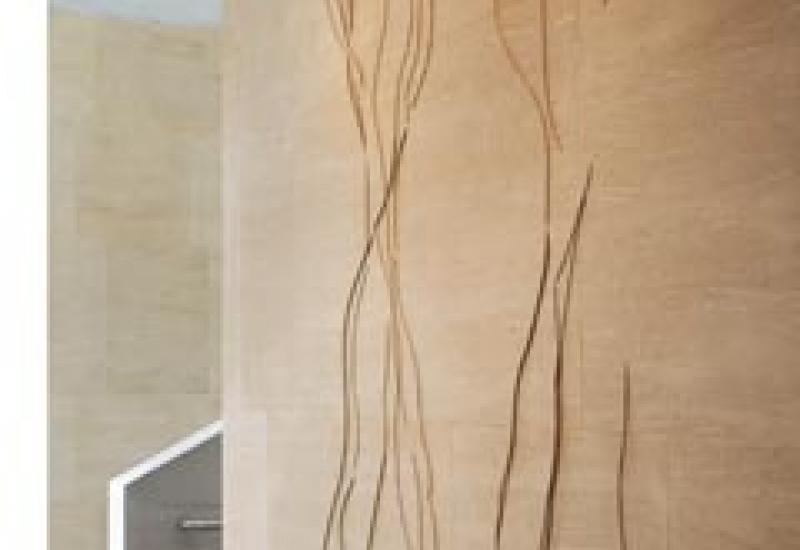 Henslow's Walk is a frieze conceived by artist Susanna Heron and delivered by stoneCIRCLE for the Sainsbury plant research laboratory at Cambridge University that this month won the Stirling...
Stone conservation students at City of Bath College have unveiled a second, fully repaired 19th century statue that used to have pride of place in Bath city centre.Last summer, students on the...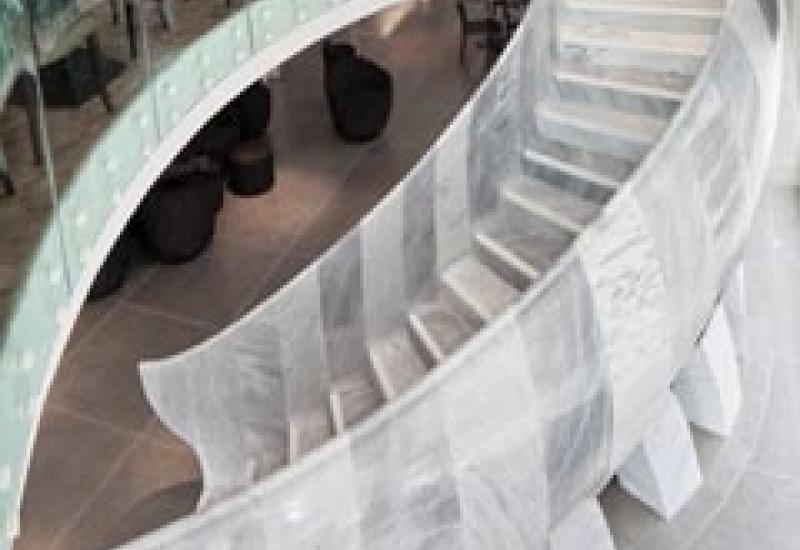 St James Theatre is the first newly built theatre in central London for 30 years. Designed by Foster Wilson Architects, it features a 312-seat theatre, a 100-seat studio theatre and a brasserie and...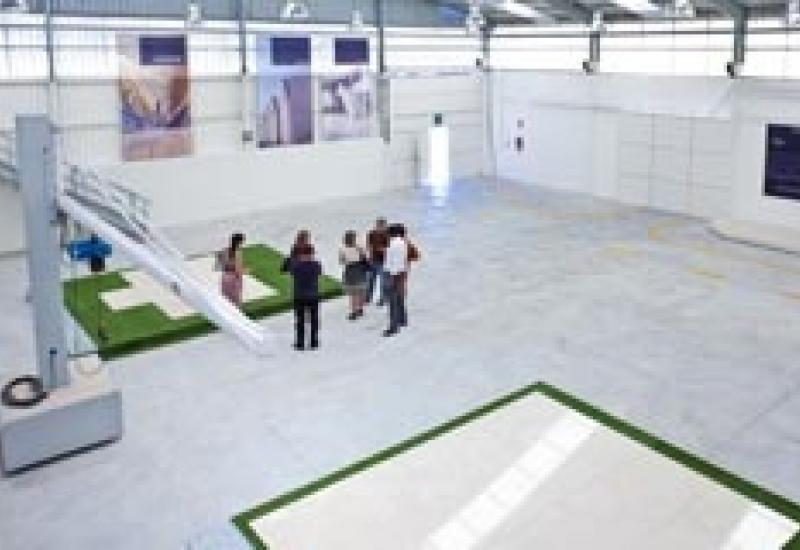 Spanish stone company Levantina, with UK warehouses near Rotherham, South Yorkshire, and Basingstoke, Hampshire, has opened what it believes is the industry's first major projects centre at its...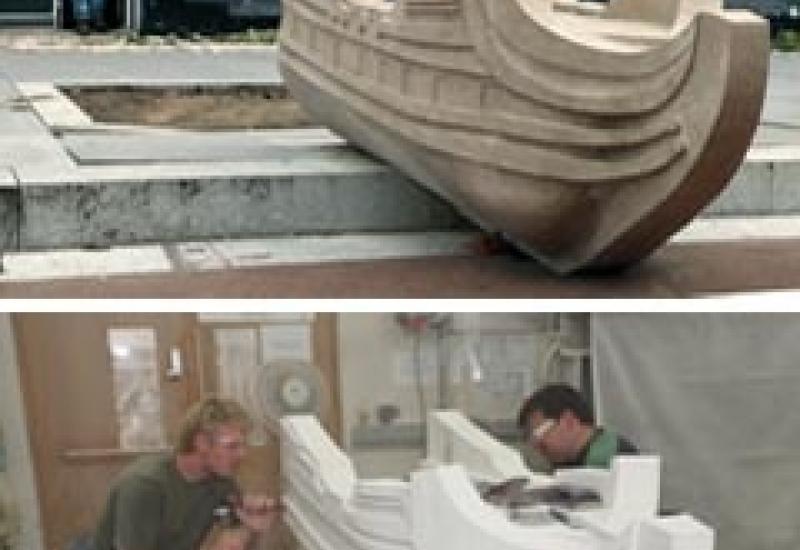 High Street 2012 was initiated by Design for London with the London Borough of Tower Hamlets to enhance and celebrate a series of interconnected high streets that link the City at Aldgate to the...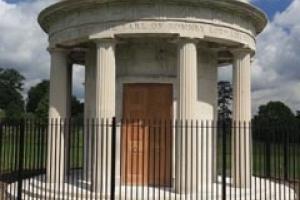 The £2 million regeneration of the historic Mote Park in Maidstone, Kent, by Kentish Ragstone quarry company Gallagher has just been completed – within budget and two months ahead of...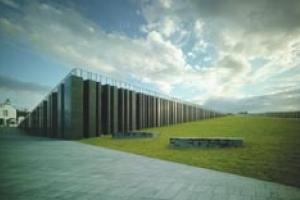 Specialist stone contractor S McConnell & Sons shaped and installed the dramatic basalt walls and paving of Heneghan Peng's new visitor centre at the Giant's Causeway in Antrim,...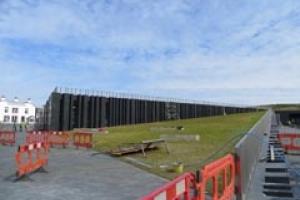 The new visitor centre at the Giants Causeway in Northern Ireland, built into the Hillside in the same basalt stone that forms the Giant's Causeway, opens today (3 July). The basalt is also used...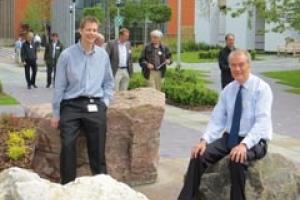 "You're here today because you are all people who care." That was how Michael Heap, the Managing Director of stone hard landscaping specialist CED, welcomed the architects,...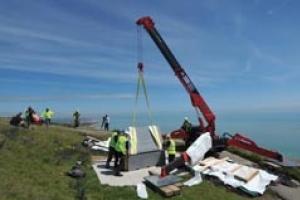 The 70m long Portland stone memorial to Bomber Command in London unveiled by The Queen grabbed the limelight, but on the South coast at Beachy Head a more modest memorial was lowered by RAF...
It has taken a long time, but at last London has a memorial to the bomber crews of World War II – and a spectacular neoclassical edifice in Portland Whitbed and Basebed it is.The Queen has...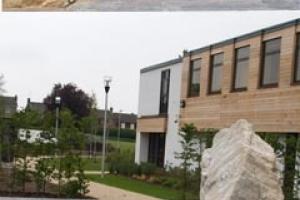 In 130metres you can stroll through 3,000million years of the UK's geological history in an impressive new display opened at the British Geological Survey's headquarters in Nottingham...
Pages