Stone Projects
The latest news from the Stone Industry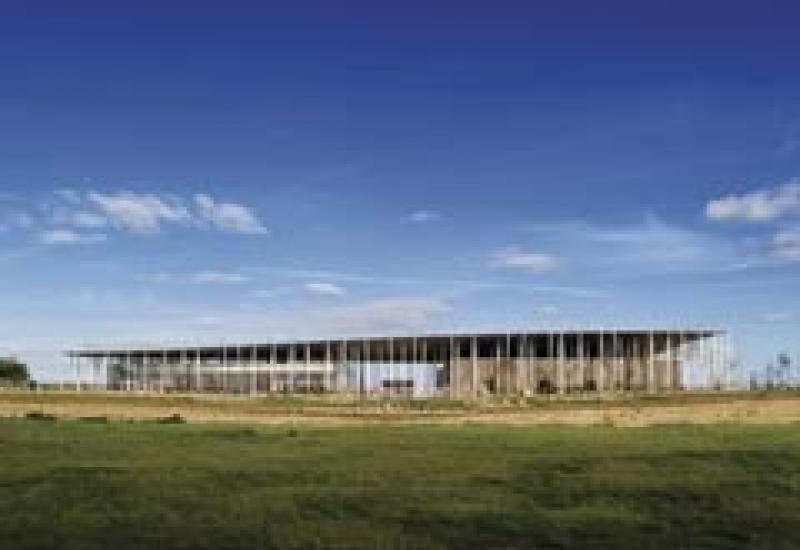 The long-awaited exhibition and visitor centre at Stonehenge on Salisbury Plain opened on 18 December. The new centre is a short bus-ride away from the henge itself, which is intended to keep...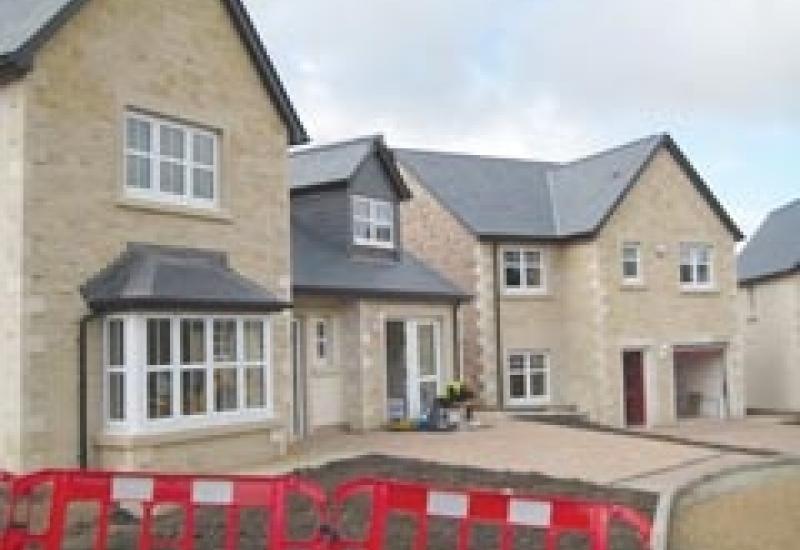 What claims to be the UK's first ever Local House Building Club has been launched in Birmingham, uniting the city council, architects, academics, bankers, builders merchants and builders in the...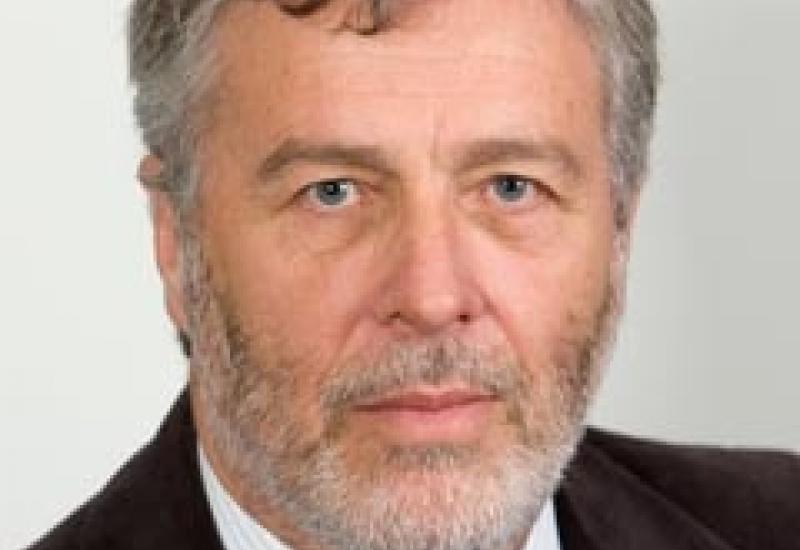 The need for accurate and more comprehensive measurement has been increasing in response to the revolution that is the low carbon agenda. Revolution is no idle description, either. In just over a...
As Canterbury Cathedral celebrates Christmas it will also be saying goodbye to John Burton MBE, Surveyor to the Fabric, after 23 years. One of John's last projects has been to begin the repair...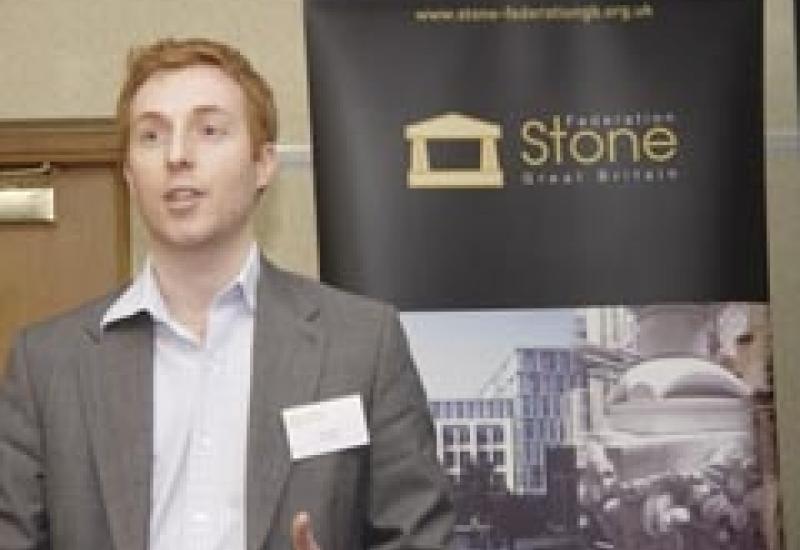 Stone Federation has met with the Contractors Group to look for ways that the two bodies can work together to promote issues of sustainability and ethical trading.The members of the Contractors Group...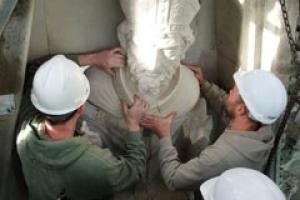 Just as the head of the new statue of St Peter was lowered into place on the East Front of York Minster the clouds parted and the sun shone on the Lepine limestone carved by Martin Coward.There was...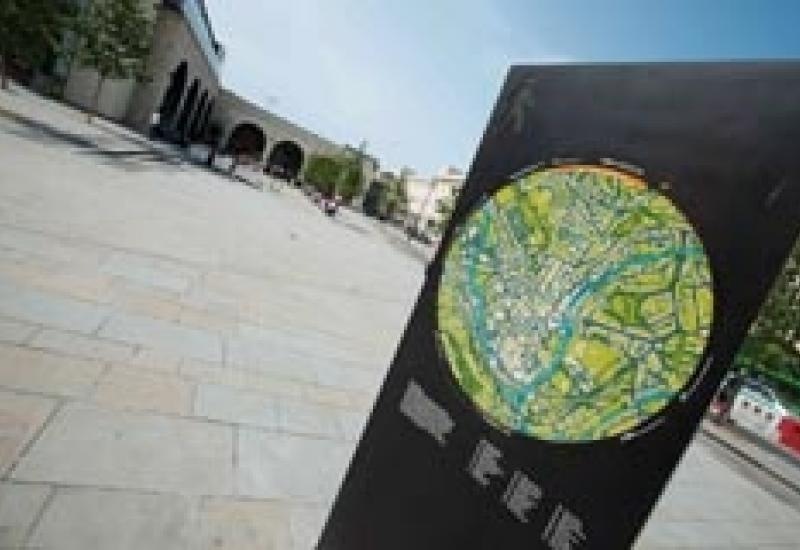 Forest Pennant paving and setts from the Forest of Dean have helped Bath's Georgian railway station to retain its historic character while it has been redeveloped for the 21st century.Funded by...
St Michael's Roman Catholic Church in Birmingham is a listed building built as a Unitarian Meeting House and remodelled as a Roman Catholic church in 1862. It is now being used by the Polish...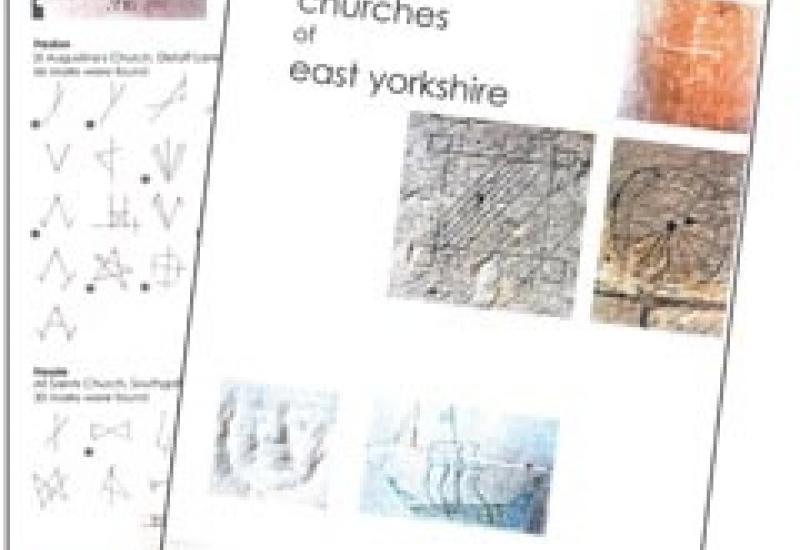 Following the announcement in the Natural Stone Show Catalogue in April that the Masons' Livery Company is creating a searchable online register of contemporary masons' marks using...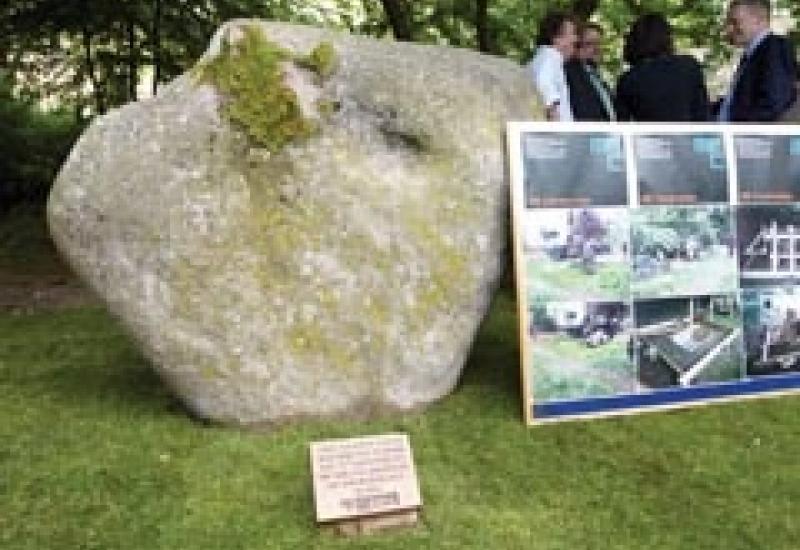 To mark 75 years as a leading global archaeology institution, the University College London (UCL) Institute of Archaeology decided to instal a sarsen stone at Gordon Square, the headquarters of the...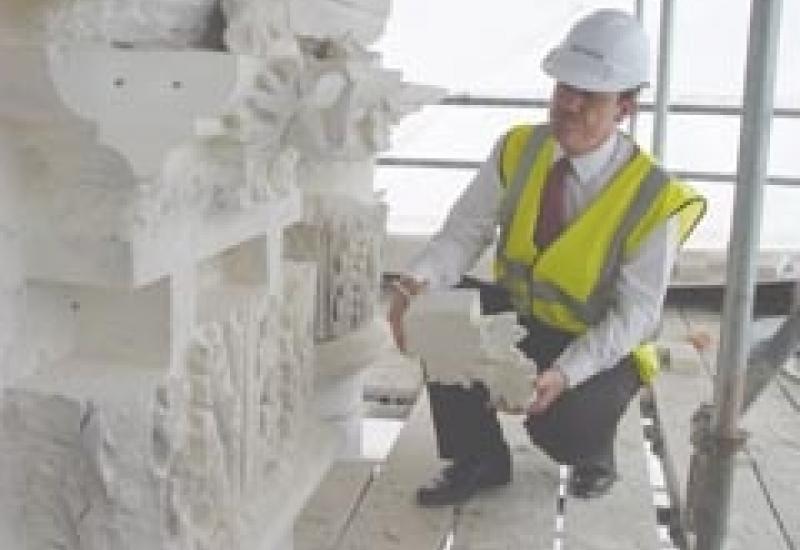 St Bride's Church in London is one of Wren's churches. Today it is so encased by subsequent development that it took eight weeks to carry the scaffolding along an alley and erect it to...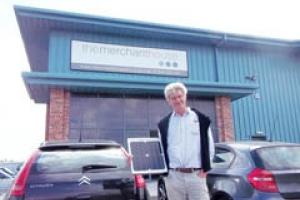 Kitchen worktop company The Merchant House in Sandycroft, near Chester, is saving energy and reducing its electricity bills after installing solar panels on its factory roof.Leading green energy...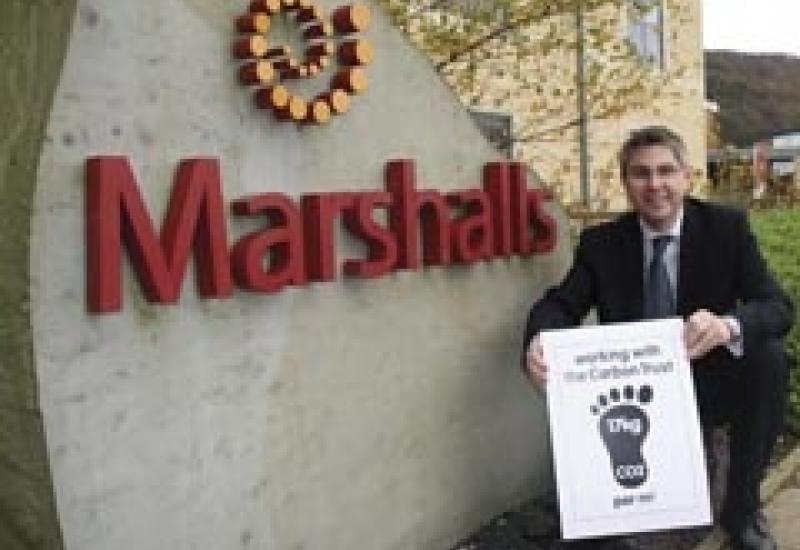 Chris Harrop, Group Marketing Director of hard landscaping leader Marshalls PLC, has been appointed Chair of the UK network of the United Nations Global Compact (UNGC). The UNGC is a strategic policy...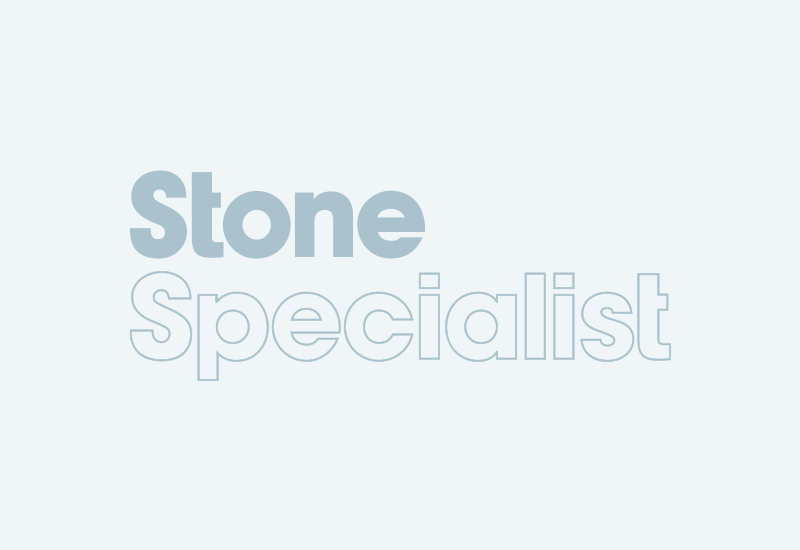 Kevin Green of Green's Natural Stone Products has applied for planning permission to extend the working life of his Catlow buff sandstone quarry in Nelson, Lancashire, because reserves of stone...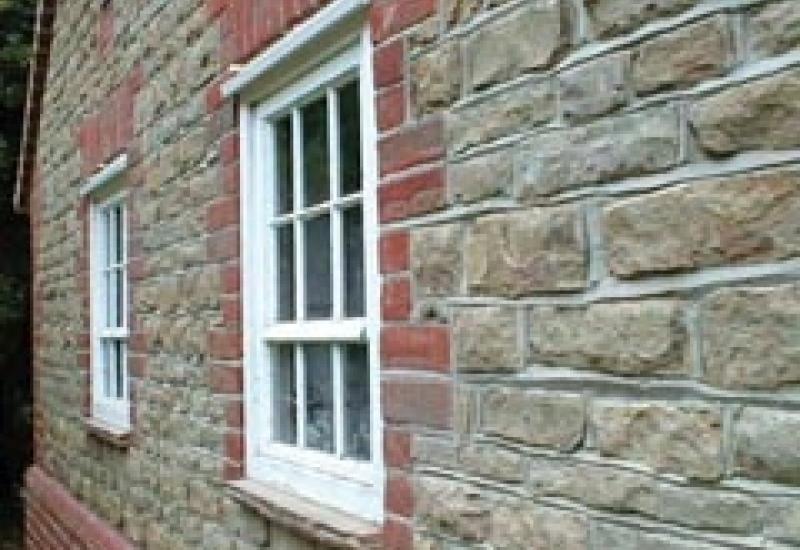 School children are being invited to get creative and design a mason's mark that can be cut into Horhsam Stone produced by the company of the same name. Reintroducing the art of mason-marking,...
Pages