Stone Projects
The latest news from the Stone Industry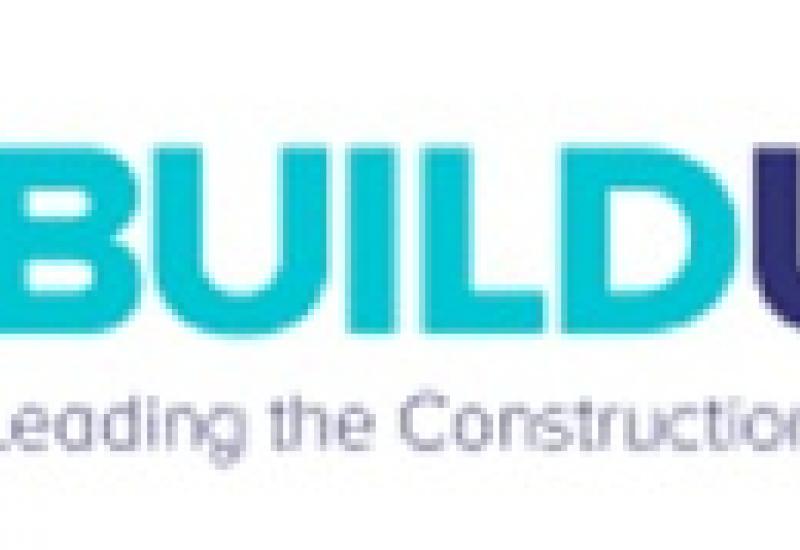 The National Specialist Contractors Council (NSCC) and the UK Contractors Group (UKCG) are joining forces as a new organisation called Build UK.The new organisation brings together 28 of the industry...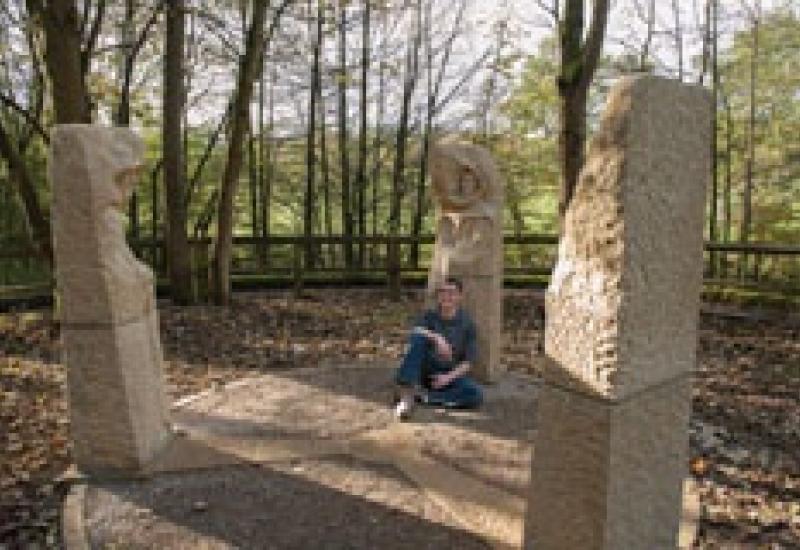 The picture here shows sculptor Joseph Hayton in his completed Pillars Past sculpture on the Way of the Roses Travelling Histories project at Pateley Bridge in Yorkshire.The sculpture is one of five...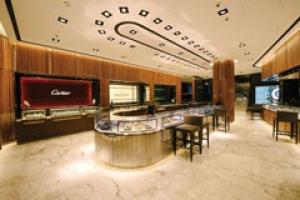 When you are paying more for your watch than many people pay for their car, or even their house, you might expect the transaction to be carried out in 'comfortable' surroundings like...
London Underground is looking for specialist sub-contractors to work with directly on the refurbishment of its stations.If you are interested in earning a share of the £250million London...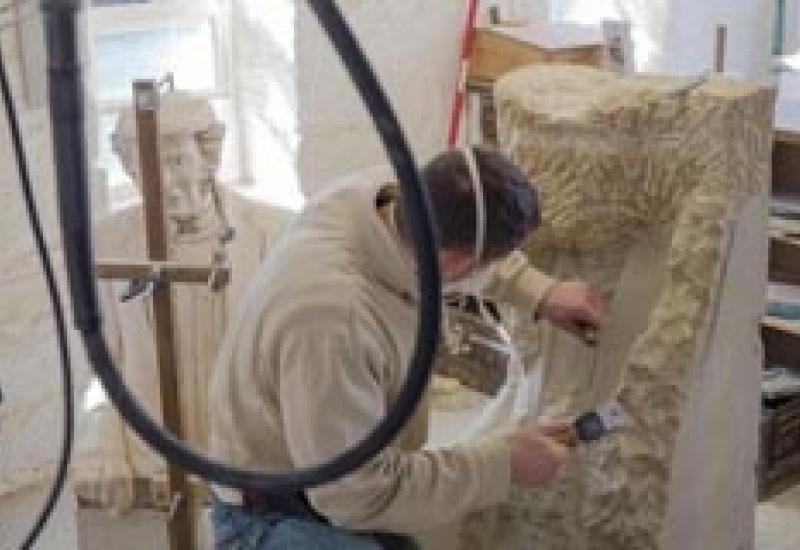 When Johnsons Wellfield Quarries saw stonemason Joseph Hayton's drawings of three, 2m tall figures he intended to carve as part of the Way of the Roses public art trail Travelling Histories,...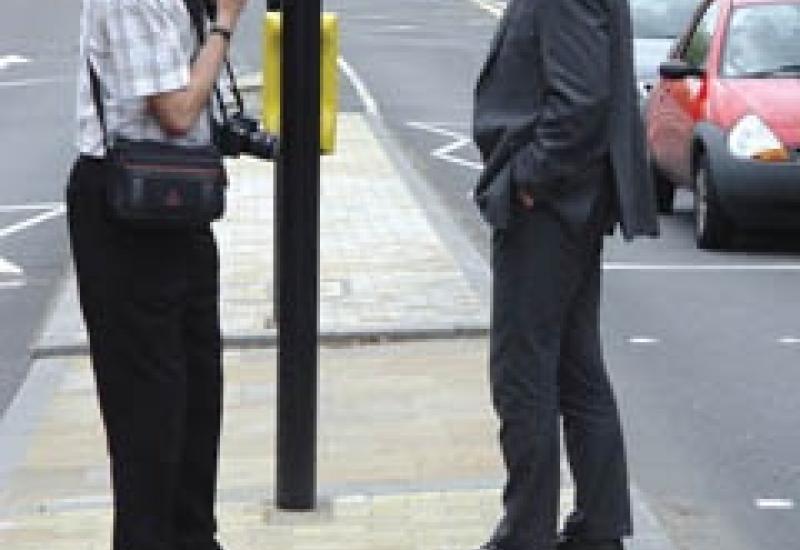 Ipswich is a relatively small town in Suffolk, so the hard landscaping at its heart does not cover a huge area, but it has been designed with consummate care and it has been used to help finalise...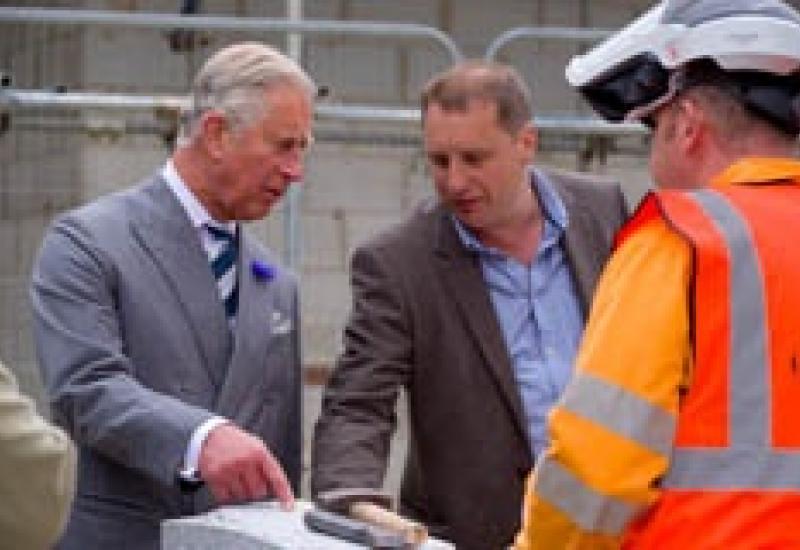 Prince Charles is also the Duke of Cornwall and is currently using some of his land in Cornwall to help alleviate the UK's housing shortage. Helping him do that is DeLank granite quarry, which is...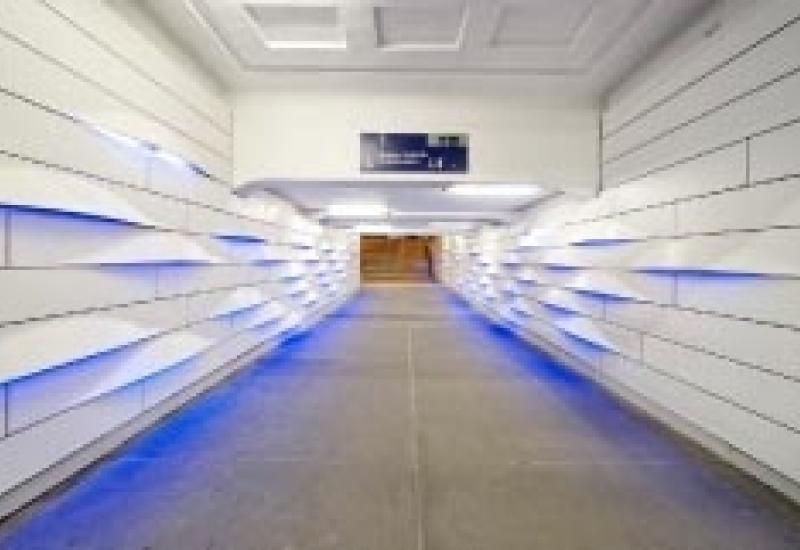 In the current issue of Natural Stone Specialist magazine there is a report on trends in natural and engineered stone. It does not include so-called 'solid surfaces' such as Corian and Hi-...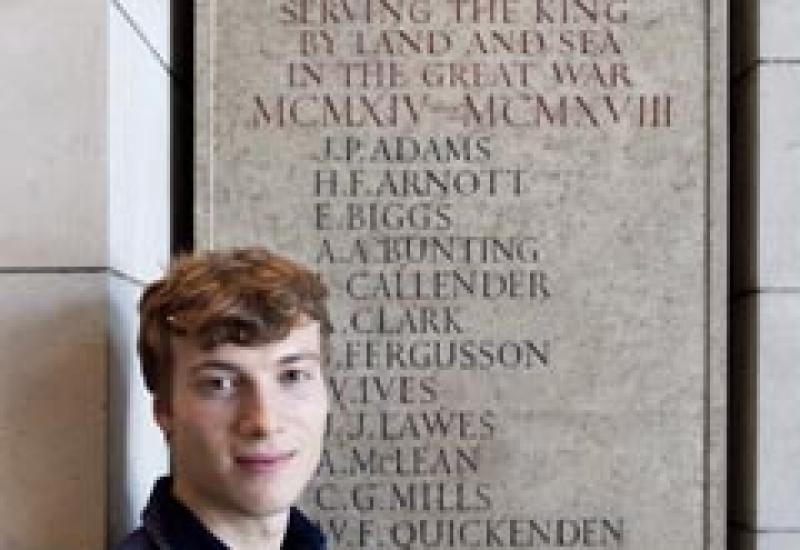 A film-maker and a writer have chosen two very different ways of enjoying stone as the subject of a short film they want to make called 'Gill & Gill', after the lettering in stone of...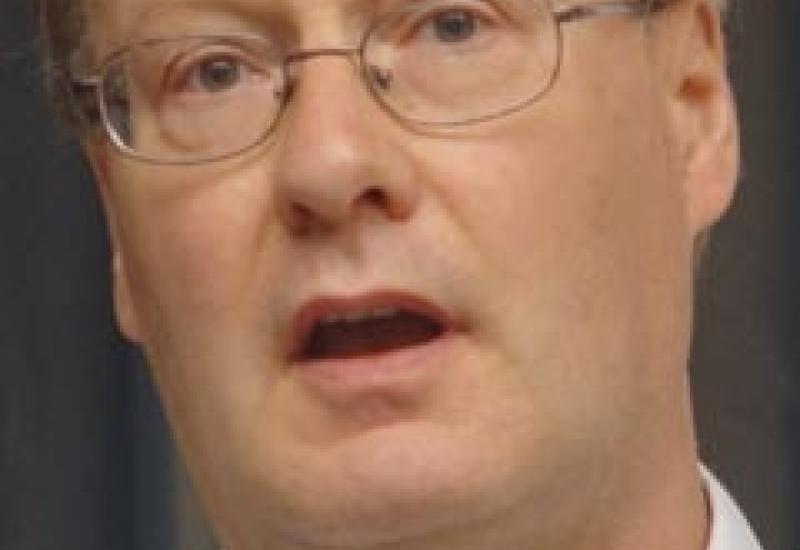 Imagine a client that spends £1,500million a year deciding to cut out management companies and main contractors and go directly to the specialists. Well, you don't have to because London...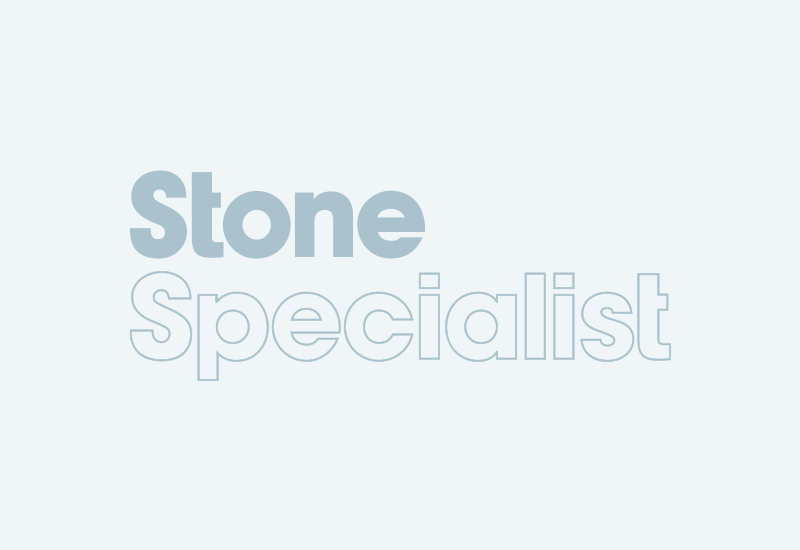 Jimmy Deenihan, Minister for Arts, Heritage and the Gaeltacht in the Irish Government, has announced that €1.1million is to be spent on the next phase of work involved in the restoration of...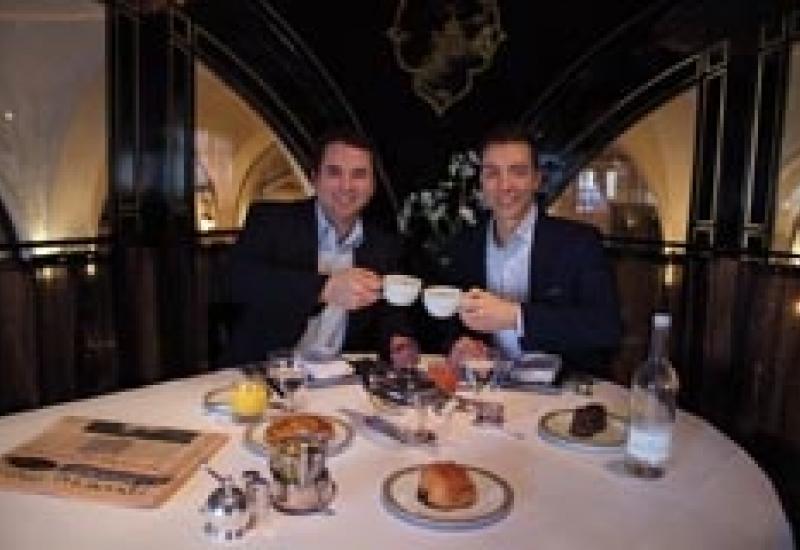 Thomann-Hanry, the London facade cleaning specialist, and Stonecare by Delta, the floor and interior stone cleaning company based in Slough, Berkshire, celebrated with tea at The Wolseley as the two...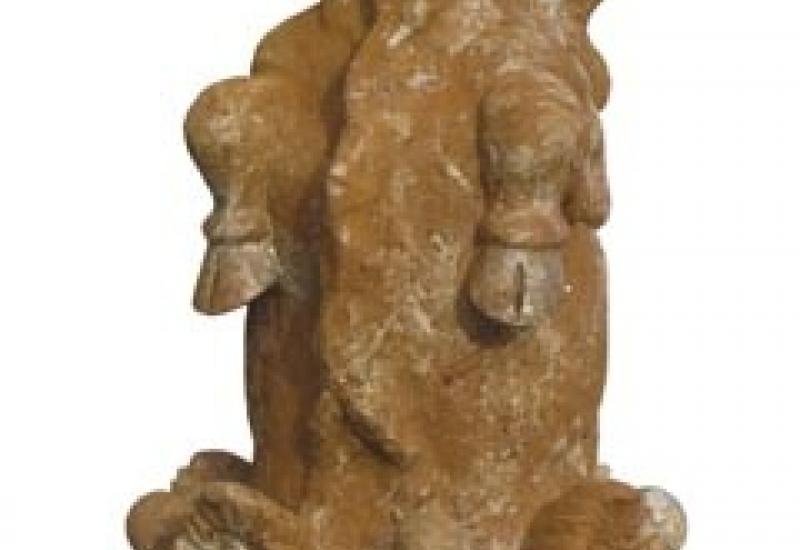 You might remember James Wheeler as the winner of the carving competition at Gloucester Stone Festival last year with his 'Drunken Sailer' carving of a sailor standing in a rocking boat....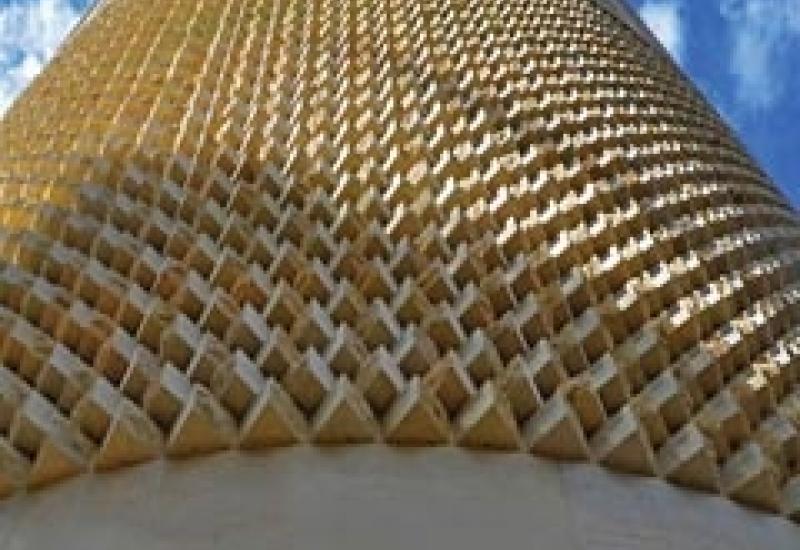 Rachael Barratt of the company Clipsham Stone Products, established in 2011 to sell Clipsham limestone as home and garden wares such as lamps, platters, hotplates, trivets and coasters, feels...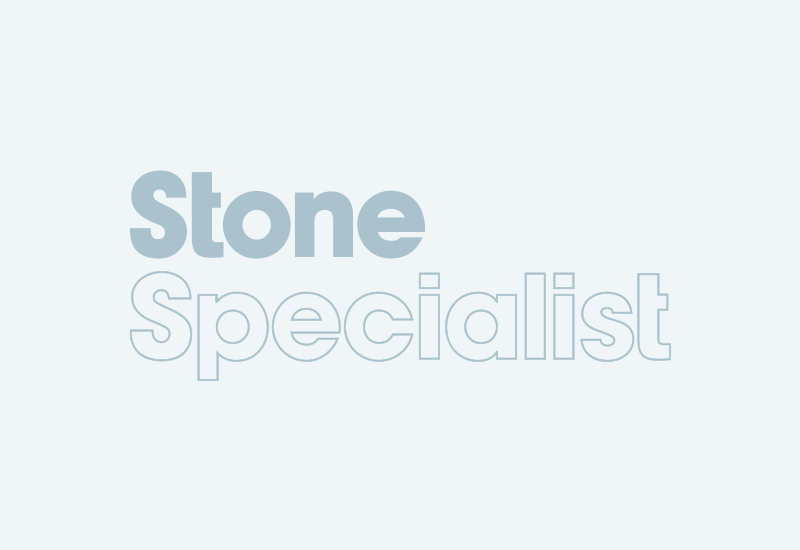 Builders merchant Travis Perkins has teamed up with Recipro to support the online exchange company's efforts to direct surplus stock and any re-usable materials from customers' building...
Pages