Stone Projects
The latest news from the Stone Industry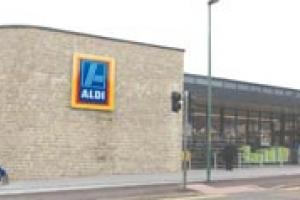 Kentish Ragstone is now on daily show to thousands of shoppers and passers-by at the newly opened Aldi supermarket in Maidstone, Kent.The store has more than 130m2 of dressed Kentish Ragstone in the...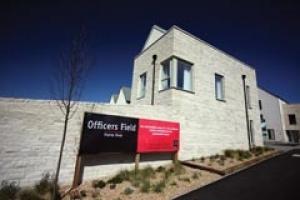 It has caused some consternation on Portland that the stone from the shelley Roach bed of the Dorset island's famous limestone has been used to make a mould to cast concrete for use as external...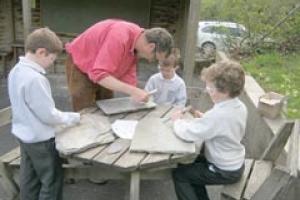 A new garden has been created in part of the churchyard of St James Church in Swimbridge, North Devon, reclaiming an area that had long been fenced off and derelict. Through it runs a path with...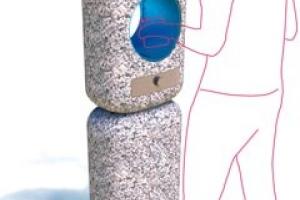 A project in Bath aims to replace plastic bottles of water with Dyson-designed re-usable stainless steel flasks filled from DeLank granite fountains produced by Galloway Granite. The first of these...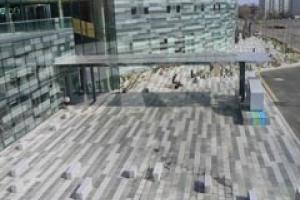 If you stay at the new Aloft Hotel when you go to ExCeL London for the Natural Stone Show next year (30 April-2 May) you will be able to enjoy an excellent example of the work of natural stone...
London's Exhibition Road, which runs from South Kensington to Hyde Park, joins some of the most important visitor attractions in the country – the Victoria & Albert Museum, the...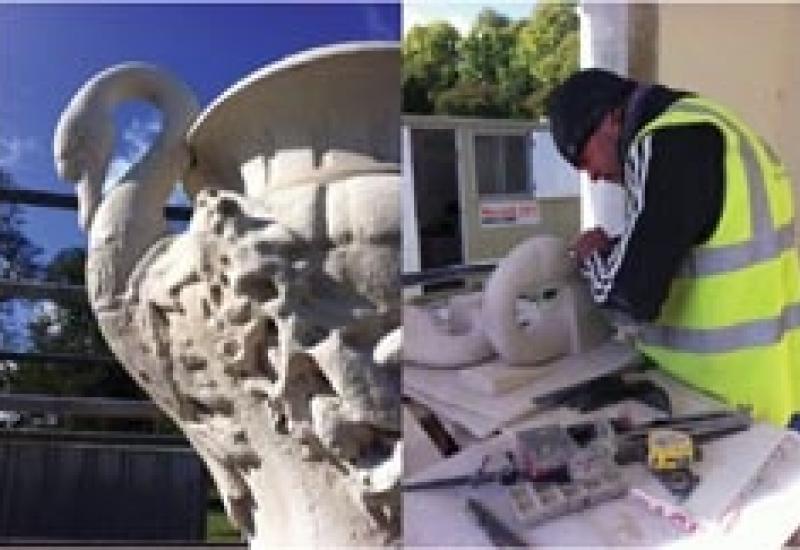 Specialist historic buildings contractor Cathedral Works Organisation (CWO) has completed a major project to restore the historic Italian Gardens in London's Kensington Gardens.The Grade II...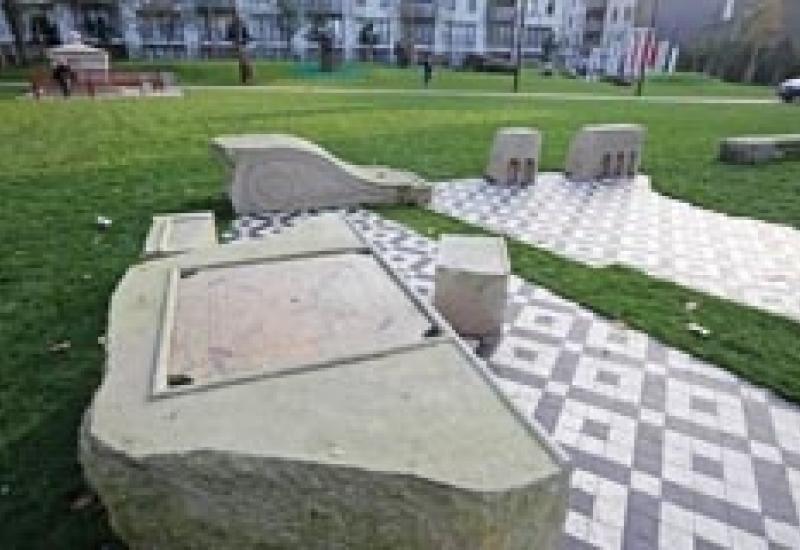 Improvements at Altab Ali Park are part of High Street 2012, initiated by Design for London with the London Borough of Tower Hamlets to enhance and celebrate a series of interconnected high streets...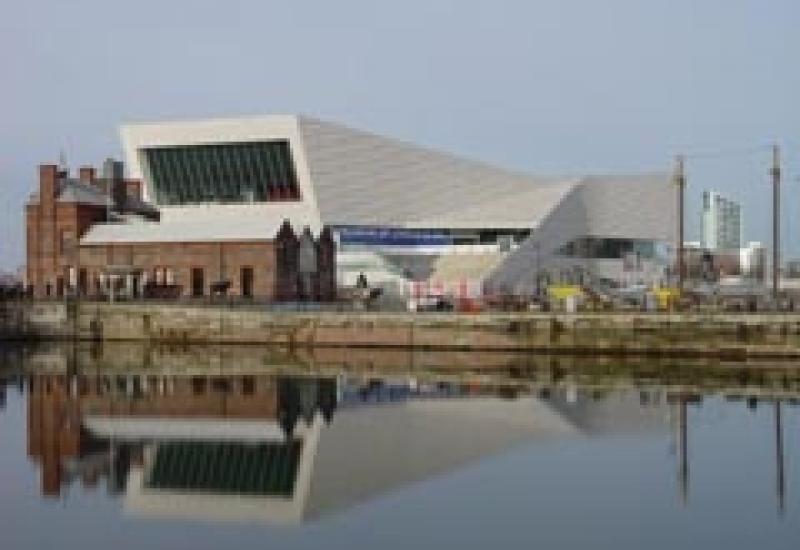 The Museum of Liverpool, clad in 6,800m2 of Jura limestone, was officially opened by The Queen in December. The design of the building has been criticised by some reviewers and was short-listed for...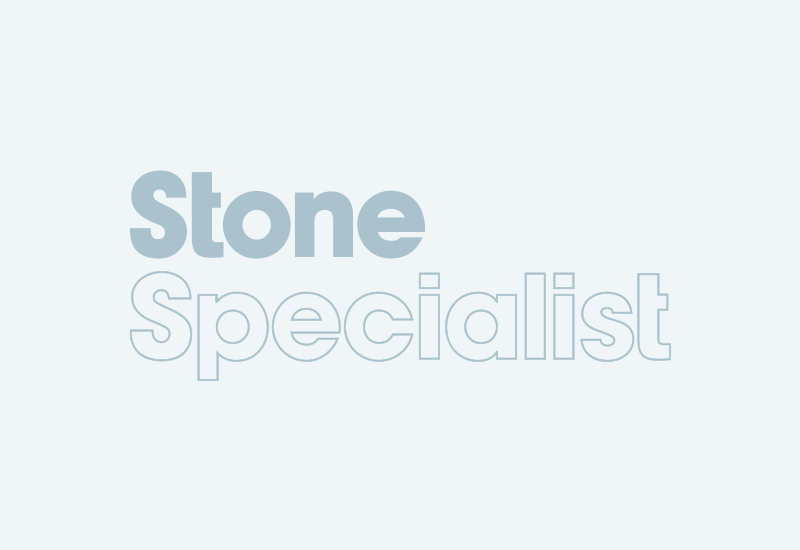 I refer to the article in the January issue of Natural Stone Specialist which reports that Maurice Rogers has suggested that as the proposed high speed train route passes through areas which have, in...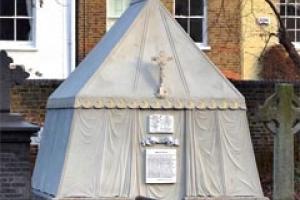 The renovation of the Sir Richard Burton Mausoleum at St Mary Magdalen RC Church in Mortlake, London, was probably the smallest project ever undertaken by architects HOK. But it was also one of the...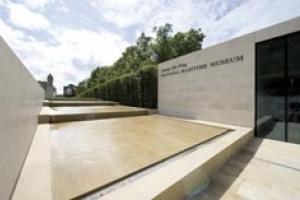 NSS looks at the role played by stone specialists Szerelmey in the creation of Purcell Miller Tritton's new Sammy Ofer Wing of the National Maritime Museum. Churchman were the landscape...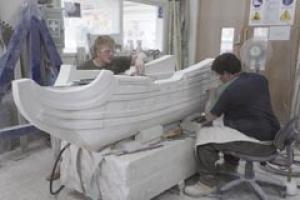 Stonemasonry at the Building Crafts College This year has seen a number of exciting projects in development at the Building Crafts College.Students have been involved in designing and building a 4m...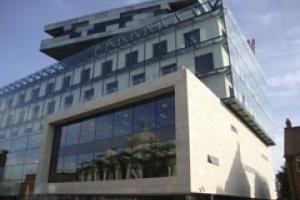 The new Woolwich Civic office designed by HLM Architects is the central hub of the London Borough of Greenwich's service delivery model. It is designed to work in unison with local centres in...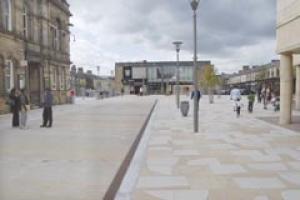 Nelson Public RealmHardscape started working with Pendle Borough Council on this project in early 2008 with the aim to completely regenerate Nelson town centre over two phases of work. Phase One...
Pages