Latest News
The latest news from the Stone Industry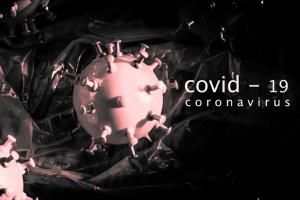 The government's advice on whether you should continue working or not during the Covid-19 shut-down has been anything but clear or consistent, but we are all facing a situation we have not...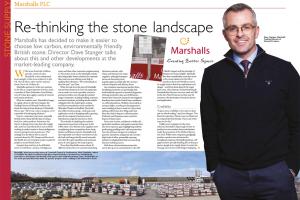 The executive team and board of directors of Marshalls have agreed to take a 20% pay-cut to contribute to the long-term sustainability of the business. At the end of March the company put some...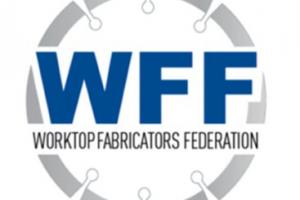 Building a community of like-minded worktop fabricators to bounce experiences off one another, share best practice and defend the high-quality reputation of the industry seemed like a no-brainer...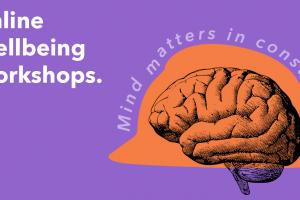 Feeling down? A lot of people are. Calls to the Lighthouse charity's Construction Industry Helpline have increased by 25% over the past 10 days. If you want the Helpline, call 0345 505 1956...
According to a report in Development Finance Today, construction output dropped 25% in March compared with February, which is the sharpest fall since April 2009. The figures come from the IHS...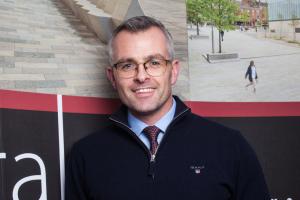 Marshalls has decided to make it easier to choose low carbon, environmentally friendly British stone. Director Dave Stanger talks about this and other developments at the market-leading company...
Building a skyscraper with stone rather than steel or concrete not only reduces the encapsulated carbon content of the building, it costs less. That was one of the themes of a much acclaimed...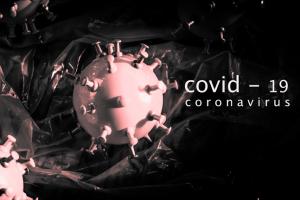 This is an extremely worrying time for firms and workers. We know many workers, union reps and employers have questions and concerns about safe working – especially for those continuing to work...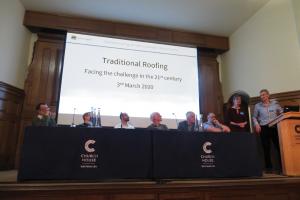 Roofs play a significant role in defining the built heritage. That much was clear from Historic England's major conference on traditional roofing in London on 3 March entitled Traditional...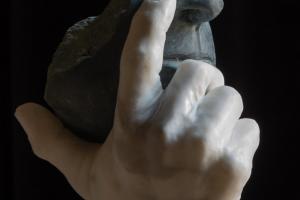 This year's 'on form', the exclusively stone garden sculpture selling exhibition held every other year at Rosie Pearson's Asthall Manor in Oxfordshire, has been cancelled due to the...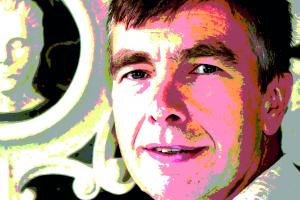 It is fair to say that the world we live in has changed in the last two weeks, yet it is a change which will bring a positive new approach to construction as we move through and out the other side of...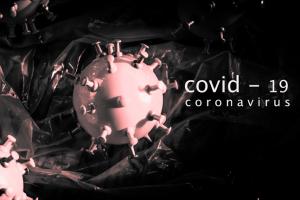 Developments are taking place so quickly regarding the coronavirus pandemic anything written today is in danger of being overtaken by events by tomorrow.No doubt you are keeping an eye on the latest...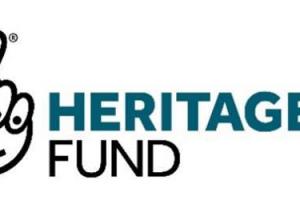 The National Lottery Heritage Fund (NLHF) is making £50million available in response to the impact of the Covid-19 epidemic on the UK's heritage, it was announced today (1 April).Details...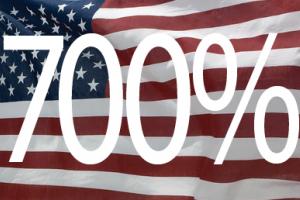 American tariffs of more than 700% on Chinese ceramic tiles have come a step closer. The US Department of Commerce (DoC) announced on 31 March that it recommends the tariffs on Chinese ceramic...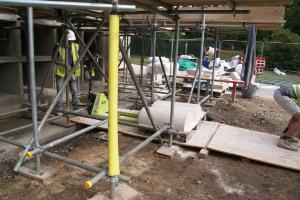 Alok Sharma, Secretary of State at the Department for Business, Energy & Industrial Strategy, has written to the construction industry in general today (31 March) praising it for continuing to...
Pages