Latest News
The latest news from the Stone Industry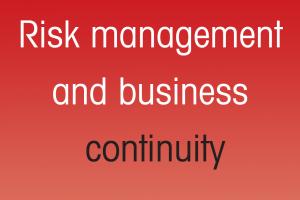 BSI, in its role as the UK national standards body, has made a suite of standards freely available to help businesses cope with the coronavirus pandemic.BSI has reviewed the information available to...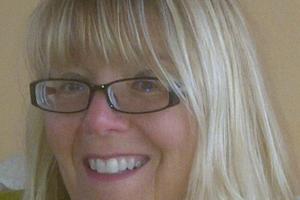 A message from Jane Buxey, Chief Executive of Stone Federation Great Britain: In the middle of these unprecedented times we at the Stone Federation wanted to assure all members that we are still...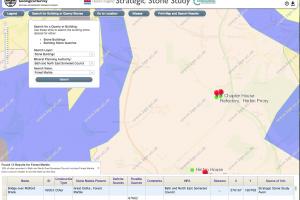 The Strategic Stone Study, which has been described as "the most important project ever undertaken to identify and record the sources and uses of building stones in England" has been...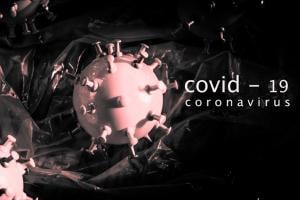 HM Revenue & Customs has today issued guidance on its Coronavirus Job Retention Scheme and a new, similar scheme now introduced for the self-employed.Both schemes offer to meet 80% of income up...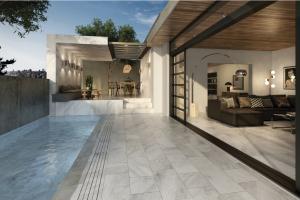 New for 2020 from CTD Architectural Tiles are four leisure pool collections, adding to its growing portfolio.CTD Architectural Tiles is part of the Saint-Gobain family. It specialises in ceramic and...
Stone Federation Great Britain's Members Event and AGM due to be held at Manchester's five-star The Lowry Hotel on Wednesday 29 April has been postponed. It has been rescheduled for...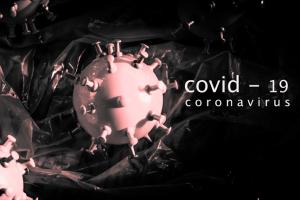 Italy, where hundreds of people are now dying every day from Cornovirus Covid-19, is shutting down production for a fortnight from tomorrow (Monday 23 March) in order to try to beat the pandemic.A...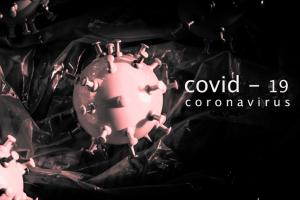 The government has announced it will pay up to 80% of the wages for any retained workers who are not actively in work but are still on the payroll during the Coronavirus pandemic.The grants, which...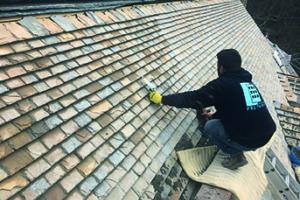 Possibly the only place Collyweston slate roofing has been used outside of the UK is on a mansion in New York's Long Island called Westbury House.And about 55 more roofing squares of it (around...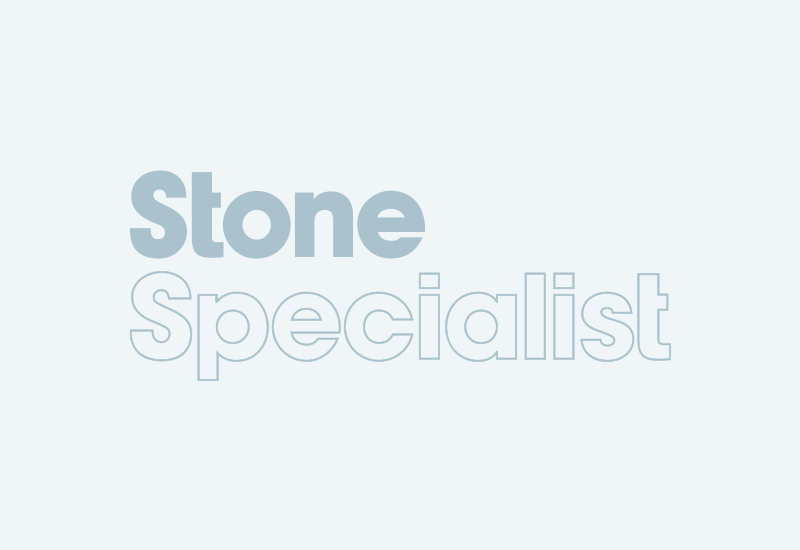 The Government's loan guarantee scheme to help businesses get through the Coronavirus pandemic comes on stream on Monday (23 March).The government's British Business Bank, started up as a...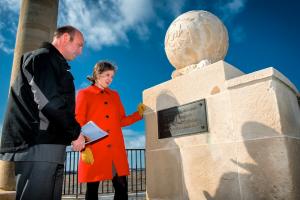 Historic England and the Commonwealth War Graves Commission (CWGC) have renewed a joint commitment to care for England's commemorative heritage, mostly recorded in stone.Historic England and...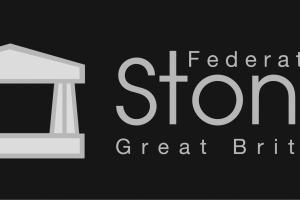 Free Legal Advice for MembersAs part of the Stone Federation Business Support service, Members (and you must be a Member) can access free legal advice. This can cover anything related to the impacts...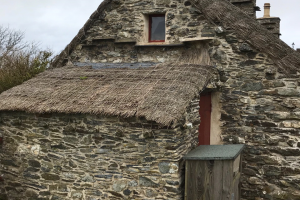 The Traditional Buildings Weekend that was to be held on the Isle of Man from 30 April to 2 May has been posponed due to the Coronavirus Covid-19 pandemic. The weekend was part of the programme...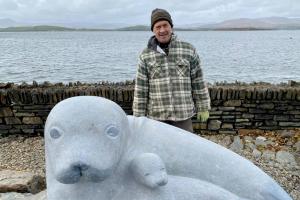 The pictures here show Irish sculptor Victor Daly with his latest work of a seal and its pup carved from Irish Blue Limestone and installed on the seafront in Bantry, West Cork.Victor lives in rural...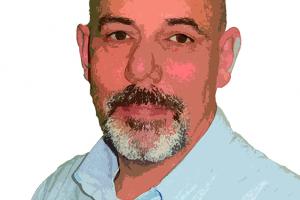 Further to the 'white marble turning yellow' saga discussed in the previous two articles, hopefully you'll be glad to know I survived the UV light testing and didn't burn down...
Pages