Equipment
The latest news from the Stone Industry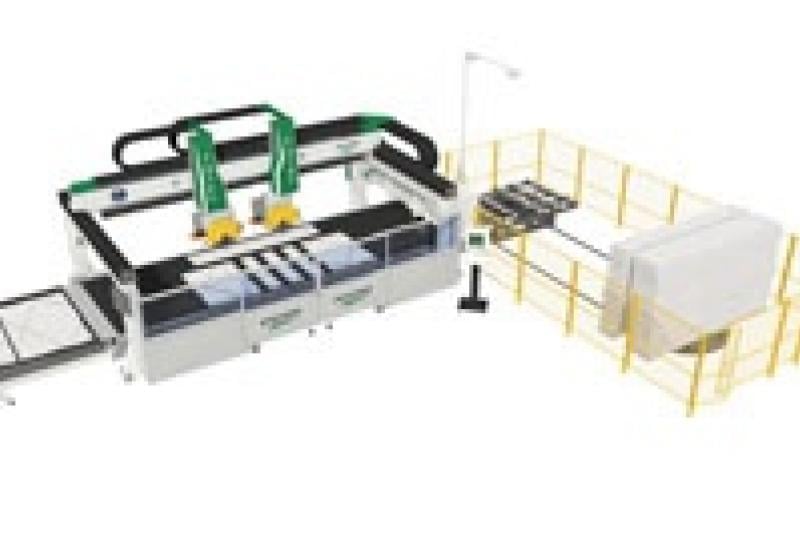 Prussiani offers a range of sophisticated automatic bridge saws, five axes milling machines, waterjets, workcentres and lathes, and they all come with the Prussiani three-year warranty.The two-headed...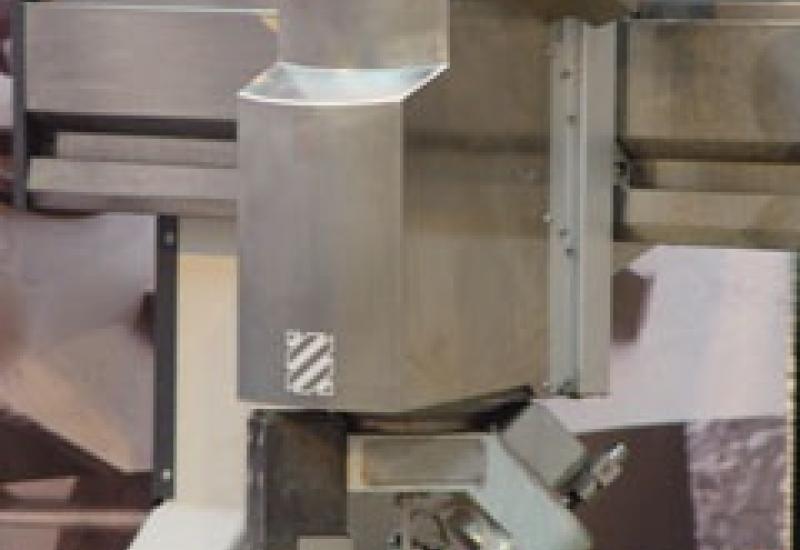 If you are contemplating investing in waterjet technology you might want to visit the Intermac stands at Marmomacc, where you will be able to see live demonstrations of the Primus waterjet cutting...
Thibaut, the French stone machinery company, split with its UK representative of the past 30 years, The Waters Group, at the start of this year. Since then, Stephane Couteaud from Thibaut has spent a...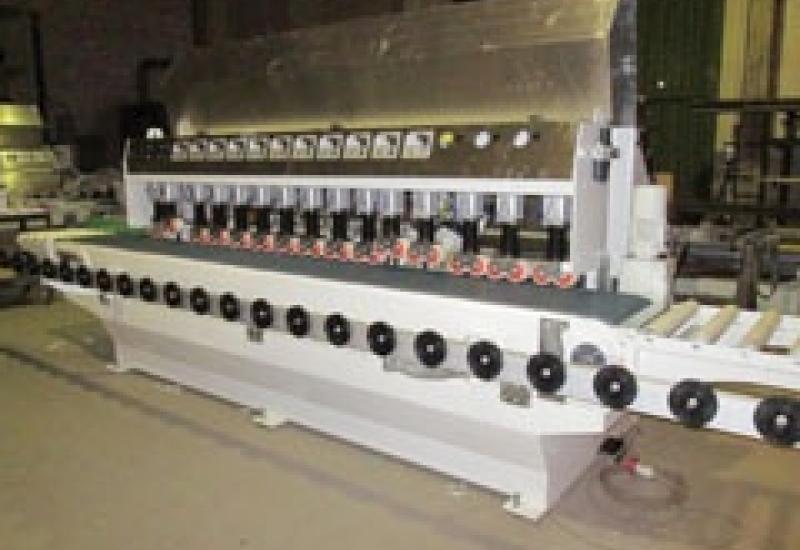 Mark Brownlee at Accurite has grown increasingly fond of own-brand machinery.He has been selling his own-brand bridge saws and croppers for several years. They are made in China and arrive in the UK...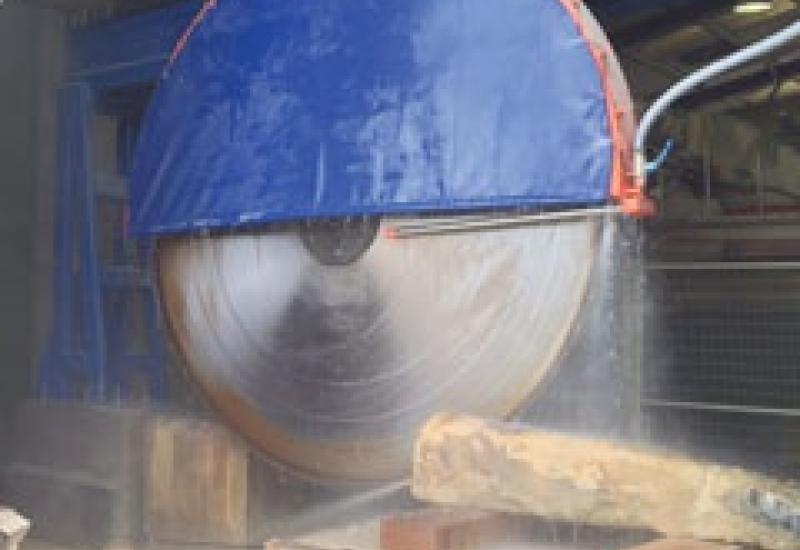 For a few years, Henri Bohncke of Maveco, the company in the Netherlands that took over the Van Voorden machinery in 2004, has not heard much from the UK. Last year that changed. Maveco was suffering...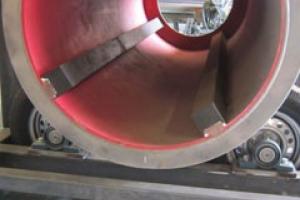 One company that will not be exhibiting at Marmomacc in Verona is Britain's own stone machinery manufacturer, Wells Wellcut. Although the company has sold one of its saws to Estonia this year,...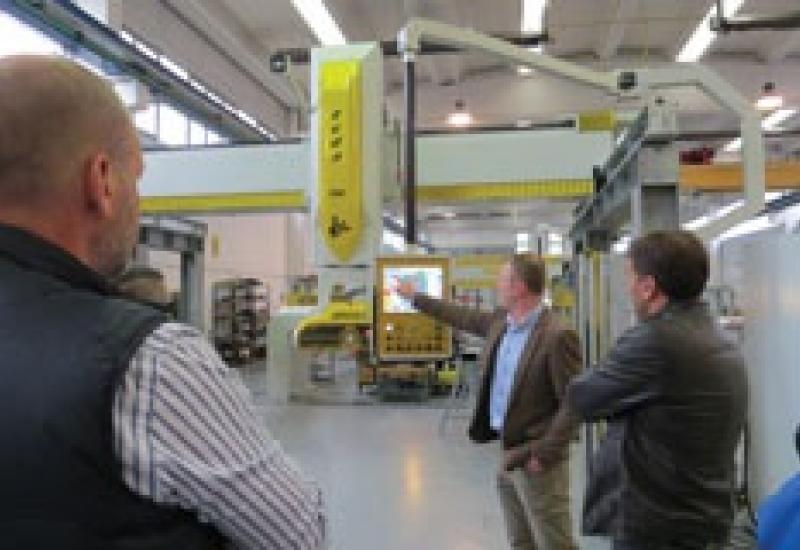 Roccia Machinery is the UK agent for GMM bridge saws and edge polishers, Brembana CNC workcentres and water jet cutters, and Pellegrini wire saws and quarry equipment. It will have four members of...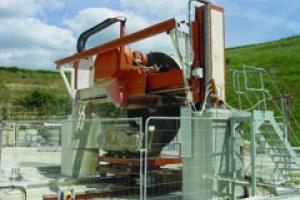 Gallagher, the Kentish Ragstone supplier, has published a new video showing how its stone is produced on its Gilbert primary saw, Wells Wellcut secondary saw and GMM profiler. It is worth five...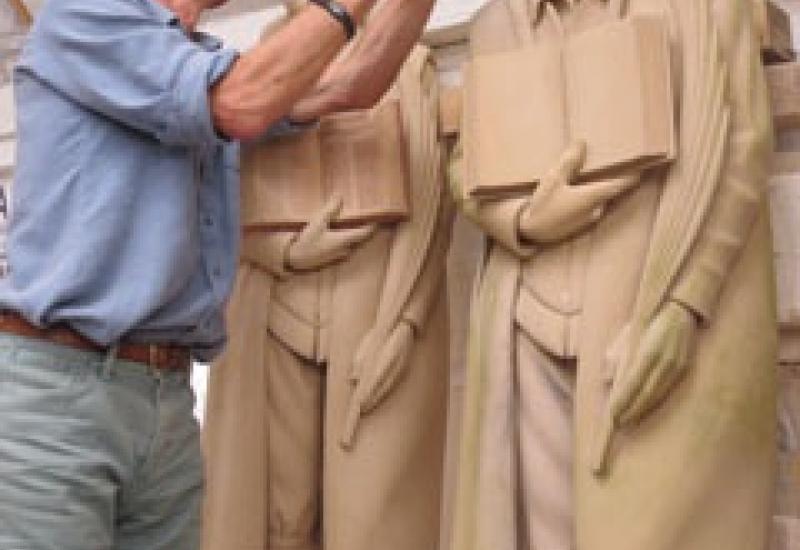 StoneGenie robotics have helped sculptor Rory Young create the seven medieval style Caen stone figures that now fill the niches of the rood screen in St Albans Cathedral. Seven statues carved in...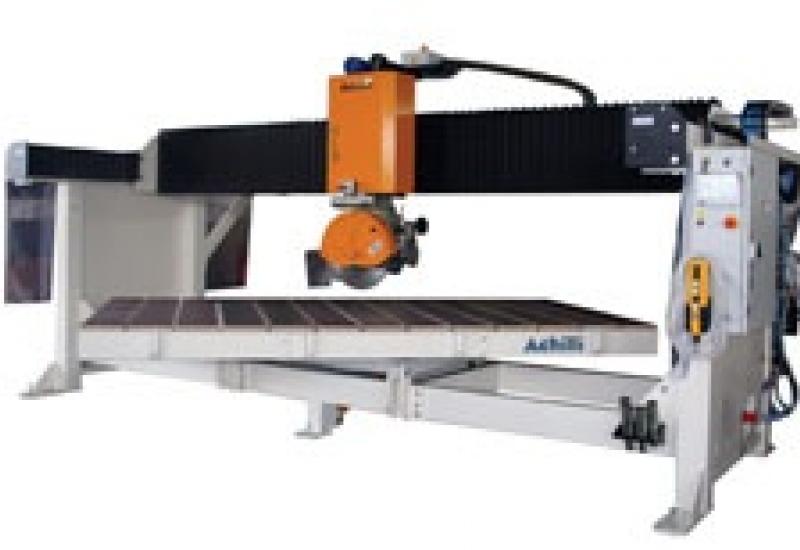 The GLD TS monoblock bridge saw was made for the market in Britain and Ireland. It was introduced in the UK at the Natural Stone Show in London this year alongside a new mitre cutter from Achilli.The...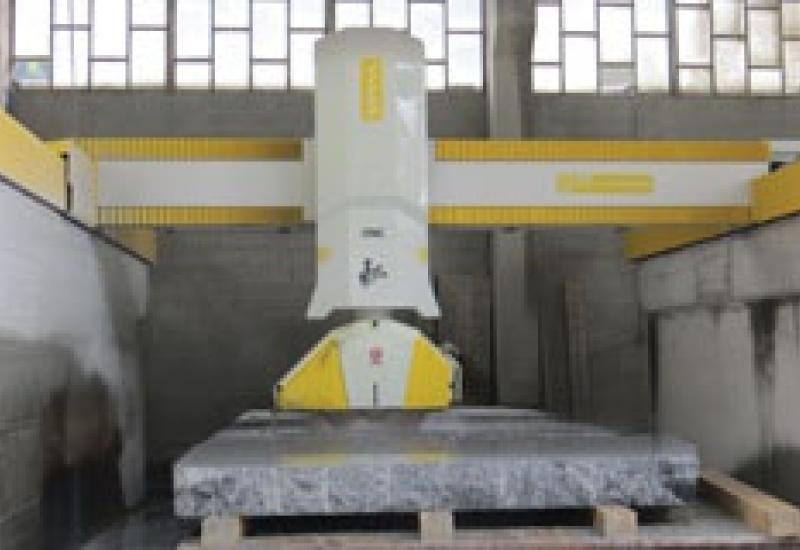 The UK and Ireland are major markets for Italian saw maker GMM, thanks to its UK agent Roccia Machinery in Derbyshire. Most sales have been to marble and granite processors, but now architectural...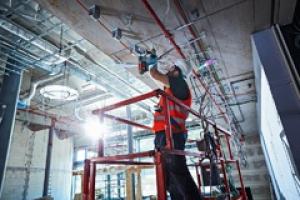 Power and control for professionals:Next generation 36volt rotary hammer from BoschFaster drilling rate than comparable corded toolsExceptionally efficient – high impact energy, long runtime...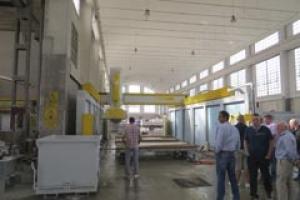 Roccia Machinery, the company based in Derbyshire that sells stone processing machinery in the UK and Ireland, took more than 30 customers to Italy to see where GMM saws are made and to see them...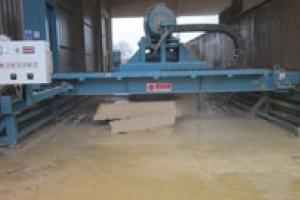 British stone processing machine manufacturer Wells Wellcut has developed its first multi-blade gantry saw. Tim Miller, a Director at Grantham-based quarry company Goldholme Stone, came up with the...
Comandulli, the Italian marque best known in the UK for edge polishers (although the company also makes saws), is now available exclusively in Britain from Comandulli UK, which joins Breton, Laser...
Pages