Latest News
The latest news from the Stone Industry
Stone Drawing. That is what Susanna Heron calls her work of art for the new library at the 17th century St John's College, Oxford.The college appointed Susanna in 2014 to work with Wright &...
The NAMM Tradex exhibition for memorial masons is back at Warwickshire Exhibition Centre near Leamington Spa on 20 & 21 June. The UK's memorial wholesalers say they have decided to take a...
The Building Limes Forum held a three-day symposium in York this month (10-12 June) to present a thorough and international perspective on traditional building using lime and earth mortars. Nigel...
The latest addition to Caesarstone's Metropolitan Collection of industrial looks is Primordia. Its organic appearance reflects alluvial layers in stone created over aeons, enhanced by its...
Nick Williams: "The rest of the UK market needs to come up to speed. The Ethical Stone Register is a major initiative and anyone selling natural stone needs to be embracing it."Strata in...
Having moved into new premises and taken on more staff, Andy Bell of Stone Equipment International is ready to meet the changing needs of all sectors of the stone processing industry.New...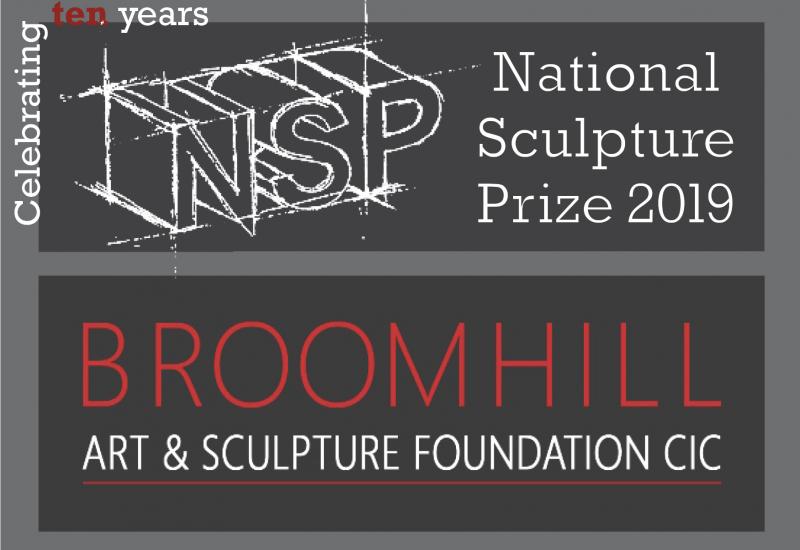 Two of the UK's brightest emerging stone sculptors, Trev Clarke and Ben Russell, are among the nine artists whose work is on show for this year's 10th anniversary National Sculpture Prize at...
It is not every day you get an Inuit artist visit your quarry, but Kentish Ragstone producer Gallagher was delighted to welcome Piita Irniq, who is also an educator and statesman, to its Hermitage...
Do not try to make do on site. That's the message of a £20,000 fine for a company plus suspended prison sentences and fines for individuals after a subbie suffered multiple fractures, a...
A self-employed builder was given a suspended jail sentence when he appeared in court on 4 June after a three-year-old girl suffered severe head injuries when a length of timber fell on her. The...
The Construction Skills Certification Scheme (CSCS) will stop accepting postal applications for its cards from the end of June.At the start of May it removed from its website the forms that could...
Visit the Doro Tape stand at NAMM Tradex 20-21 June at Warwickshire Events Centre to find the best Aslan sandblast stencil masking film for your work.Doro Tape, which regularly supports the NAMM...
A year on from the introduction of the General Data Protection Regulation (GDPR), which requires companies to obtain permission in order to hold details of customers and potential customers on their...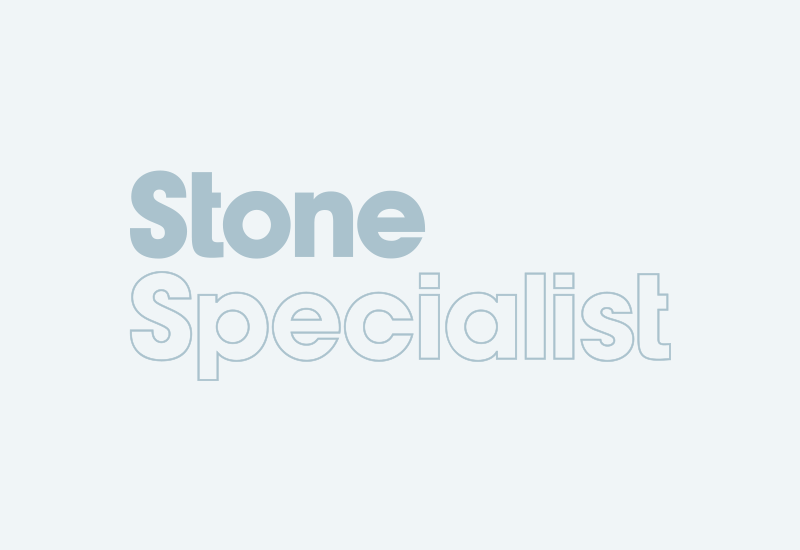 Granite worktop manufacturer Grantech Ltd of Spencer's Industrial Estate in Buckley, north Wales, has been fined £30,000 and ordered to pay costs of £4,906 for failing to...
The Mineral Products Association (MPA) and the Planning Officers' Society (POS) has published new Minerals Safeguarding Practice Guidance, which sets out how Local Authorities and Mineral...
Pages