Latest News
The latest news from the Stone Industry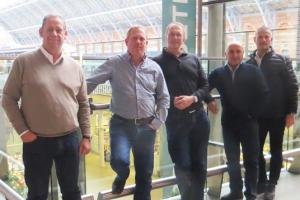 Five worktop fabricators have formed an organisation called the Worktop Fabricators Federation (WFF). They plan to start accepting others from across the UK into membership in the new year, when they...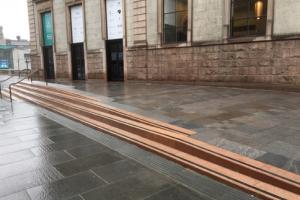 Natural stone specialist Fyfe Glenrock, based in Oldmeldrum just outside Aberdeen, has paved the way for the re-opening of Aberdeen Art Gallery by laying Scottish granite paving.Fyfe Glenrock...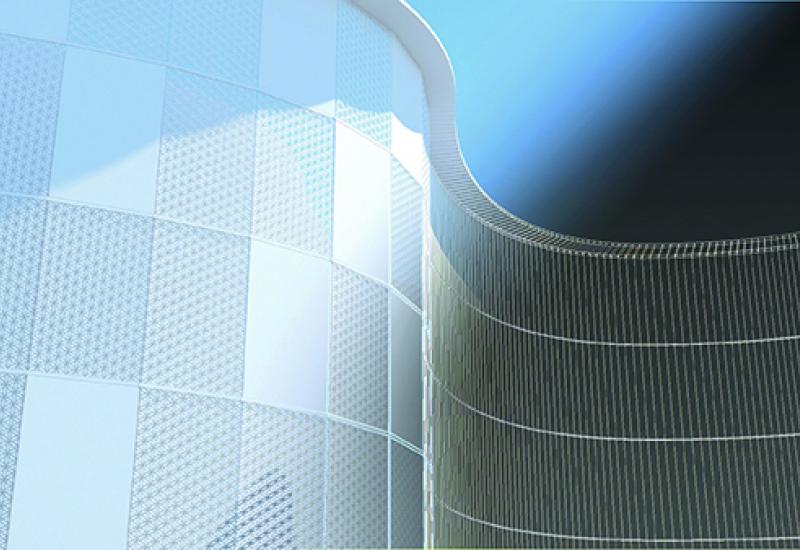 Hi-Macs solid surfaces company LG Hausys has expanded its products for exteriors with a new range called Exteria. Following the Grenfell Tower fire in London developers and planners have become...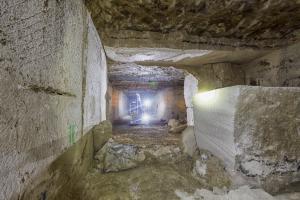 Albion Stone, which mines limestone from the Dorset island of Portland, has joined up its two Portland Stone mines.The breakthrough between Bowers and Jordans mines, creating one working area,...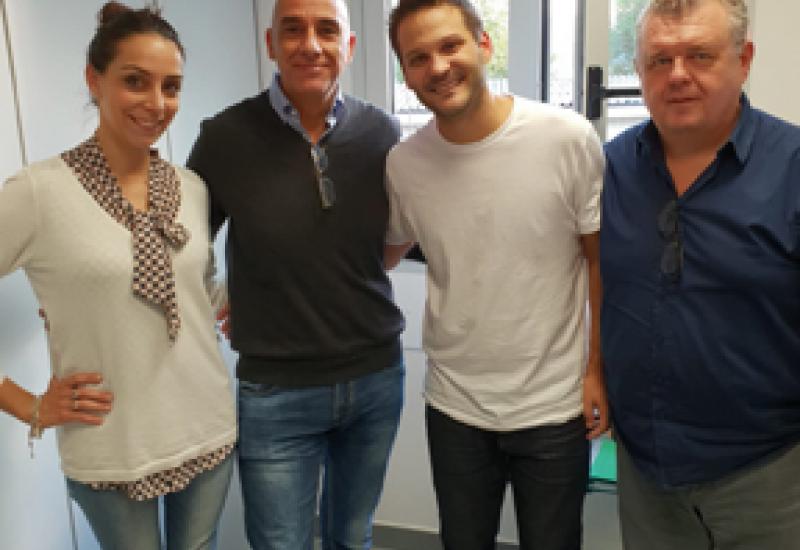 Italian company Ferrari & Cigarini has been selling machinery for more than 50 years but it has tended to be on the tile side of the industry. With stone fabricators now taking more of an...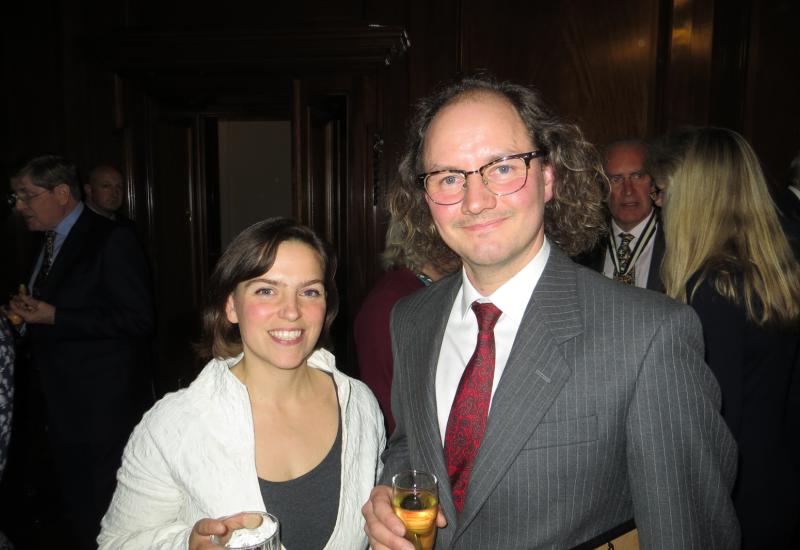 Congratulations to Catherine Martin and Paul Synan, who share the honours in this year's Duke of Gloucester Award, presented by His Royal Highness last night (27 November) in Mercers' Hall in...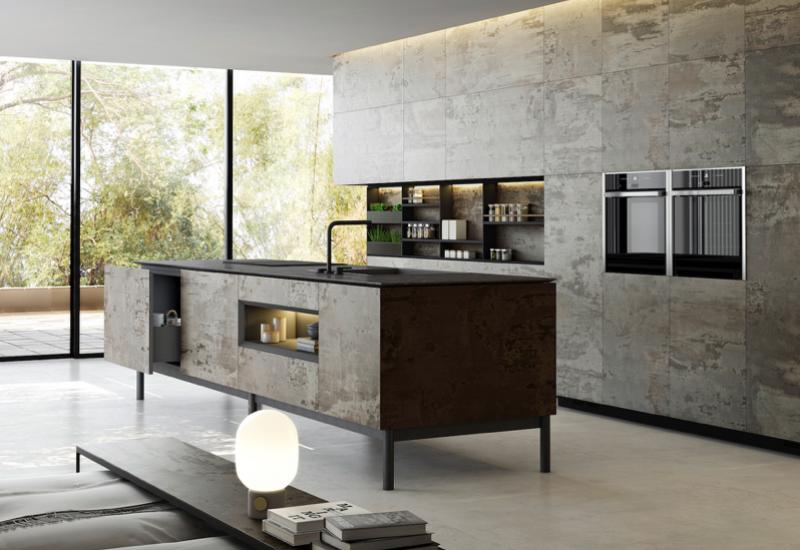 On the Houzz wesbite, Cosentino has posted '10 Kitchen Trends Sizzling Into 2020'*. It says "Be a step ahead in the style game with these game-changing kitchen trends from those in the...
West Ham United has rock solid supporters in Essex worktop company The Only Way is Granite.The worktop company set up in Wickford, Essex, in 2015 by Nicholas Garwood and his uncle Gi Garwood has...
Ever since tile manufacturers realised they could make porcelain slabs as big as those of stone and quartz they have had an eye on worktops.Stone fabricators paid £500 each to attend a three-...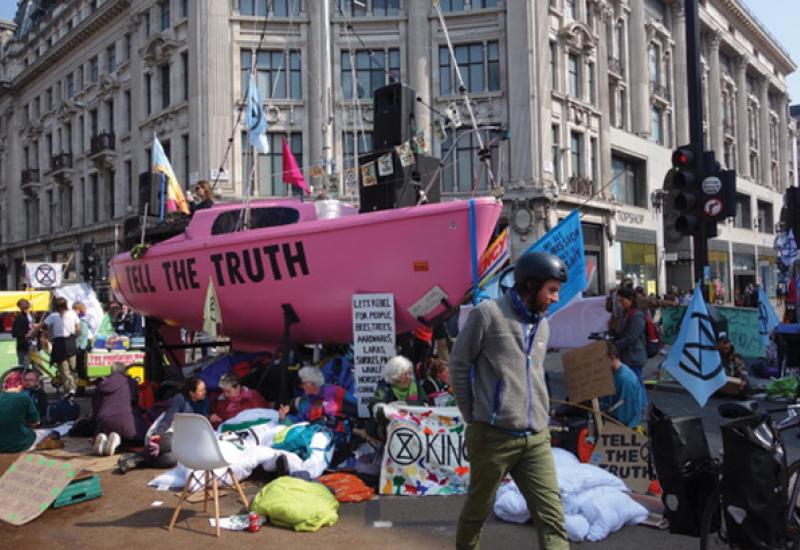 This could be the right time for stone companies to be emphasising the sustainable, low carbon benefits of building and decorating with natural stone.Those waiting in Piazza Bra for a bus to take...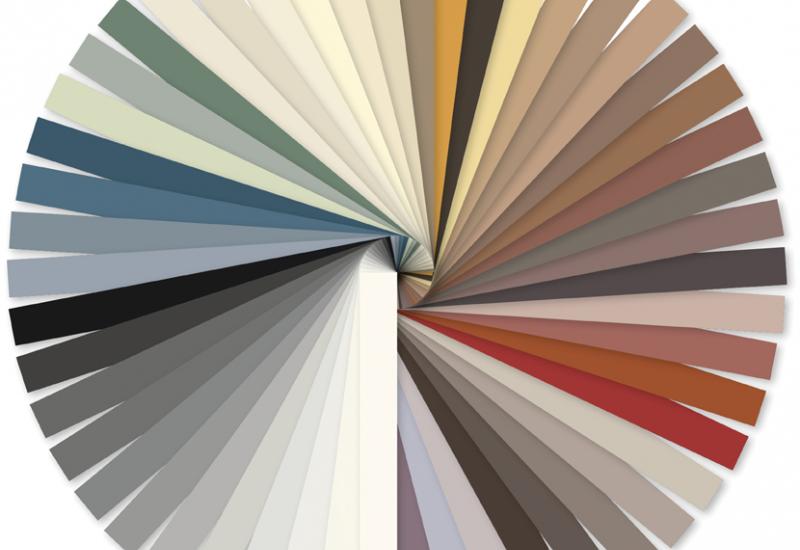 Adhesives, grouts, sealers, colour enhancers and the various other consumables used with stone continue to evolve. Here, some of the suppliers talk about their latest developments.Kerakoll's...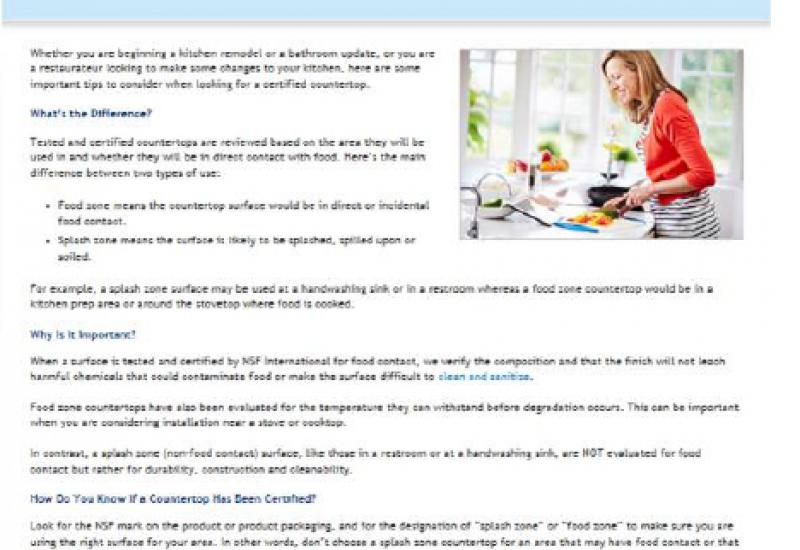 While concern has been rising across the western world about the danger of silica dust when making quartz worktops, Americans have now added the spectacle of food contamination by the resins used in...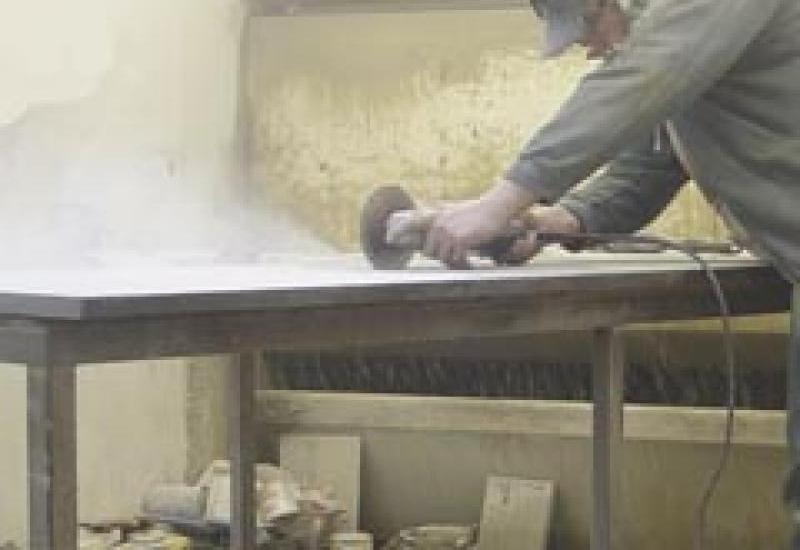 More than 100 companies in New Zealand have had enforcement action taken against them for exposing employees to silica dust.The report comes from New Zealand broadcaster 1 News Now. It says the...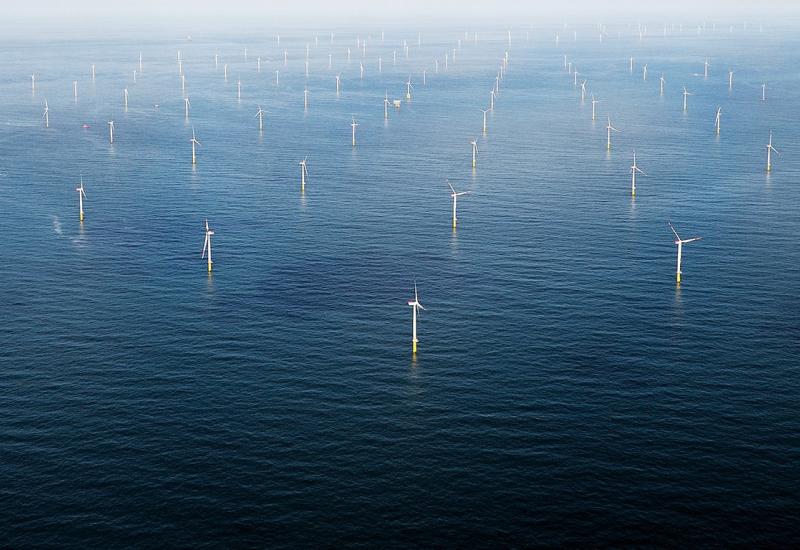 BAL, the Stoke-on-Trent-based manufacturer of tile adhesives, grouts, levellers and other ancillary tiling products, has signed an energy contract with Danish wind farmer Ørsted.Formed as DONG...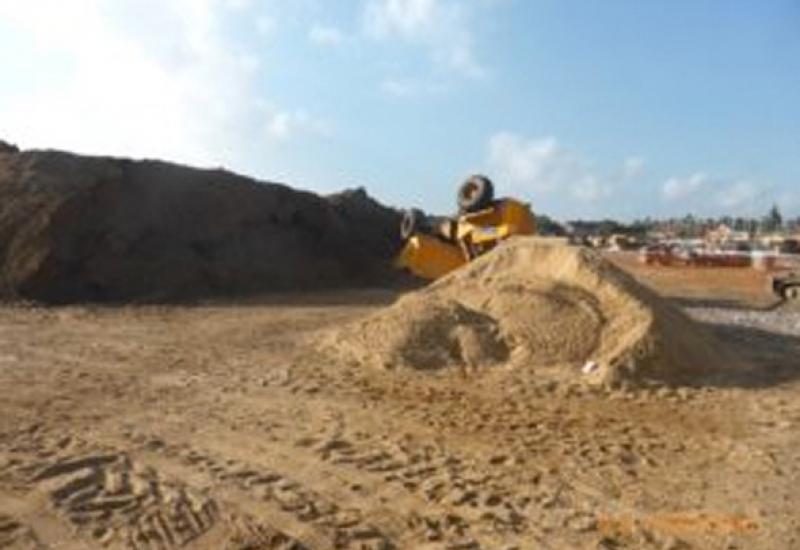 A leading construction company has been fined £225,000 and ordered to pay £11,822.90 costs following an incident in which a worker was killed when a dumper truck overturned.Chelmsford...
Pages