Latest News
The latest news from the Stone Industry
Loyd Grossman is to present this year's Natural Stone Awards in London on 7 December. Book your seat now.
Loyd Grossman is this year's high profile guest presenter of Stone Federation Great Britain's Natural Stone Awards.The Awards are being presented on Friday, 7 December, at The Grange...
Europe's big annual international stone show in Verona, Italy, put more of an emphasis on its own stone industry this year.Italy's stone industry is one of the country's major industrial...
Health & Safety Executive is targeting dust on construction sites this month (October).Inspectors will be visiting construction sites across Great Britain to see if businesses have measures in...
Each year, Cosentino celebrates the Elite among its studios in the UK and Ireland. This year the 18 winners along with their guests were treated to Champagne and canapés and a lavish dinner at...
The USA has imposed tariffs of 34.38% and 178.45% on Chinese quartz imports, with possibly more to come.Cambria, the US quartz-surface manufacturer whose products are sold in the UK by Granite...
The Health & Safety Executive and Stone Federation SHAD this month (September) reminds the industry that the work environment can be a dangerous place and making it safer can be just a question...
David Francis is a hands-on mason who has specialised for many years on the memorial side of the stone industry. If you have an issue regarding any aspect of memorial masonry, David is happy to help...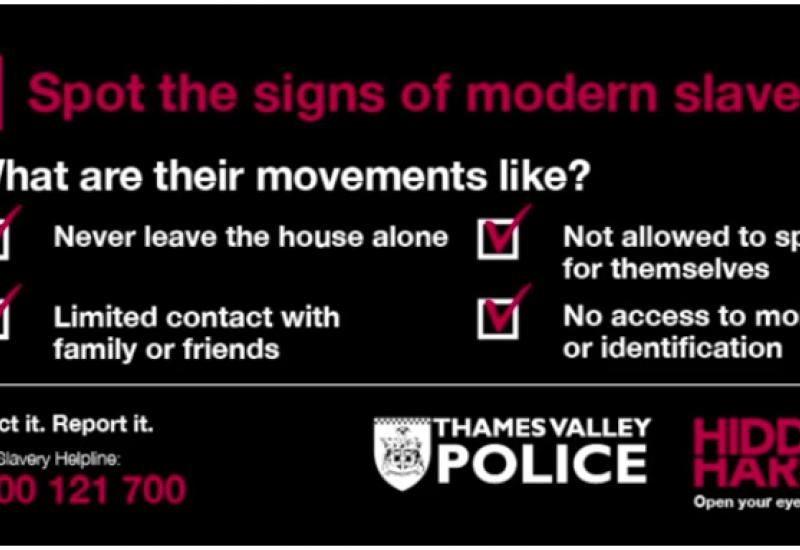 If you suspect modern slavery, call the GLAA on 0800 432 0804 or email [email protected].
People believed to be modern slaves forced to work on building sites have been freed in raids involving more than 100 police and Gangmasters & Labour Abuse Authority (GLAA) agents.Two Indian men...
Stone Federation Great Britain's Interiors & Surface Materials Focus Group is dedicated to the interiors side of the natural stone industry and promoting the use of Federation members for...
Robert Merry is an independent stone consultant and, until now, a project manager. He also acts as an expert witness. He ran his own company for 17 years. Project Management... the end...
There is not a lot of natural stone in the fabric of the spectacular new V&A Museum of Design in Dundee, the first project in the UK by Japanese architect Kengo Kuma. It is concrete, steel and...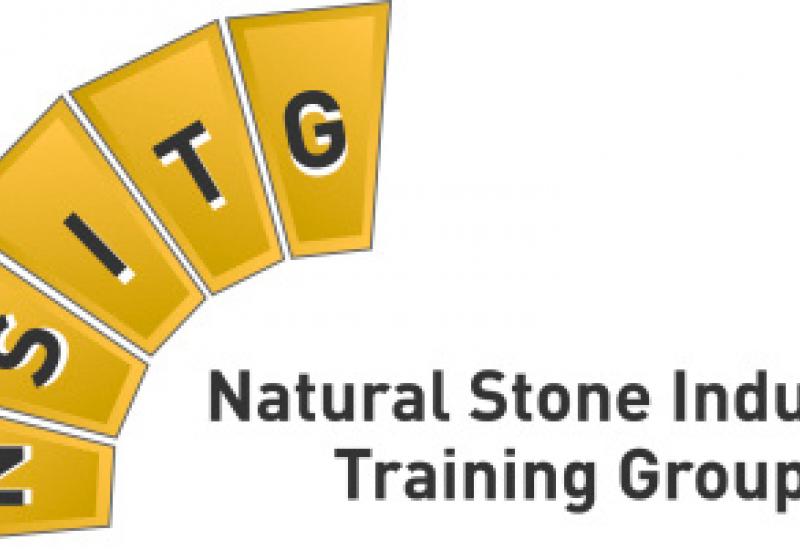 The Natural Stone Industry Training Group (NSITG), in conjunction with Stone Federation GB, has a Stone Industry Professional Practice Programme starting on Tuesday 23 October that is substantially...
After its tour as a public sculpture in Europe and China, Anna Chromy's Carrara marble 'Cloak of Conscience', which is a cloak devoid of a person wearing it but taking the form as if...
A house the architects who designed it believed could help its residents live longer has gone on sale at an asking price of $2.459million (yes, it is in America).The architects were from Arakawa...
The Italian Stone Theatre in Hall 1 of the Marmo+Mac stone exhibition in Verona, Italy, this month (26-29 September) has become a regular feature of the show. It displays finished items of stonework...
Pages