Latest News
The latest news from the Stone Industry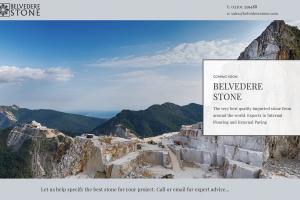 Lovell Stone Group, which quarries a number of English limestones including Purbeck and Hartham Park Bath Stone, has set up a company called Belvedere Stone to sell a range of imported stones for...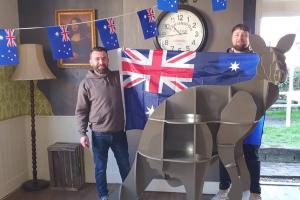 Wanting to help the animals rescued from the fires raging across Australia, stone company Stoneworx in Ropley, Hampshire, made a Silestone Kangaroo to auction in a local pub in order to raise money...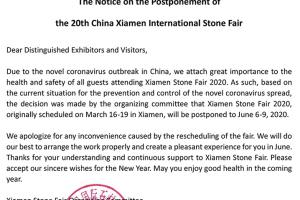 The Xiamen stone show in China, the largest of the world's stone exhibitions, has been postponed until June in response to the Wuhan coronavirus outbreak.The show was to be staged 16-19 March. It...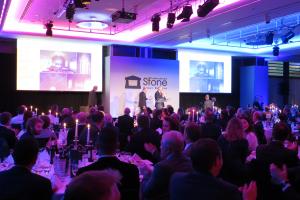 On 4 December at the Leonardo Royal Hotel London Bridge this year's winners of the Natural Stone Awards will be announced by a celebrity guest.If you want to be among those receiving the coveted...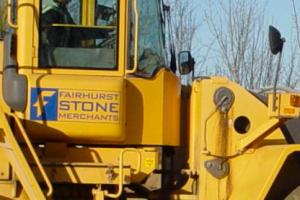 Fairhurst Stone Merchants in Settle, North Yorkshire, has been fined £50,000 after a delivery vehicle made contact with an uninsulated overhead electric power line. The same thing had happened...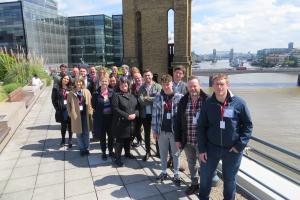 The Historic England Stone Conservation, Restoration & Repair CPD days held in London last year were so popular that the event is now going on tour. The next will be on 24 March at Historic...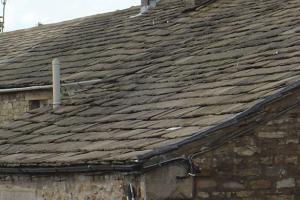 Traditional Roofs Repair and Conservation: facing the challenge in the 21st century. That's the title of a conference being held by Historic England in Westminster, London, on 3 March. Deadline...
We are used to ceramics on horizontal surfaces (worktops and patios) but they are also increasingly being used for vertical surfaces (façades). Here are some examples from Shakerley.Shakerley is one...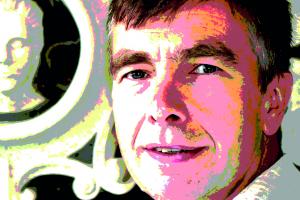 Returning from another research trip to Europe to meet some of my stone suppliers, I have been thinking about the process of finding the perfect stone for a project.For us, it's a two-sided...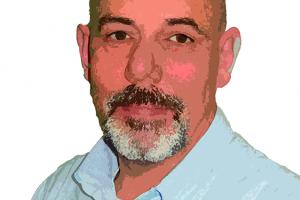 In response to this column in December about the white marble floor turning yellow I had several emails from marble folk, advice from an eminent geologist and contact from an architect who seems...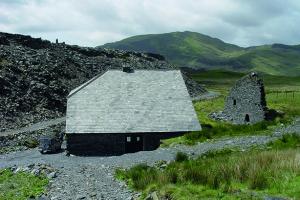 The Government has finally put the slate industry of north Wales forward as the UK's nomination to UNESCO as a World Heritagte Site.If accepted it will join sites such as the Taj Mahal, the Grand...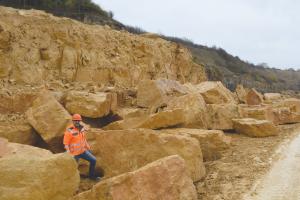 Last year the Johnston Quarry Group brought the major Cotswold quarry of Guiting back into production. NSS visited the quarry to take a look and talk to Operations Director Paul Keyte about the...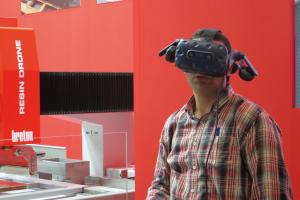 Building Information Modelling (BIM) may still be in its infancy but it is already beginning to look out of date as technology continues to evolve. And BIM is only one of the digital technologies...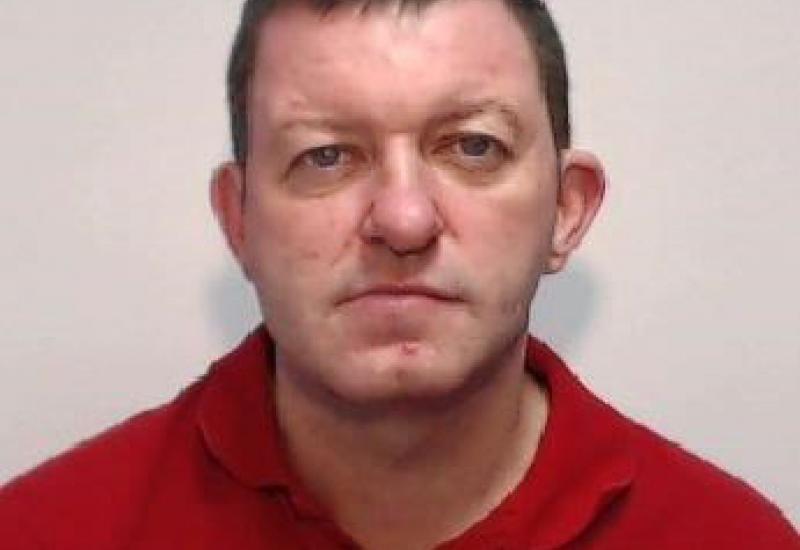 Mark Francis Bray was sentenced at Manchester Crown Court yesterday (14 January) to two years in prison as the result of an employee falling to his death and Bray subsequently forging the...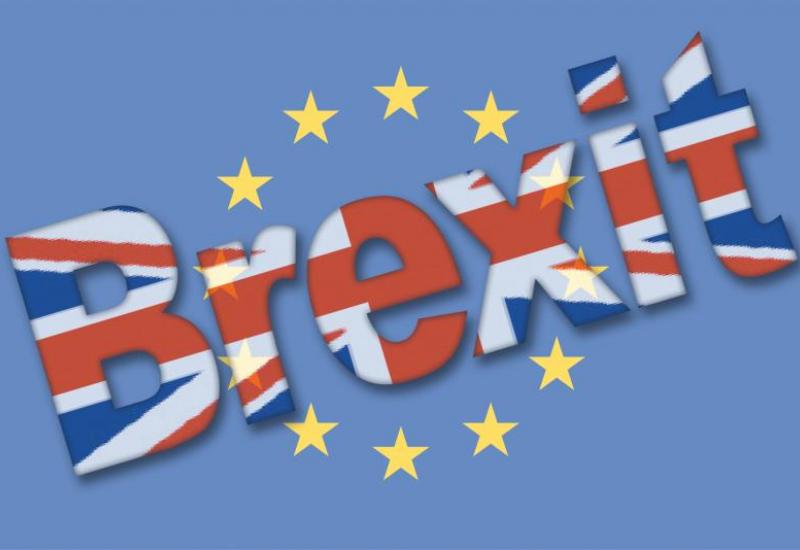 It probably has not escaped your notice that the UK is leaving the European Union on 31 January. A lot of stone companies in the UK employ people from other parts of Europe. Some have already left...
Pages