Latest News
The latest news from the Stone Industry
Meet Historic England in the Conservation area of the Natural Stone Show in London at ExCeL,30 April-2 MayHistoric England has some placement opportunities for heritage trainees on Flaxmill Maltings...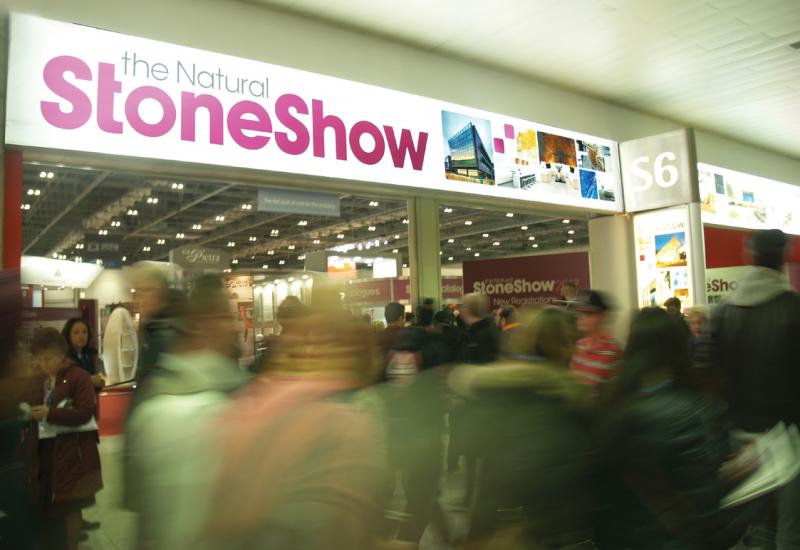 Stone from around the worldMore British stone than ever beforeHistoric England Conservation AreaStone Award and Tile Award GalleriesStone Federation Village at the heart of the Show with more than 25...
Stamford Stone quarried the Clipsham limestone that was worked by Meister Masonry for specialist contractor Szerelmey in this major refurbishment of a landmark Cambridge hotel.The historic University...
You will be able to vote for your favourite carving by students from City of Bath College on the Lovell Stone Group's stand at the Natural Stone Show, taking place in London at ExCeL 30 April to...
Albion Stone, which mines the famous Portland limestone, has become the first stone company in the world to invest in a £500,000 Epiroc Boltec S bolting rig, which it is using in its Bowers and...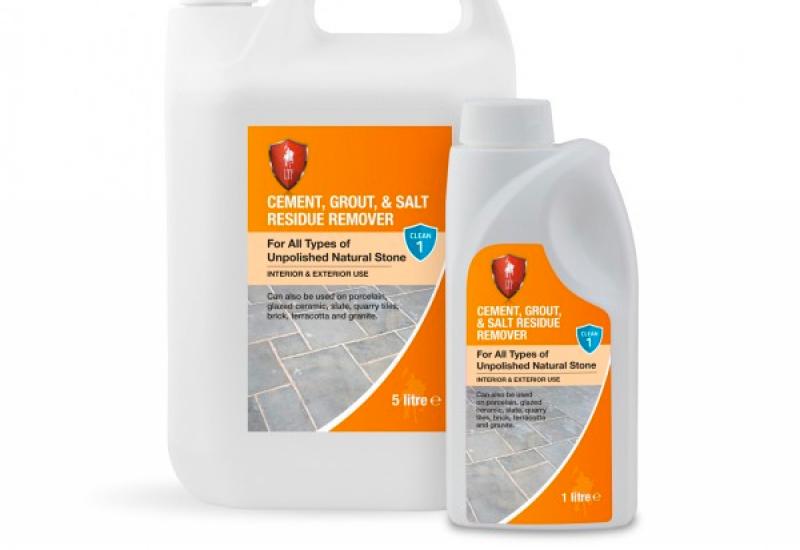 British stone care product company LTP has launched a new cleaner for removing cement, grout and efflorescence from even acid sensitive limestone and marble, as long as it is not polished (becaue it...
Investment has continued at Johnston Quarry Group, which promises a spectacular stand at the Natural Stone Show this year when it exhibits alongside the Bath Stone Group it acquired in 2017.It is an...
The Construction Purchasing Managers' Index (PMI) fell to a 10-month low of 50.6 in January, although it is up on the same month last year (when there was a lot of snow and ice). Employment...
The Korean company that makes Radianz quartz (sold in the UK by Gerald Culliford in the South and the Thomas Group in the North), Lotte Advanced Materials, which also has a major...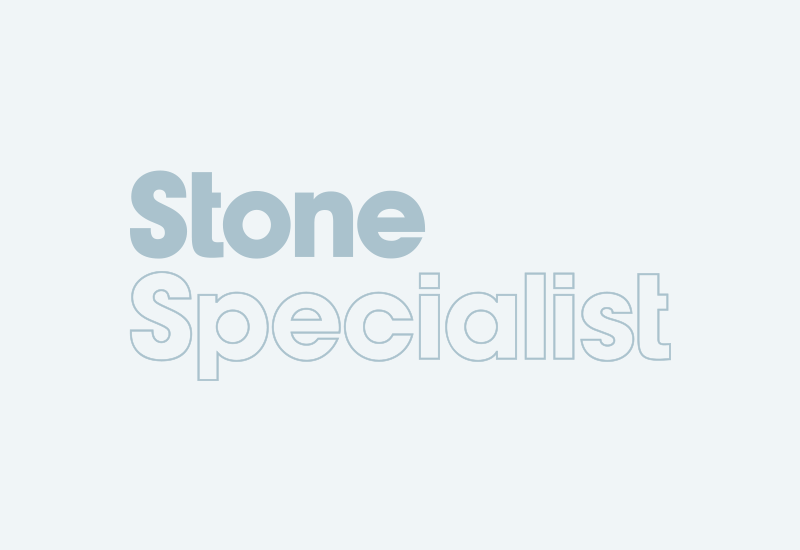 A construction company has been fined £600,000 after an employee was run over and killed by a dumper truck.Edinburgh Sherriff Court heard on 1 February how Allenbuild Ltd had been the principal...
Stone Federation Great Britain's Stone Heritage Group is dedicated to the heritage sector of the natural stone industry and promoting the use of Federation members for heritage projects....
Are you ready for the Making Tax Digital VAT rollout? It starts with the new financial year on 1 April.David Redfern, Managing Director of DSR Tax Claims, has issued guidance in order to assist firms...
The new five-year plan for the Heritage Lottery Fund as it celebrates its 25th anniversary was published on schedule on 30 January. As expected, it marks some major changes for the way the fund is...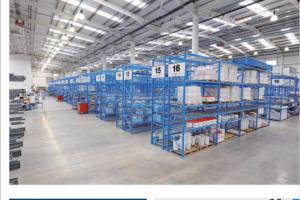 CRL Stone has published a 132-page tools and consumables catalogue and will have an area of its stand at the Natural Stone Show / Hard Surfaces in London dedicated to the range.
CRL Stone has published a 132-page catalogue of the tools and consumables it sells to stone processors. It can be downloaded here. It contains a plethora of diamond tools, including saws and...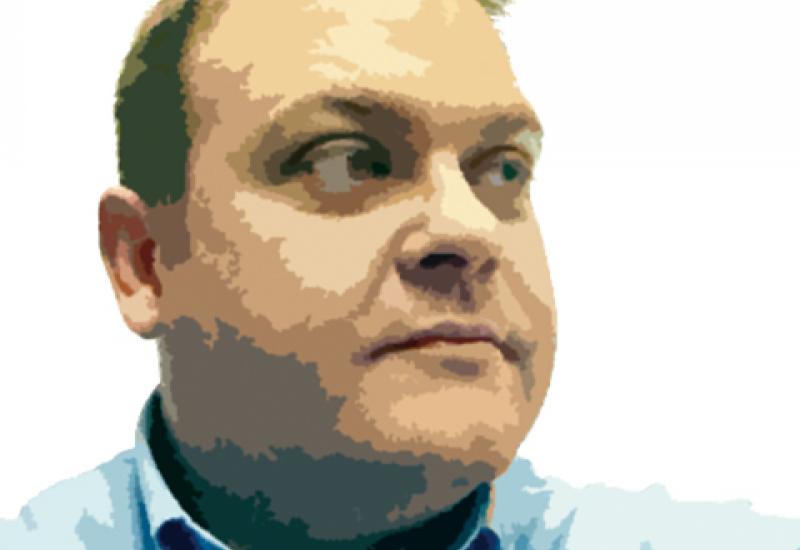 Mark Priestman is a Partner at Priestman Associates LLP, a leading façade preservation project consultancy. From stonemasonry and heritage skills through to Site Supervision and Conservation Management, the partnership is trusted by the leading brands of the sector as an NVQ provider for experienced, upskiller and apprentice workers.
Mark Priestman has more than 20 years' experience in the natural stone sector. He plays an active role in the development and delivery of training in this specialist environment. Along with his...
Pages