Latest News
The latest news from the Stone Industry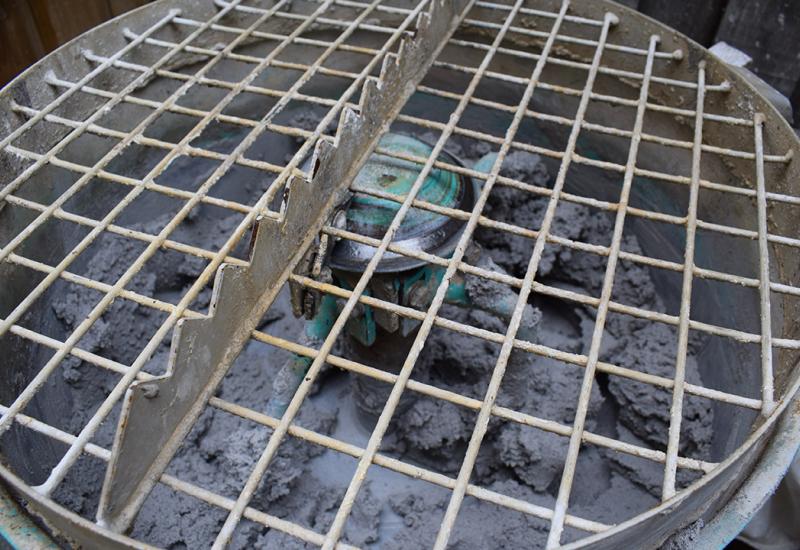 The British Lime Association (BLA) has published its 2019 Sustainable Development Report, highlighting that the sector maintained its impressive sustainability performance as UK production continued...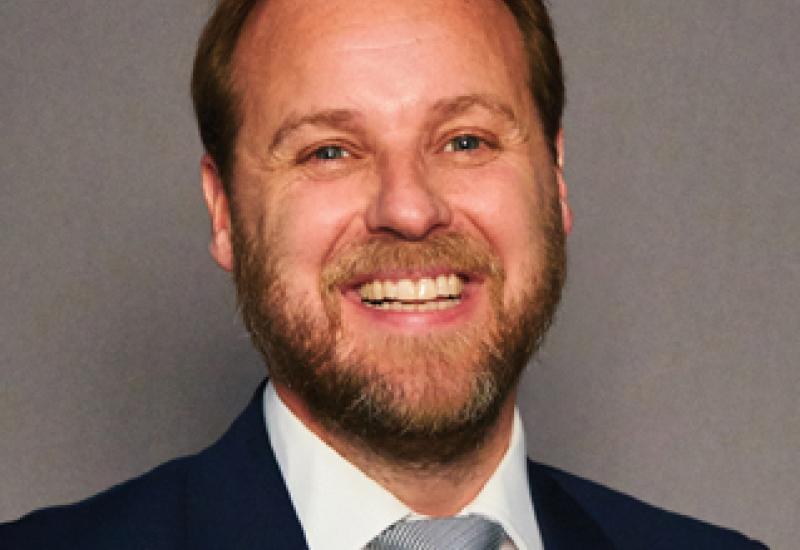 Mark Priestman, who writes the regular column about training in Natural Stone Specialist magazine, interviewed Alan O'Neile, Head of Communications at CSCS, to find out what's behind the...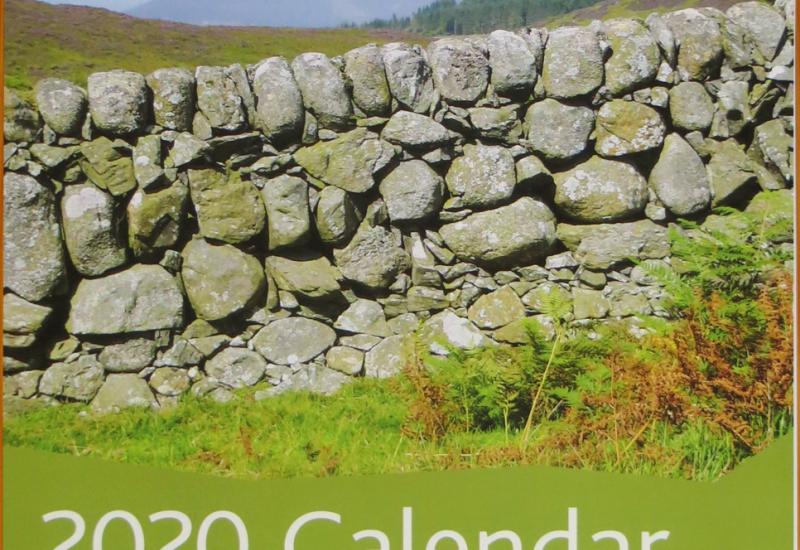 The Dry Stone Walling Association has once again published a calendar for the coming year featuring dry stone walls from around the country. The calendars are £6.50 each. To buy a copy click...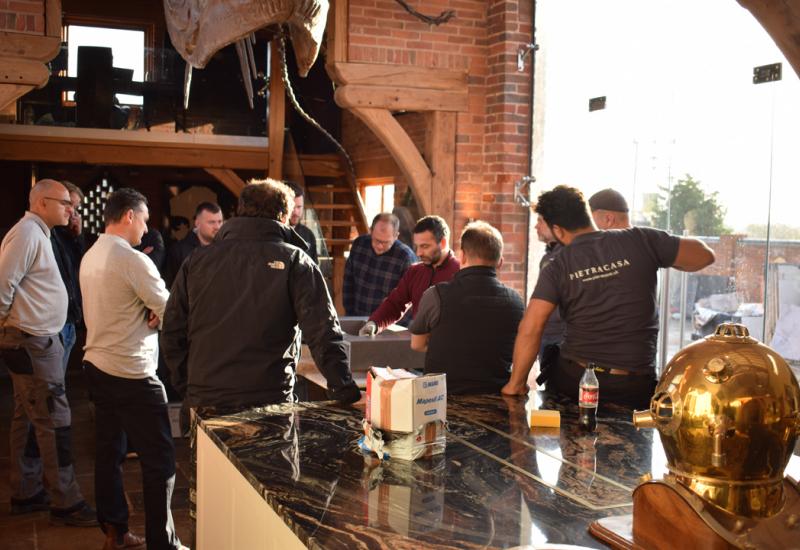 A small group of stone fabricators gathered at Steve Murphy's Planet Granite premises near Arley, just outside Coventry, this week for a three-day training course on using porcelain.Cutting large...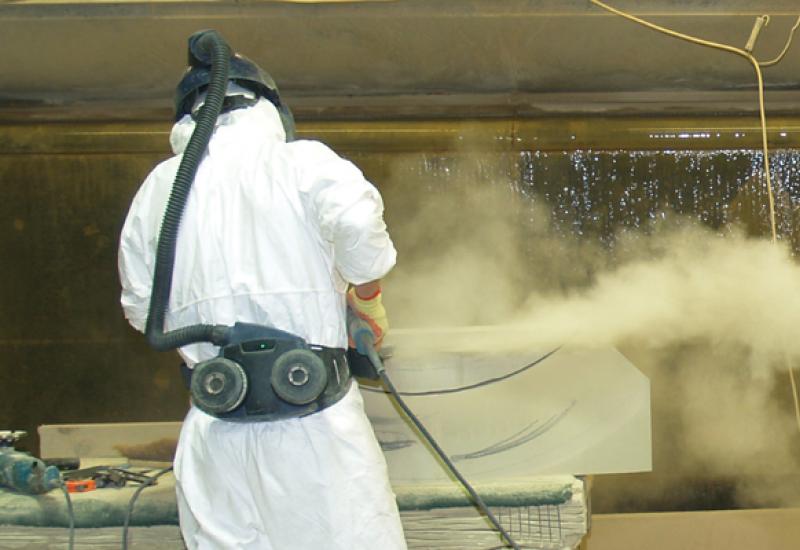 Throughout October the Health & Safety Executive (HSE) once again targeted construction sites with an inspection initiative focussing in particular on measures in place to protect workers from...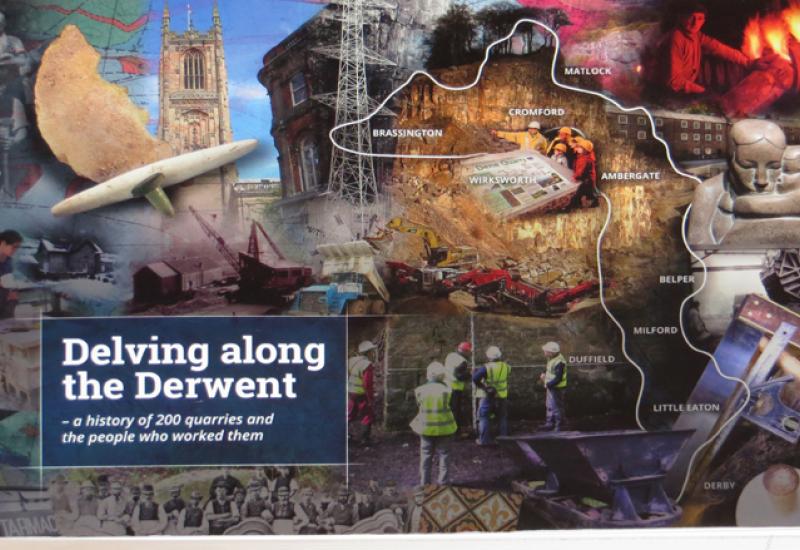 Ian Thomas, a now retired founder and director of the National Stone Centre in Wirksworth, Derbyshire, has led a team of eight in the production of a book called Delving Along the Derwent – a...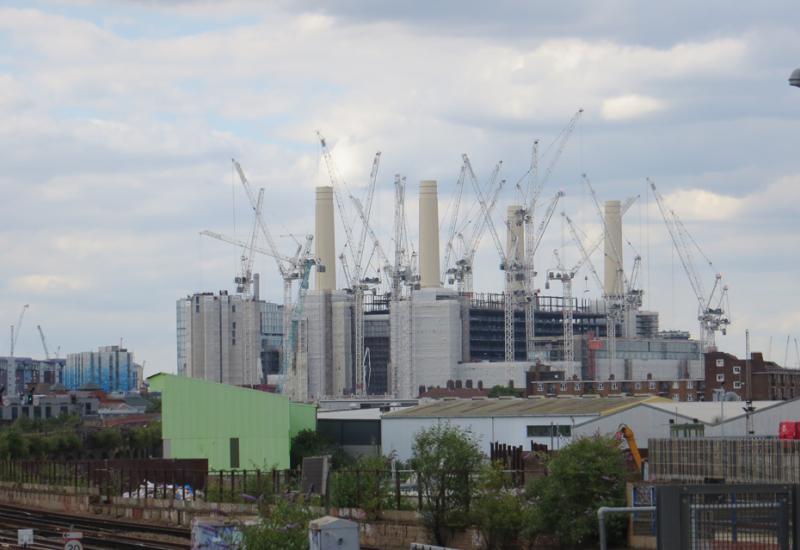 My trip to Battersea Power Station was hosted by Sir Robert McAlpine. They have a Construction Management contract with the client to build several overlapping phases of new construction. There is a...
Another company where employees were not protected from vibration that led to Hand Arm Vibration Syndrome (HAVS) has been prosecuted by HSE. It has been fined £600,000 and ordered to pay costs...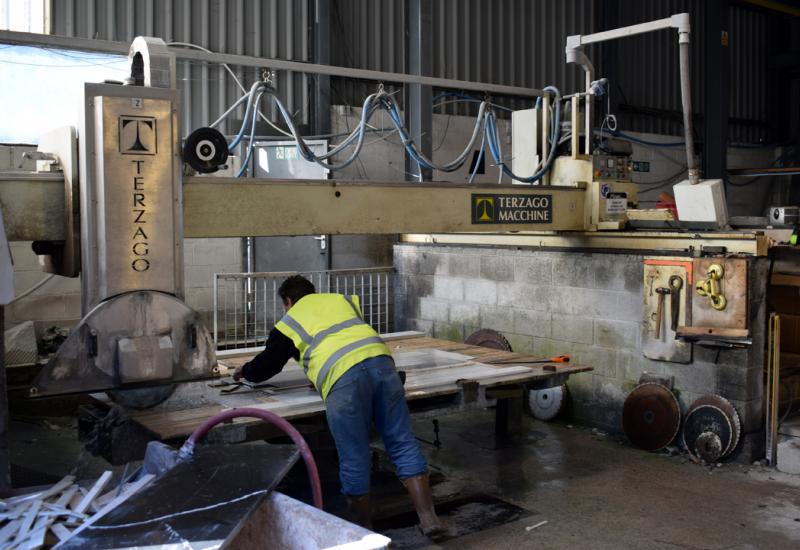 The Health & Safety Executive (HSE) is planning to visit dimensional stone quarries in the new year to check its guidance on guards for bridge saws is being followed.HSE says working close to...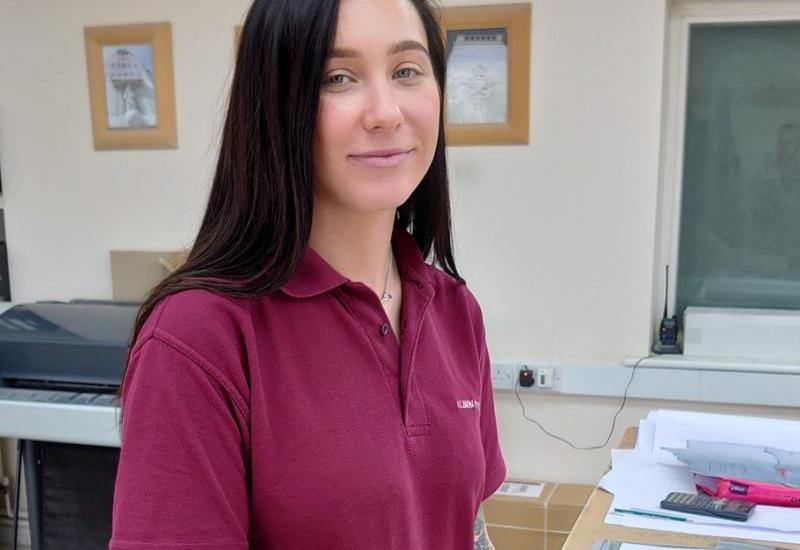 About 80% of the UK population aged from 16 to 64 is employed, the highest proportion since these records began in 1971. Roughly half of those people (47%) are women. But in the construction industry...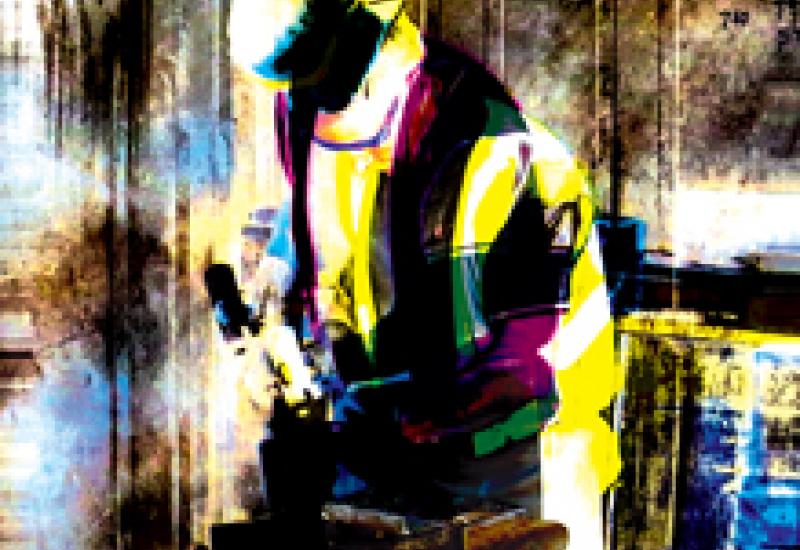 The Stone Heritage Group is one of the sector focus groups of Stone Federation Great Britain. It includes a wide range of stone companies, from quarry operators to conservation masons and consultants...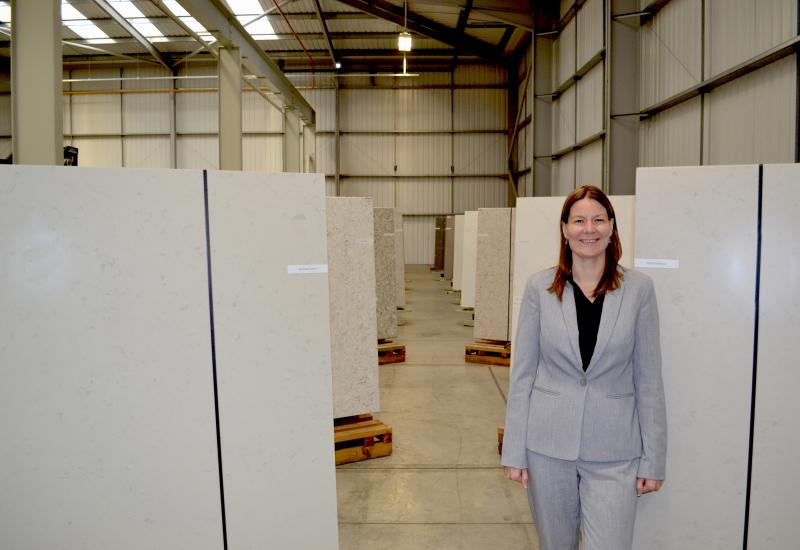 The UK arm of American company CR Laurence, which includes CRL Stone, has appointed Annette Godfrey as European Marketing Manager.The Americans moved into the UK in 2009 as a base for expansion into...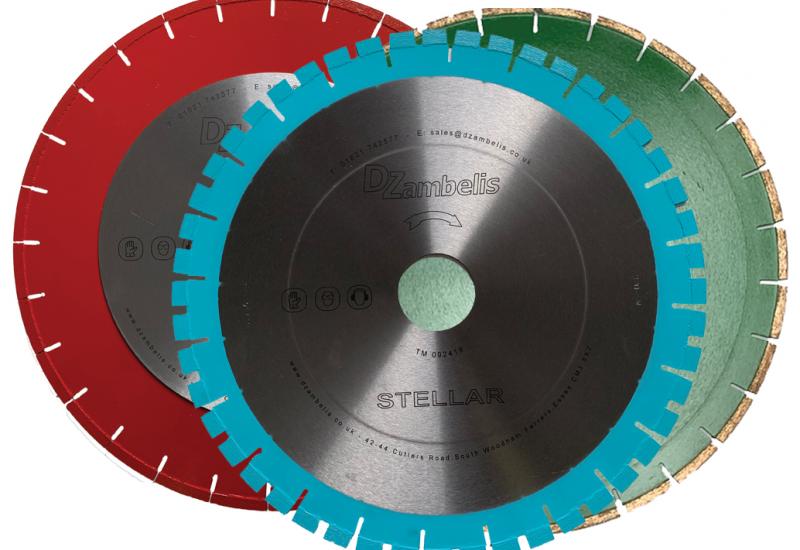 Dimitri Zambelis, who gives his name to the machinery, tools and consumables supplier D Zambelis in Essex, used to work in the marble industry. That gives him an advantage when it comes to selecting...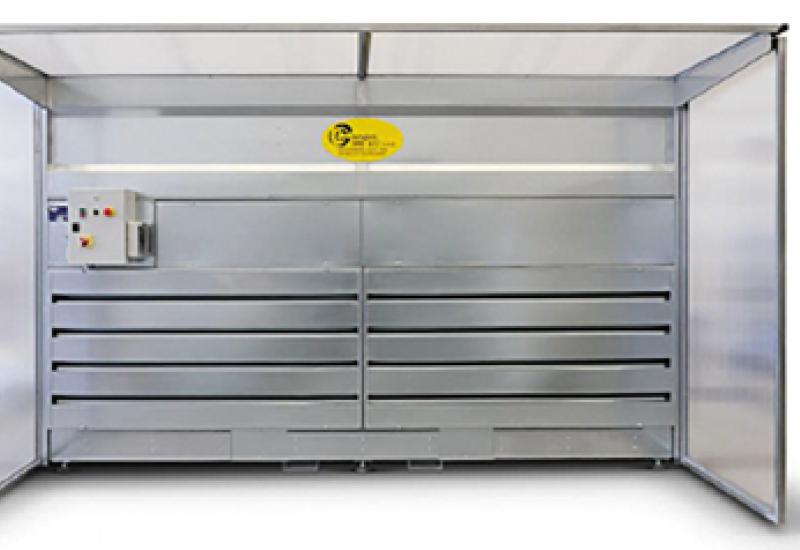 Machinery and equipment supplier New Stone Age has responded to requests from its customers for dust extraction solutions with a new collaboration with Ceragioli Carlo & C as the company's...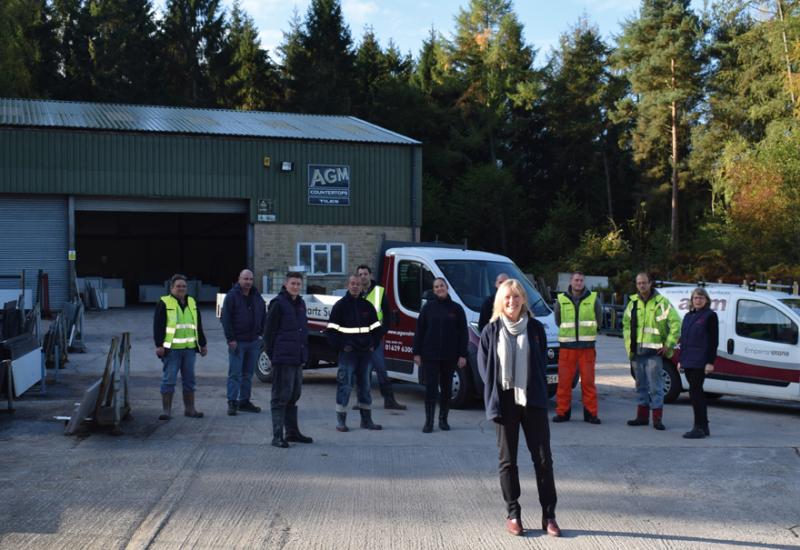 Innovative worktop wholesaler and processor Affordable Granite & Marble in Derbyshire is being sold.The company was established by Mark Holmes after the sale of his family business, Stancliffe,...
Pages