Latest News
The latest news from the Stone Industry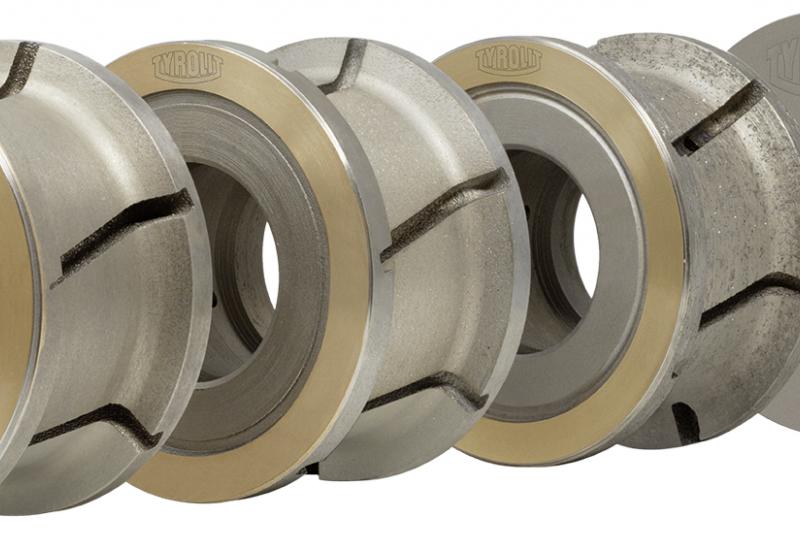 Tyrolit's series of HS-3 CNC tools previewed at Marmo+Mac in Verona in September are being officially launched globally at StonExpo in Las Vegas, USA, this month (28 to 30 January).The HS-3 range...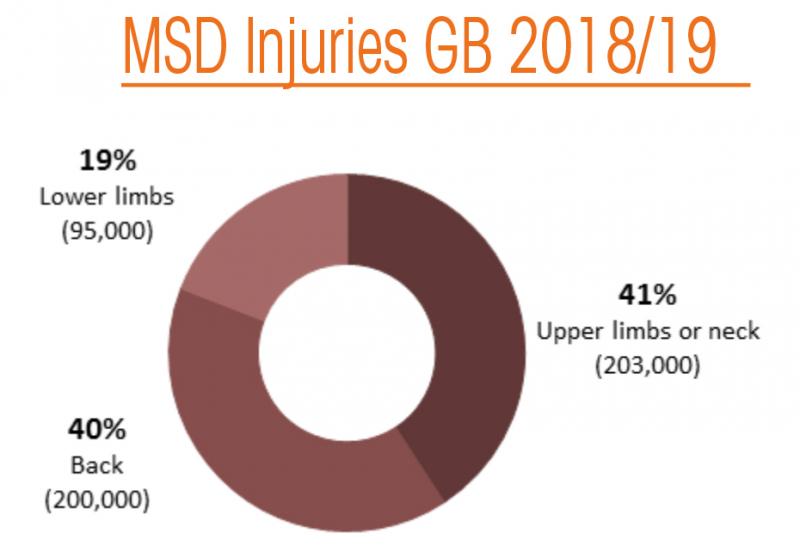 Around 500,000 people a year in Britain suffer from work-related strains, aches and pains from muscles or bones. Those injuries lead to about 7million lost working days, so they worth taking some...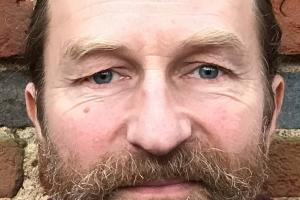 Ben Newman has joined the management team of Cliveden Conservation as Stone Project Manager. He is the company's third SPAB Fellow and an award-winning stonemason,Ben has in-depth practical...
The parish of Bamburgh, Northumberland, is understandably proud of its new war memorial, created in a collaboration between Classic Masonry, based in North Shields, Newcastle, and celebrated stone...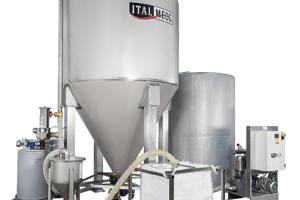 Natural stone is a particularly environmentally friendly building product, although it is greener still when appropriate measures are taken by companies processing it to manage water use by recycling...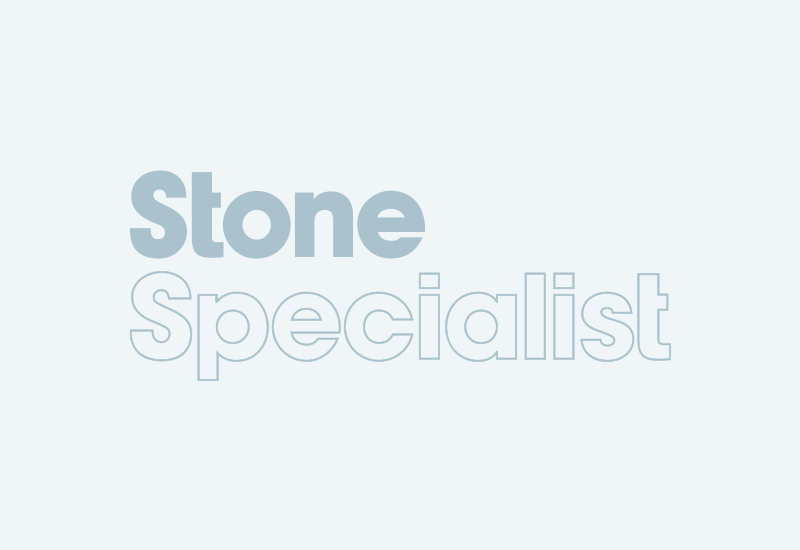 A 23-year-old man working on the construction of student accommodation in Lincoln died yesterday (9 January) after being trapped under a digger that overturned.The man was working for Chesterfield-...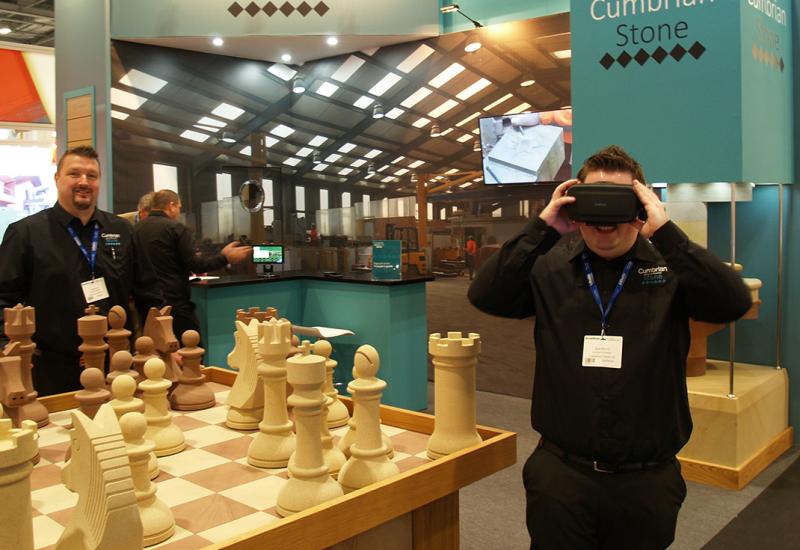 Cumbrian Stone, the Penrith-based natural stone manufacturer that exhibited a giant stone chess set and had virtual reality tours of its factory at the Natural Stone Show at ExCeL last year, is this...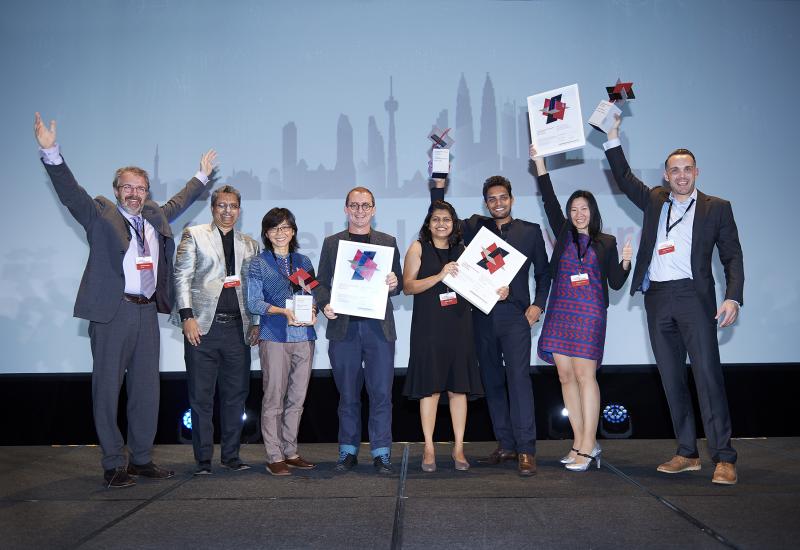 There are prizes totalling $2million up for grabs in this year's prestigious LafargeHolcim Awards, an international green build competition. Entires must be in by 25 February.With stone keen to...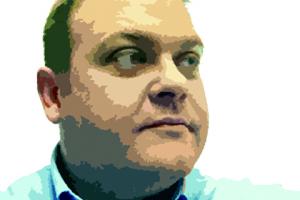 Raring to go are we? Or still a bit sluggish from the return to work?Whichever is the case, don't forget to check out some funding opportunities for your training and assessment needs. ...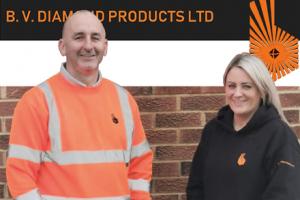 It is not so many years ago that the few stone companies actually using diamond tools locked them away at night because they were so valuable. B.V. Diamond is one of the companies that changed that...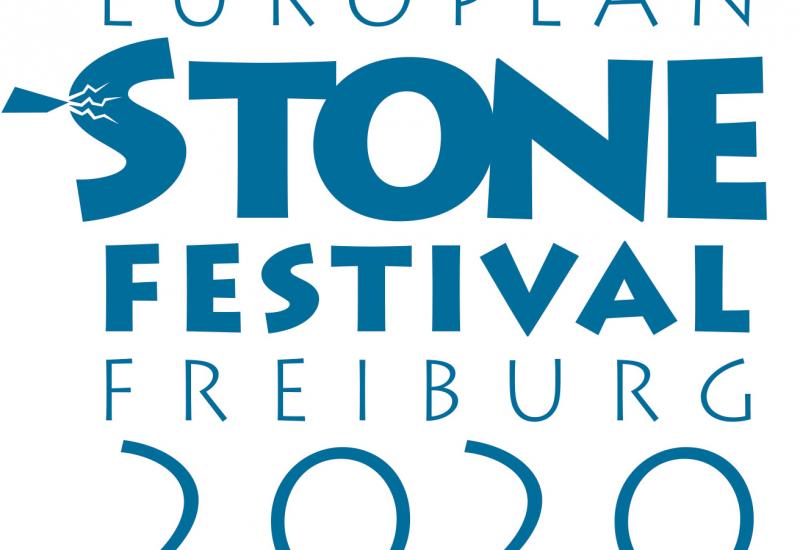 The European Stone Festival 2020 is back in Freiburg, Germany, where it was inaugurated by Freiburg Technical College for Stonemasonry & Stone Carving in 1999.The festival is run annually, often...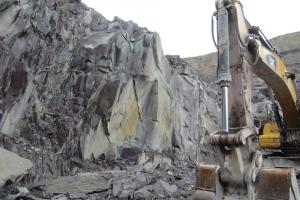 The Quarry Group is one of the sector specific groups of Stone Federation Great Britain. It comprises the operators of some of the leading indigenous dimensional stone producers, whose stones have...
Construction company Sir Robert McAlpine Ltd has been sentenced for health & safety breaches after worker Mark Smith fell 4.8m through an unprotected opening in a water tower at one of the...
Aura Conservation, the company established in 2006 in Stockport, Cheshire, by former Stone Federation President Craig Liddle, went into Administration on 17 December.The move followed a Company...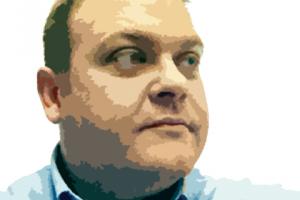 Mark Priestman has more than 20 years' experience in the natural stone sector. He plays an active role in the development and delivery of training in this specialist environment. Along with his...
Pages