Latest News
The latest news from the Stone Industry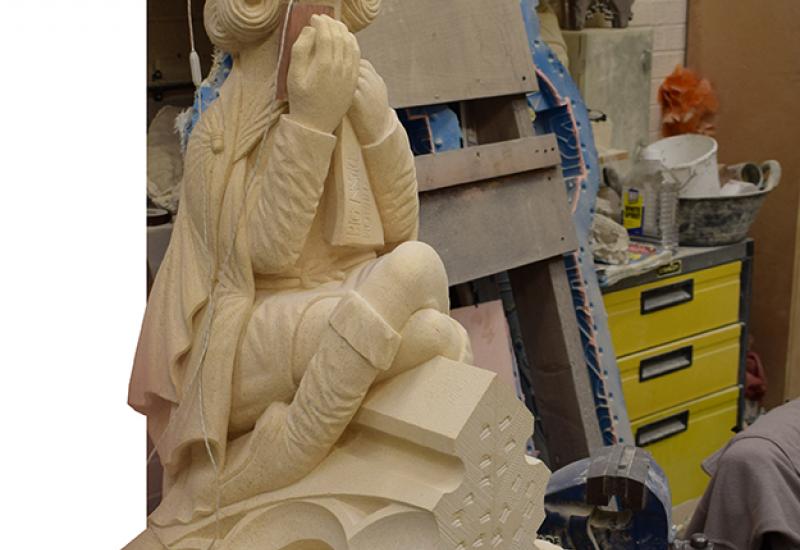 The Big Issue magazine and a depiction of one of the homeless people it helps support is making its way on to York Minster.The new Big Issue grotesque has been carved by Minster stonemason Dave...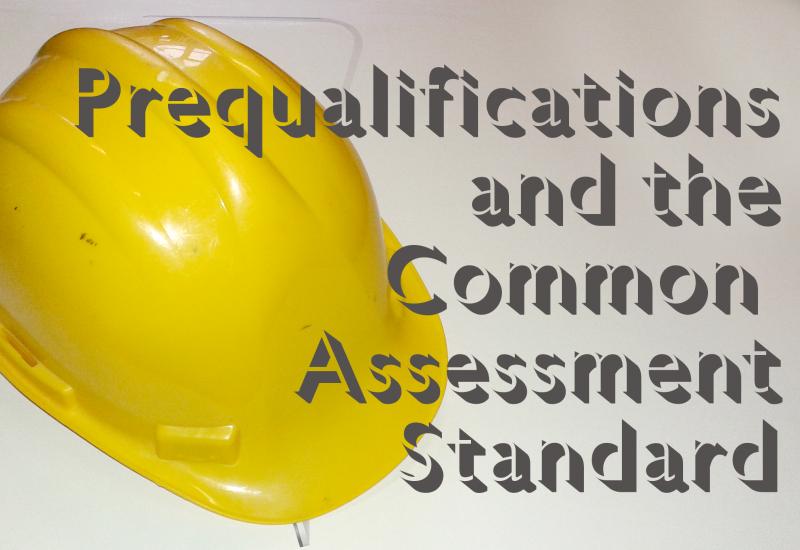 A prequalification scheme for the construction industry, the Common Assessment Standard, introduced in May has had a positive response from the industry. According to CHAS (...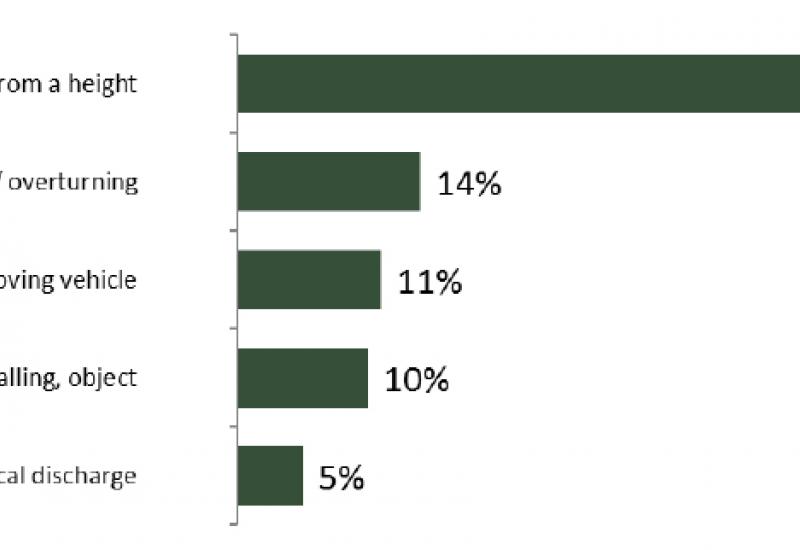 Half of all construction companies surveyed have identified difficult customers as a psychological workplace risk they face.Other psychological risks identified include time pressure, long and...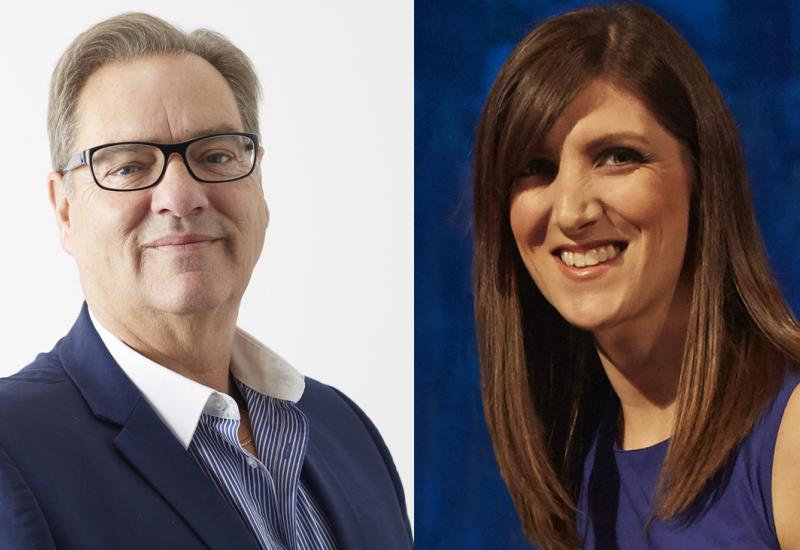 The board of hard landscaping group Pavestone has announced the appointment today (28 October) of Tom Parker as its new Group Chairman, replacing Peter Smythe, who is retiring after 17 years.Tom, the...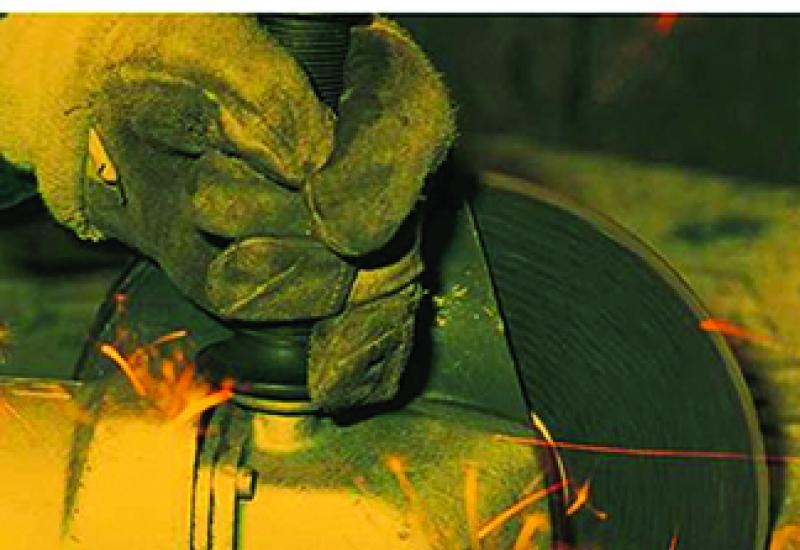 There was another fine for exposing workers to vibration injuries resulting in Hand Arm Vibration Syndrome (HAVS) in September. This time it was of £100,000, with prosecution costs of £28...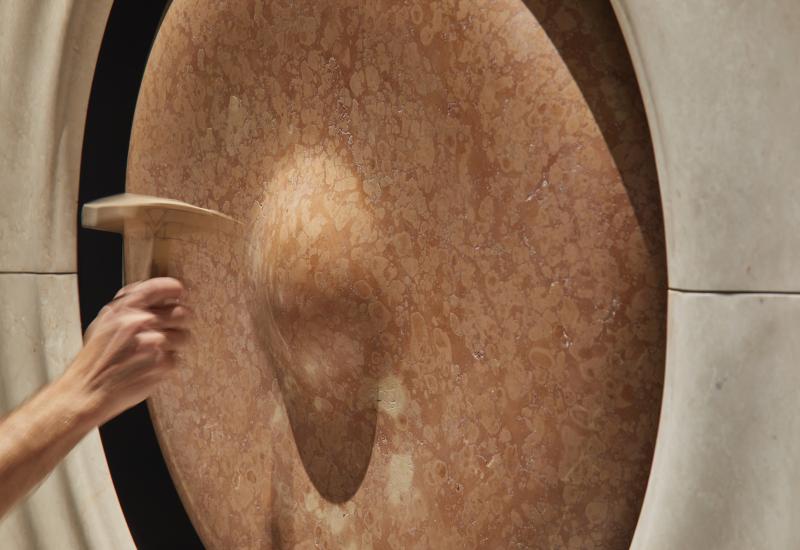 We often talk about stone being in harmony with its surroundings and Lorenzo Palmeri has given that a literal translation in 'Gerico', his contribution to the Italian Stone Theatre at...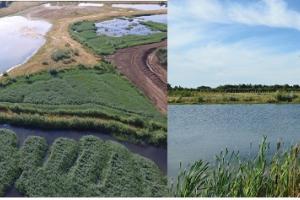 The Mineral Products industry is uniquely placed to deliver biodiversity net gain and has a track record of leaving better conditions for wildlife than before quarrying began. That was the conclusion...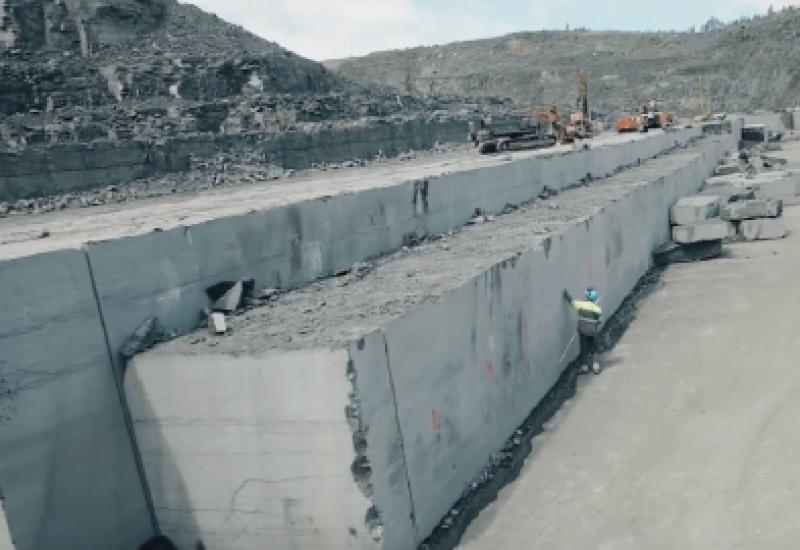 AIM-quoted buy-and-build construction materials group SigmaRoc has entered into a provisional share-purchase agreement to buy CDH Développement SA, the holding company of Carrières du Hainaut SCA and...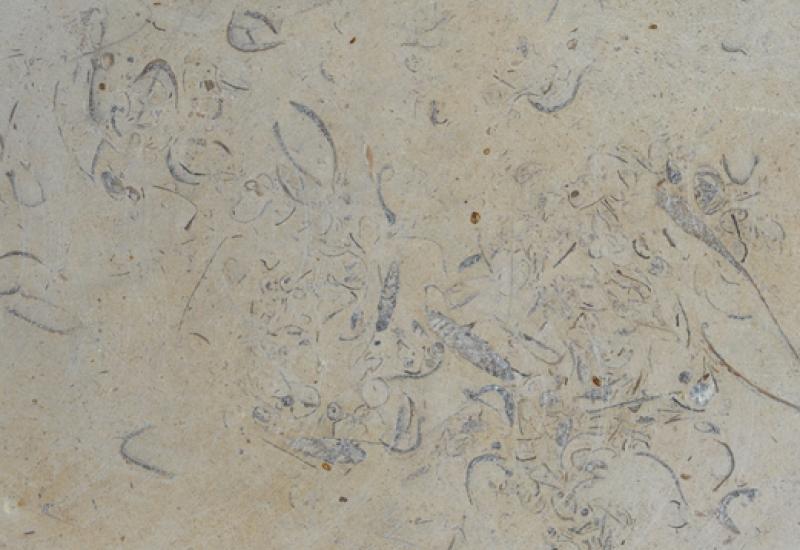 Lincoln Cathedral has its own quarry supplying the stone used to maintain the cathedral. But within five years there will be no useable stone left in the quarry, so a new bed of rock needs to be...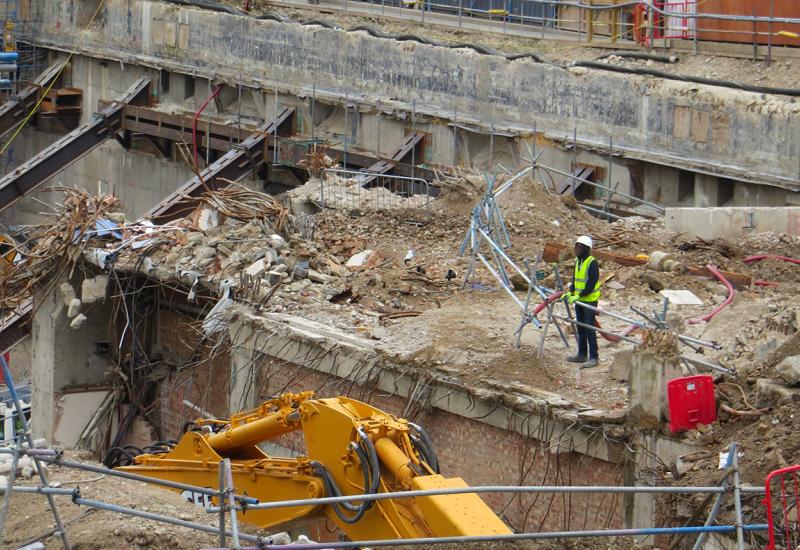 Three men involved in the delivery of CITB HS&E tests have been arrested for Fraud Act offences. They are suspected of taking money in order to supply the right answers to candidates, including...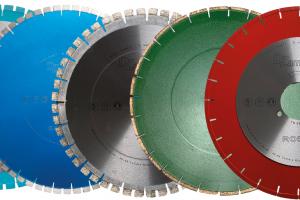 The makers of ultra-compact engineered stones and ceramics have successfully created a demand for their products but it has left stone processors in the KBB sector struggling to find ways to...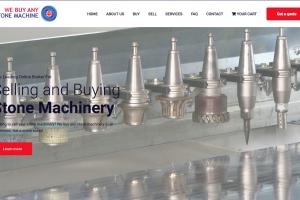 Stone Equipment International (National Masonry), which has created a significant business for itself in refurbished machinery sales as well as selling new Marmo Meccanica edge polishers and Emmedue...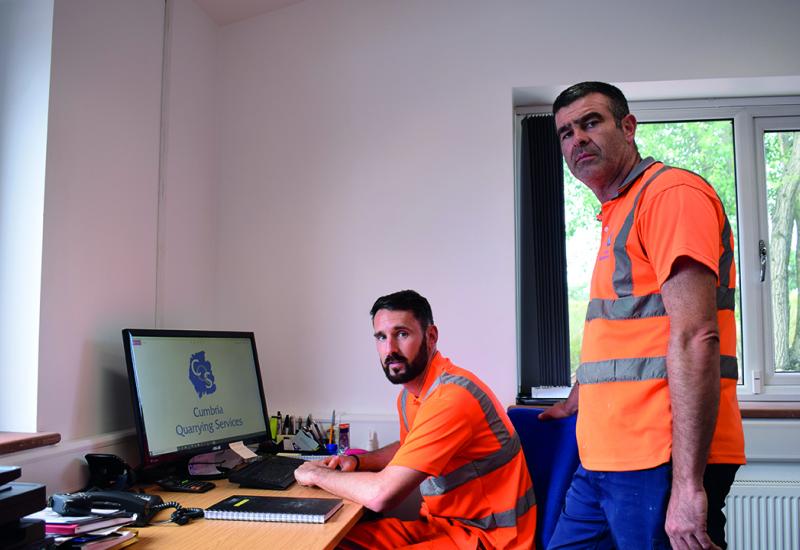 Cumbria Quarry Services, with three sandstone and two limestone quarries of its own and a major factory also processing block from other quarries, is ready to add sales both north into Scotland and...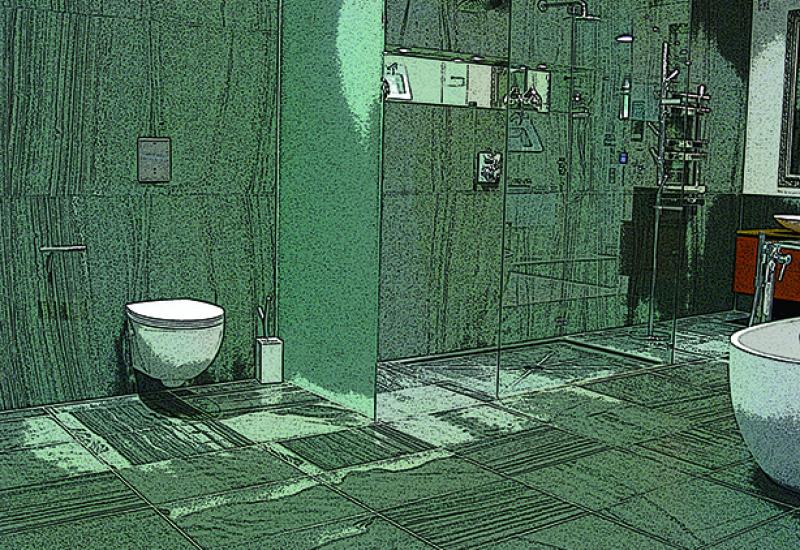 The Interiors & Surface Materials focus group is one of the sector specific groups of Stone Federation Great Britain. It includes a wide range of stone companies, including stone suppliers and...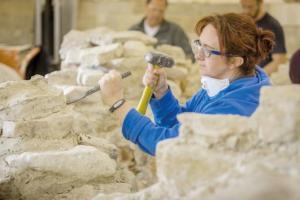 West Dean College of Arts & Conservation has made some changes to its annual Conservation & Repair of Masonry Ruins course, which takes place between Monday 18 and Thursday 21 November at the...
Pages