Latest News
The latest news from the Stone Industry
The German stone association Deutscher Naturwerkstein Verband (DNV) has published a report showing how environmentally friendly natural stone flooring is compared with alternative floor coverings,...
There is 150m2 of pure Lapitec Avorio Lux lustre in a new three-storey Italian villa.The full body sintered stone has been used for the living room floors and the staircase of this luxurious villa in...
The European Stone Festival returns to Trondheim, Norway, this year, and British masons will be as welcome as ever in spite of Brexit.The Festival has become a major part of stonemasonry's...
The trend for raw, industrial-inspired looks can be introduced into any interior design with CRL Stone's latest Ceralsio finish - Ferro Vecchio.Adopting the appearance of poured concrete while...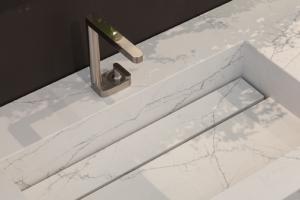 Neptune, the planet of wind, is one of the designs in the new Planet collection from Quartzforms that you will be able to see at the new Hard Surfaces exhibition co-locating with the Natural Stone Show in ExCeL, London, 30 April-2 May.
Quartz company Quartzforms introduces a whole new solar system of marble-effect quartz to the UK with its 'Planet' collection.There's Mercury, Venus, Mars, Jupiter, Saturn, Neptune and...
Fox Marble, the British-registered stone company that extracts and processes marbles from the Balkans, was visited at its factory in Kosovo yesterday (24 January) by the country's Prime Minister...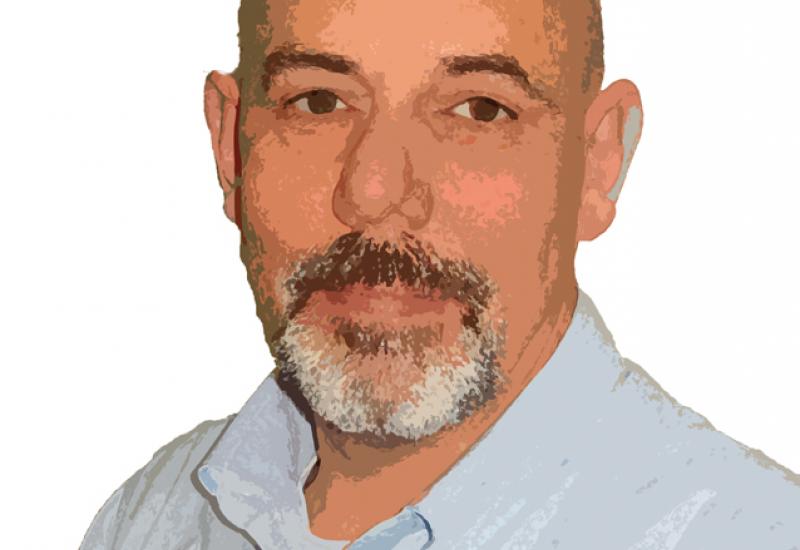 Robert Merry suggests you try to win £3,500 in the Art of Building photography competition - see www.artofbuilding.org.
Robert Merry is an independent stone consultant. He ran his own company for 17 years, after which he was an independent project manager. He is also an expert witness in disputes.Watching your figure...
Restorative Techniques, the specialist cleaning equipment supplier that makes the ThermaTech superheated water cleaning system (often called steam cleaning), has published a video showing it in use...
The imposing 370m long Portland Whitbed and Basebed limestone neolcalssical Bomber Command Memorial in Green Park, London, was again daubed in white paint on the night of 21 January.It was the fourth...
Londoners will have a chance to help build a dry stone wall in Longcliffe Quarries' Derbyshire limestone between 21 February and 3 March when an exhibition called 'Hill' is staged at...
Professional tile adhesives and grouts company BAL has doubled its sales team and created a new training and technical support team of five to join its specification support team.Joining the BAL as...
London company Formation Construction Ltd has been given a £300,000 fine by Westminster Magistrates' Court and ordered to pay £17,528 costs after an employee cutting a hole to...
Neolith sintered stone, which opened a UK warehouse in Harlow, Essex, last year and took over a showroom in the Business Design Centre in Islington, London, says it will not be increasing any of its...
Welsh slate has joined the international list of stones designated as a Global Heritage Stone Resource (GHSR). Portland limestone was the first on the list in 2017.Welsh slate is still widely used as...
Stone tools and equipment supplier Stonegate has extended the latest time orders can be received for next day delivery by an hour. The cut-off time is now 4pm.Stonegate says the extension is the...
Pages