Latest News
The latest news from the Stone Industry
Schlüter, the market-leading tiling systems manufacturers with their UK base in Coalville, are selective about the national exhibitions they attend. But they have identified Hard Surfaces, the new...
CITB is increasing apprenticeship grants from 1 April. It promises they will also be easier to understand.It says companies registered with it told it they wanted grants that are simple to understand...
Stone Federation Great Britain has produced a short guide to Brexit for its members with links to more information. Mostly it is dealing with what to do if there is a 'no deal' Brexit, which...
Weymouth College has an enviable reputation for training stonemasons, developing skills and delivering knowledge relating to stone and working it, the broader construction and heritage industries and...
Italian company Diatex has been a leading manufacturer of diamond tools for ceramics, stone and glass for 20 years. Now, using sandwich technology to combine materials, Diatex has created the ideal...
Historic England is once again heading a heritage section of the Natural Stone Show, which is taking place in London at ExCeL from 30 April to 2 May. Sharing the area will be the English Stone Forum...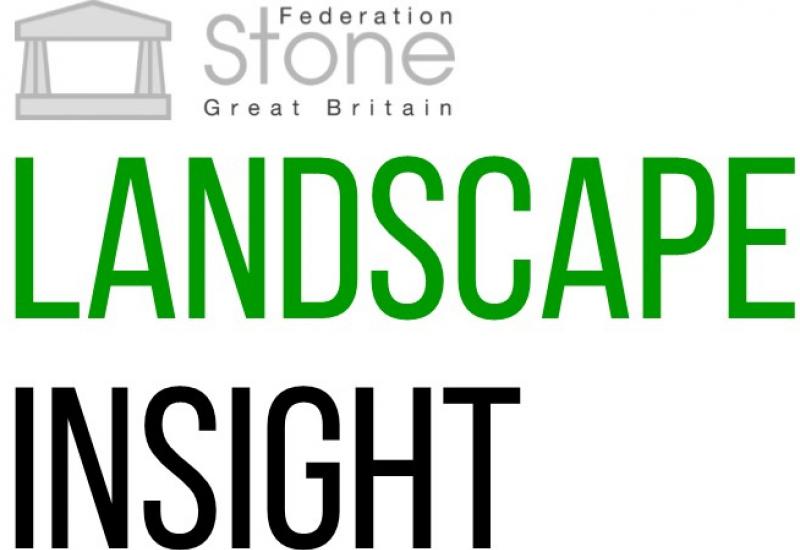 A new Stone Federation event on the use of stone in landscaping takes place on 26 March at The Garden Museum in London. Book now.
Stone Federation's Landscape Insight is a new event for landscape architects, landscape gardeners, other contractors, local authorities and landscape designers. It is taking place on Tuesday 26...
As this is National Apprenticeship Week (4-9 March) we thought we would ask Ryan Latham, Senior Marketing Executive at 3B Training, to tell us what a Generation Z apprentice could bring to your...
Neo Granite's new factory in West Bromwich, England, more than doubling its production capacity, is just about to come on stream following the commissioning of the machinery by the Italian...
Click here to get your free entrance ticket to the showsProdim has been supplying complete digital templating package solutions to stone templators and fabricators for more than 20 years. The...
In February last year Blockstone added Park Lane Bath Stone to the range of British stones it produces. Investment at the quarry means the Bath Stone now joins the company's other stones in...
Leading tiling systems manufacturer Schlüter is busy preparing for the inaugural Hard Surfaces show in London at ExCeL from 30 April to 2 May, where it plans to demonstrate its...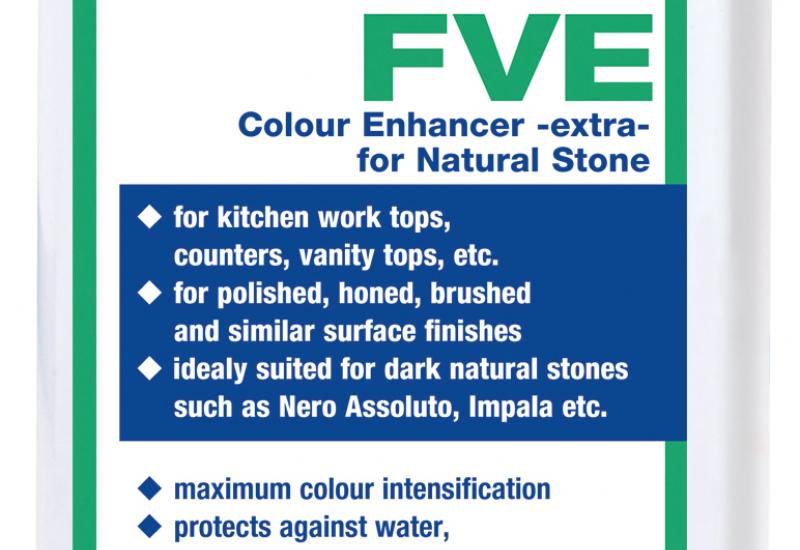 New from Lithofin is FVE, a colour enhancer that will really bring out the colours in stone, even if it has a textured finish. It will be on the Lithofin stand (F35) at the Natural Stone Show at ExCeL London, 30 April-2May, along with 60 other advanced cleaning, protecting and maintenance products from Lithofin.
Lithofin, the leading stone treatments company, is introducing Lithofin FVE at the Natural Stone Show / Hard Surfaces exhibition in London's ExCeL centre from 30 April to 2 May. This is a colour...
The soaring temperatures of 2018 were good news for the hard landscaping market as people warmed to the idea of outside living. For garden kitchens, swimming pools and patios, natural stone was a hot...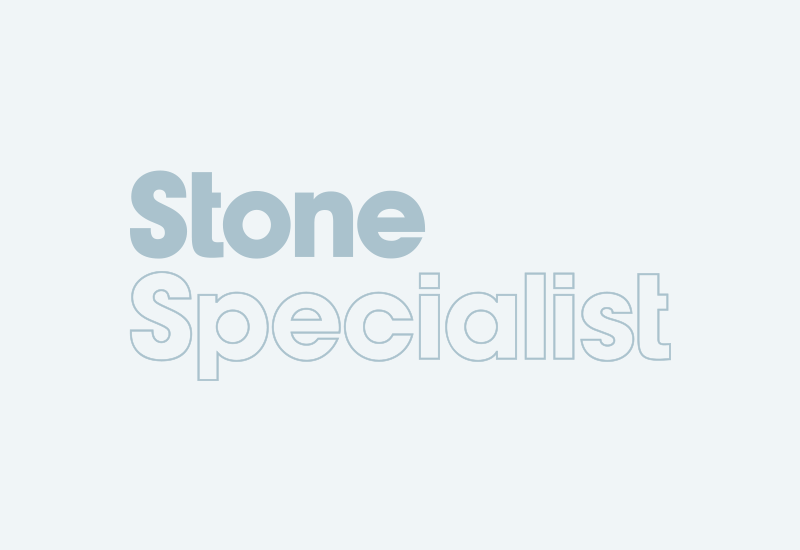 Two building companies have been fined a total of £860,000 and been ordered to pay costs of more than £45,000 following the death of a man who fell 14m after going through a temporary...
Pages