Equipment
The latest news from the Stone Industry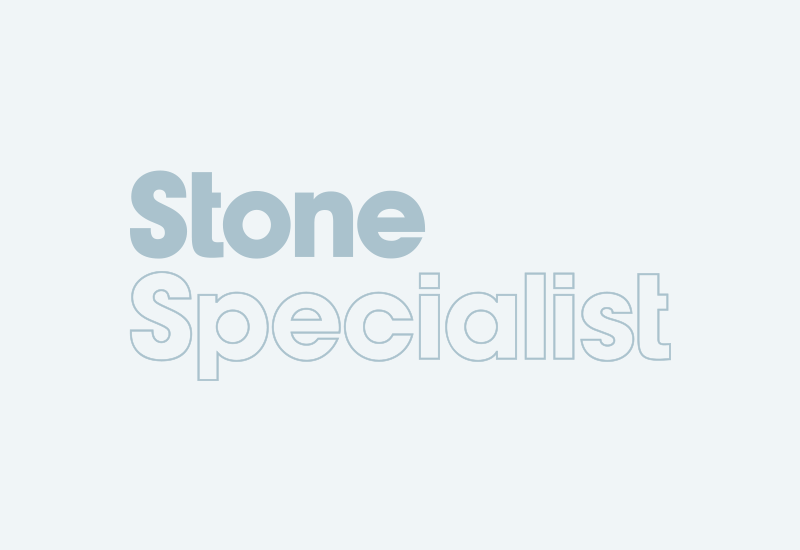 ContinuedAlthough major companies supplying machinery to the stone industry in the UK have grown a lot with the expansion of the market over more than decade and new companies have entered the sector...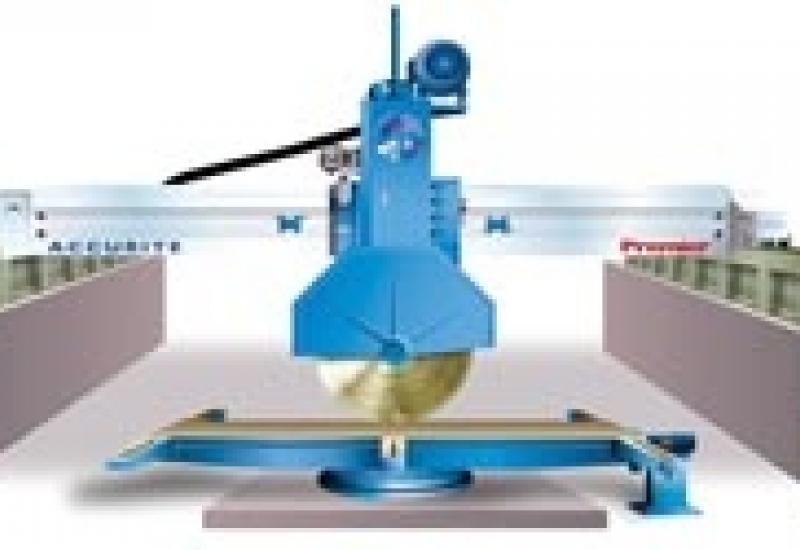 This month we look at the own-brand bridge saws that have been introduced by Accurite. With the metalwork from China and the electronics added in the UK, Accurite MD Mark Brownlee believes he has...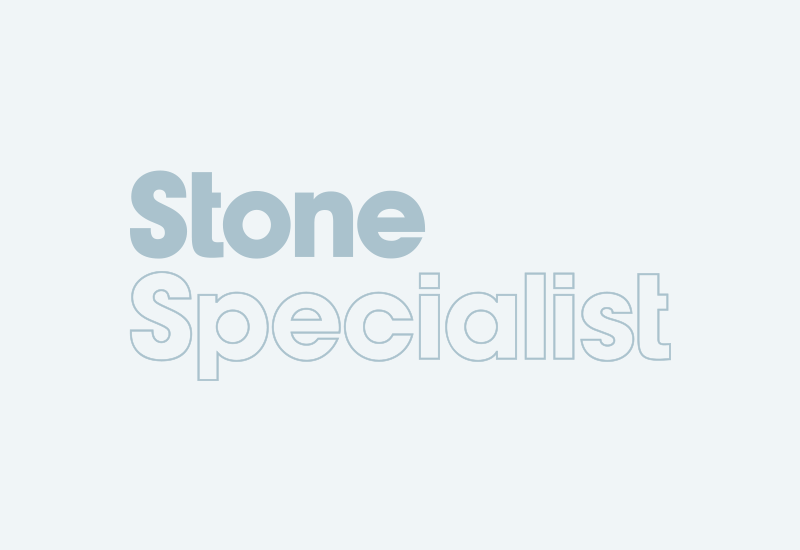 Continued 2 Bucking the trend, Uni-Tex Automation Systems in Bolton, Lancashire, headed by Ian Gregory are in the process of expanding their sales division. Uni-Tex offer CNC workcentres from...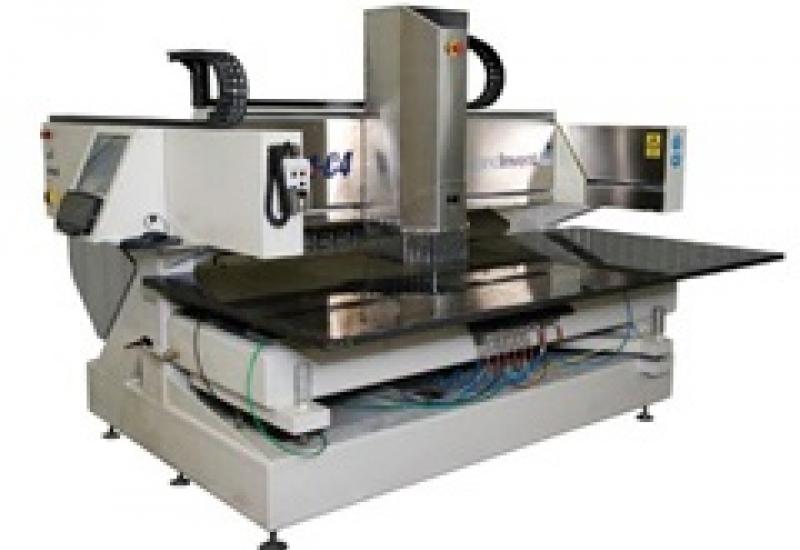 machinery : ScandInvent C4This month we look at the new C4 workcentre from Swedish manufacturers ScandInvent. Having started as a worktop manufacturer himself, ScandInvent Director Robert...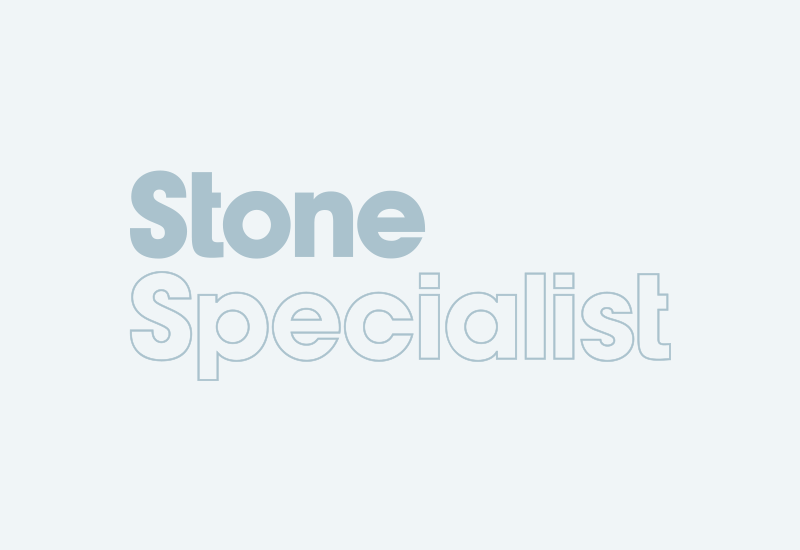 Report from the September 2008 issue of Natural Stone Specialist Two years ago we said there were not going to be many better times to invest in machinery and last year certainly saw a lot of masonry...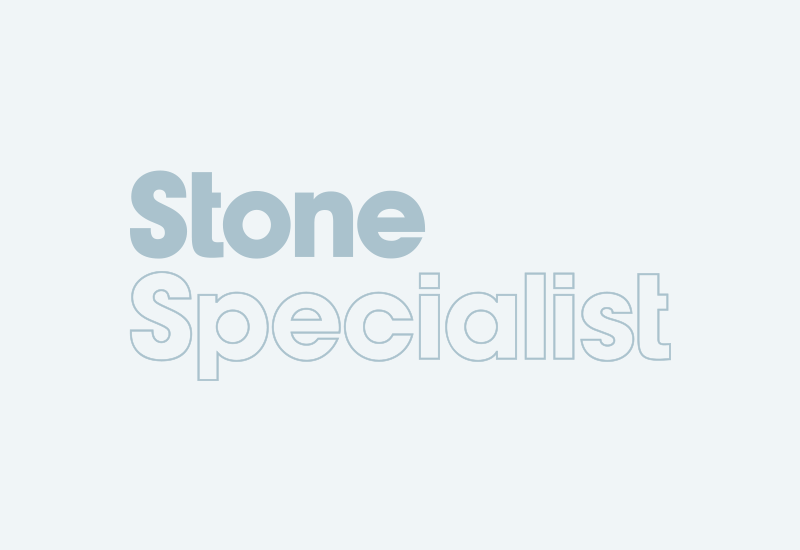 The first Thibaut T812 workcentre in the UK has been installed at Landford Stone in Salisbury, who were also the first company to buy the bigger T818 in the UK three-and-a-half years ago. The new...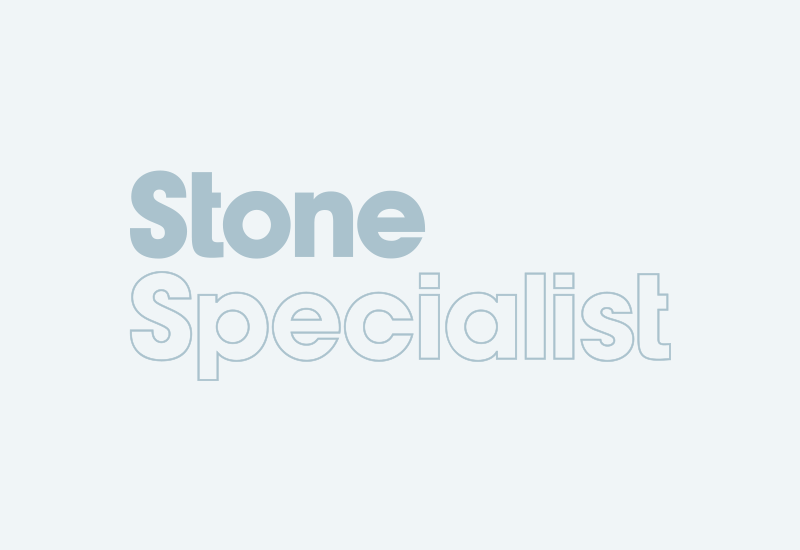 Cut up Lucozade bottles on a piece of carpet in builder Charlie Ayers kitchen led to a cavity spacer product that he says allows stone walls to be built more quickly and cheaply than by traditional...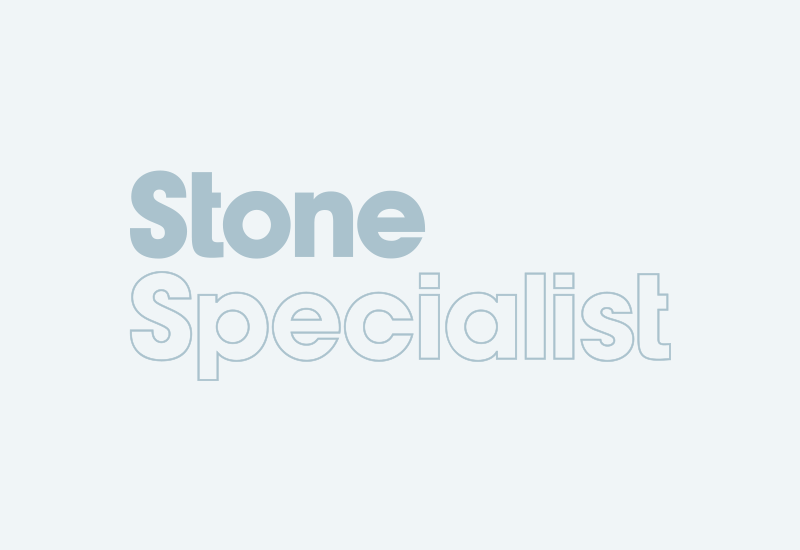 Caithness Stone Industries, who quarry Caithness stone at Wick in the north of Scotland, have bought the first Monlevi Engineering CNC workcentre to come to the UK. They concluded the deal at the...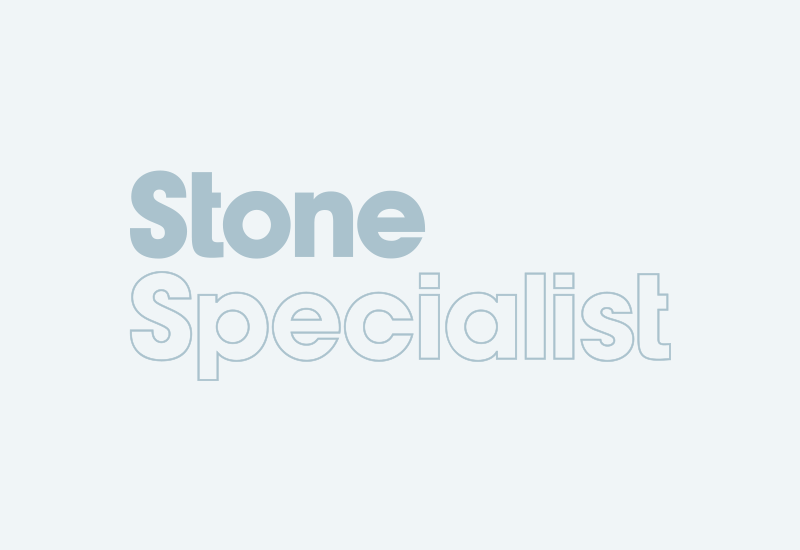 CWO in Chichester have bought the first Breton Speedycut FK/NC 1100 saw and profiler. It was supplied and installed by Ebor, in Rochdale, who represent Breton in the UK and Ireland. Impressed by the...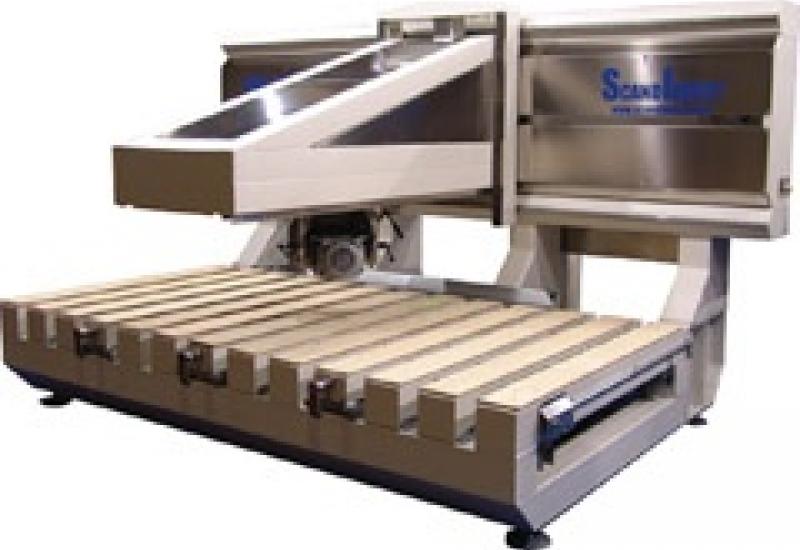 Main features of the ScandInvent SX5 bridge saw General: ScandInvent introduced the concept version of their cantilevered bridge saw at the Marmomacc stone show in Verona, Italy, last year in order...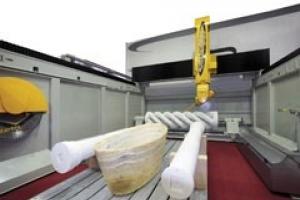 The machine in the spotlight this month is Breton's Shapemill that was on show at the Marmomacc exhibition in Verona in October. It is a versatile five-axes machine for stone and marble working...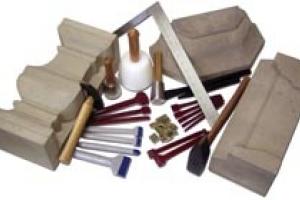 Many a stonemason has reason to be grateful that Gibson & Co are keeping alive the traditions of tool-making in the UK. And Gibson are also finding a growing appreciation of their specialist...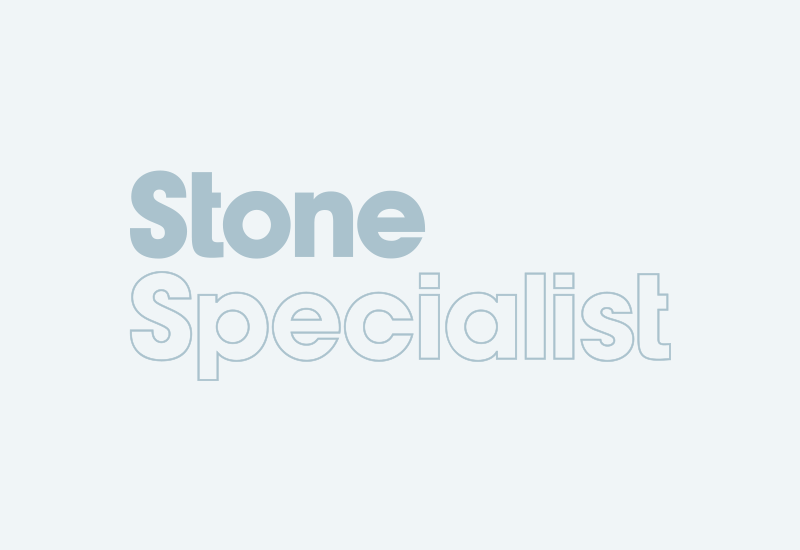 Designing tools capable of cutting cleanly and accurately the 15,530 names into the Portland limestone of the Armed Forces Memorial unveiled at Alrewas, Staffordshire, in front of the Queen last...
Pages