Equipment
The latest news from the Stone Industry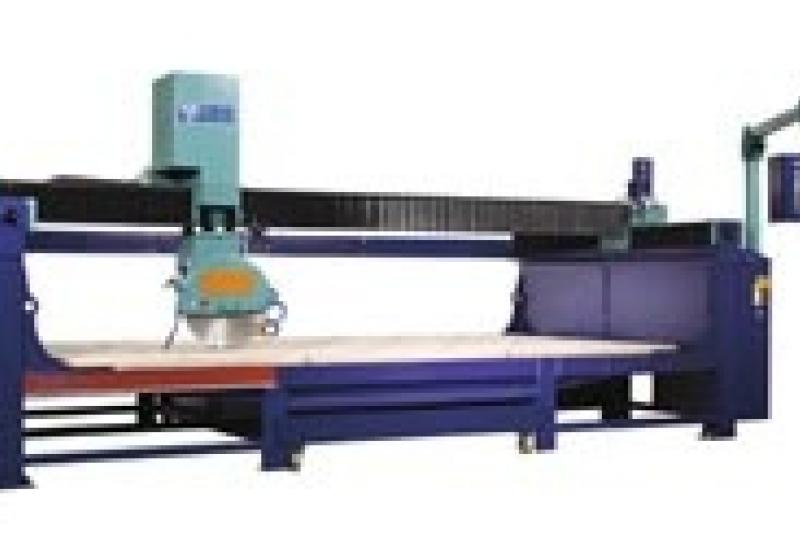 Motogen are Italian manufacturers of saws ranging from small tile saws to large bridge saws. They have many standard models readily available – such as the Enzo 400SN / 500S featured here that...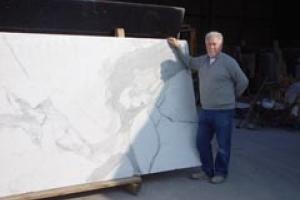 As Dar Marble & Granite celebrate their 25th anniversary, their production of a Jura limestone floor for the international engineering company Fort Vale using laser scanners and CNC processing...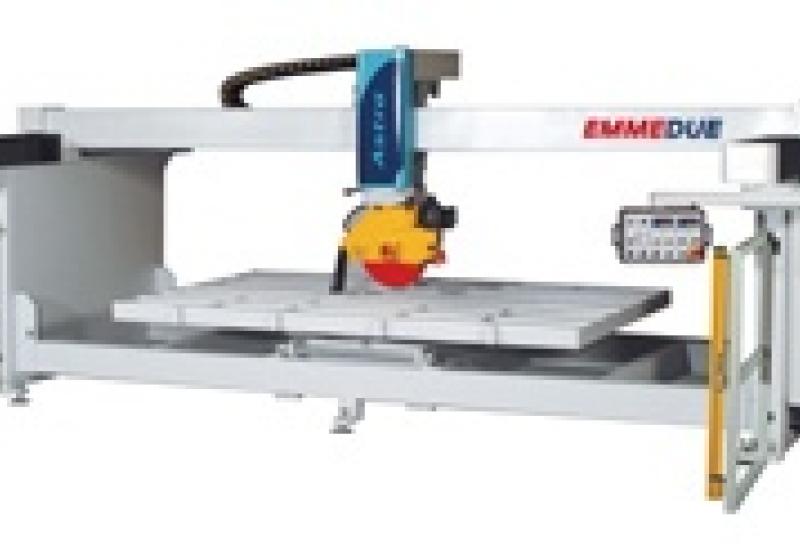 Background: Emmedue have continually developed their range for more than 30 years and the marque is these days found in many UK and Irish workshops. Whether you buy a small portable bench saw or one...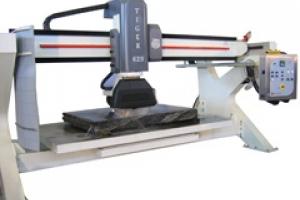 Finnish machinery manufacturers Kasins have entered the UK market with a range of machines for the memorial and worktop markets in particular. Here they introduce one of the mainstays of their range...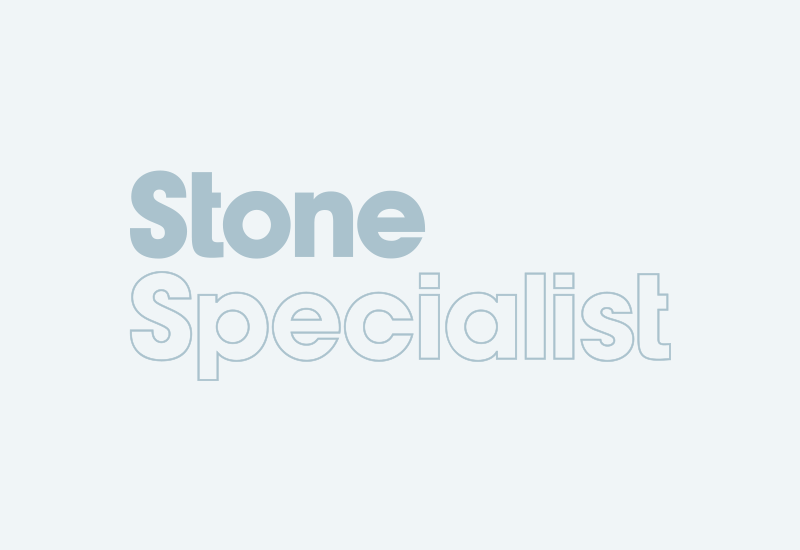 Granite Tool Supplies have entered into a partnership with Spanish tooling manufacturers Abressa Abrasivos to launch a new range of High Speed CNC tooling.The offer includes a comprehensive range of...
Whether stone goes up on walls or down as floors and worktops, it needs fixing and finishing, maintaining and sometimes cleaning. NSS looks at some of the latest developments for achieving the...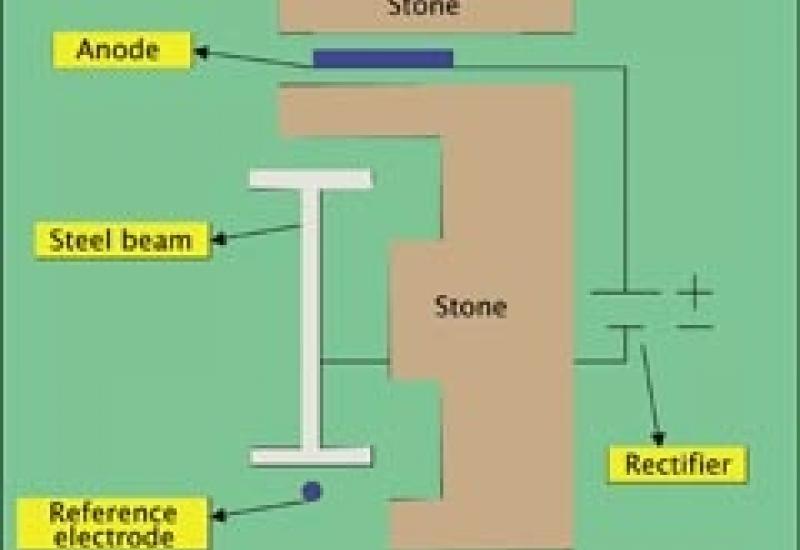 Cathodic protection technology is being increasingly used to control the corrosion of steelwork in masonry clad steel framed buildings. This article by Kate Turnpenny and Jeremy Ingham from Halcrow...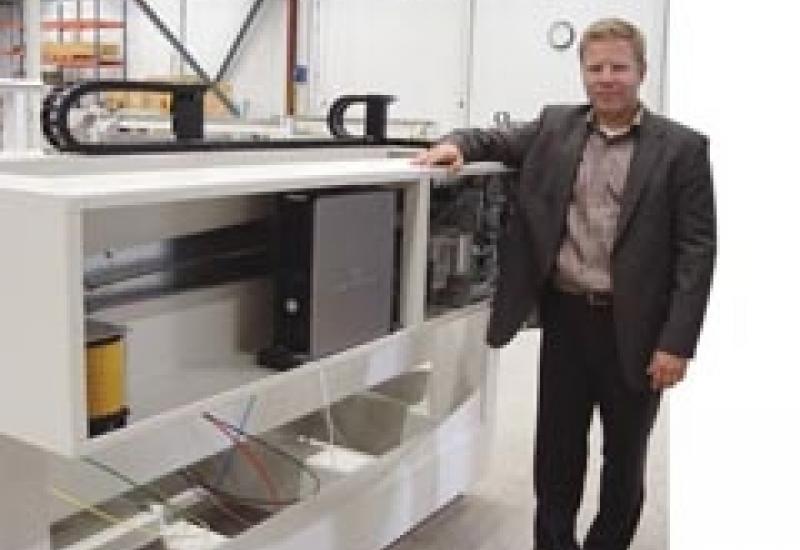 NSS visits the factory in Sweden where the ScandInvent CNC workcentres, edge polisher and bridge saw are madeSince ScandInvent first put a tentative foot onto the British Isles in 2006 they have sold...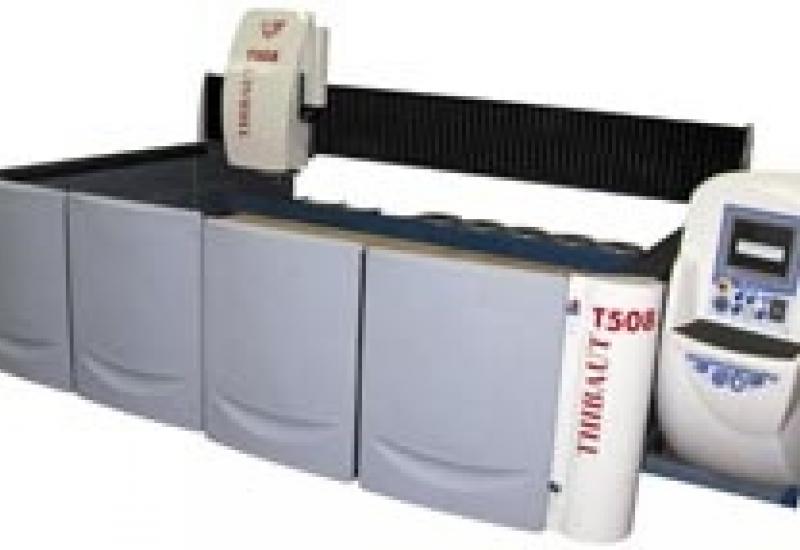 Various new finishes have been added to stone lately. Now Thibaut, celebrating their 50th anniversary in stone machinery, have produced a workcentre that enables masons not just to reproduce popular...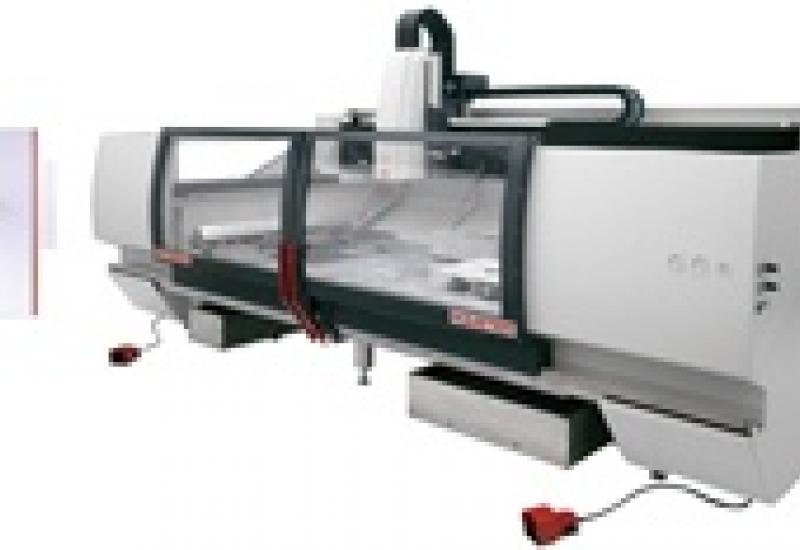 When granite started to become de rigueur for domestic and commercial kitchen worktops and serveries across the UK in the 1990s it was Intermac CNC workcentres that led the way in automating the...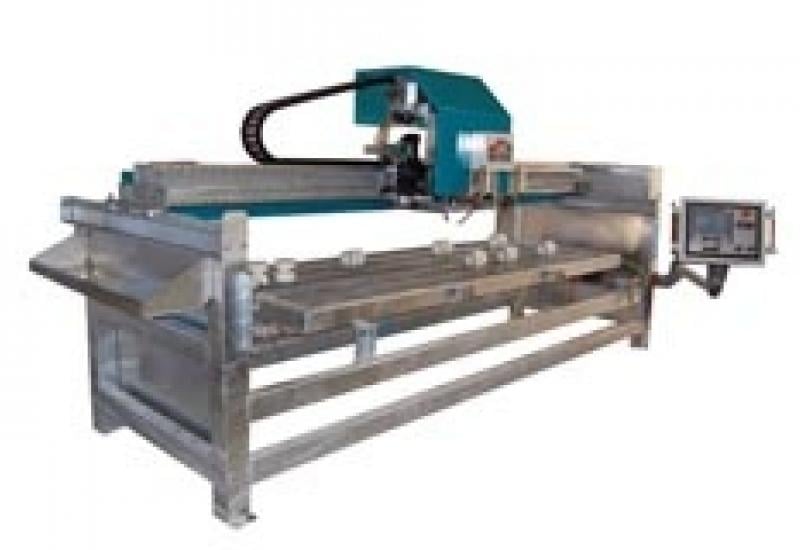 This month's machine in focus is the new Genius Plus from Kolb, a CNC version of the Kolb Genius. It offers all the advantages of CNC production but, at the push of a button, can also be used...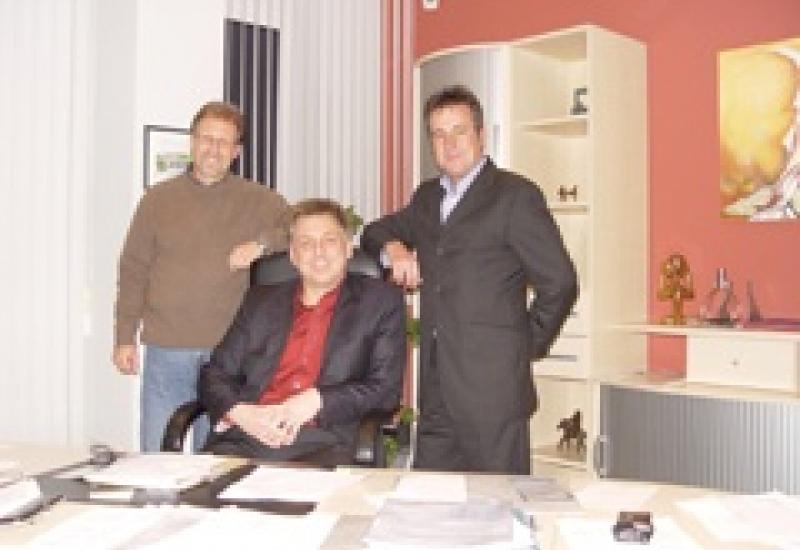 Teaming up with Germans Weha has proved a formula for success for UK machinery and equipment suppliers Harbro – and for their customersWeha, the major German-based machinery and tool suppliers...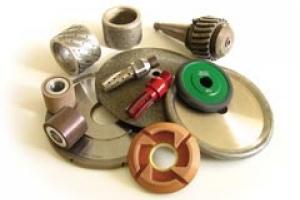 Speed and longevity in association with accuracy and a fine finish. These are the criteria for diamond tools and the areas the manufacturers of them have improved with their latest ranges. NSS looks...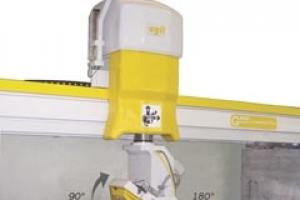 This month we focus on the Egil, one of the latest generation of saws from Gravelloni Macchine Marmo – GMM – a company that sets a benchmark against which other saws in the stone industry...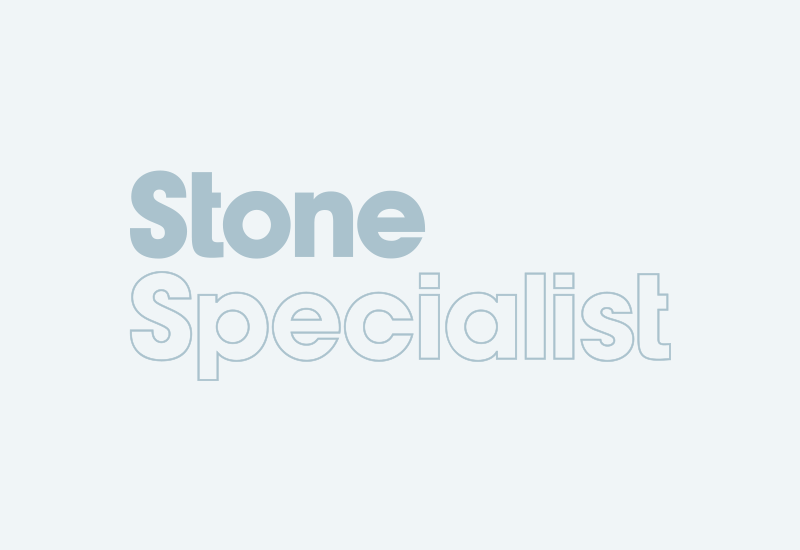 Oxley's, distributors and suppliers of Easy View sandblasting tape, have developed a new deep blast tape. While retaining all the attributes of the original product, the newly formulated tape...
Pages