Equipment
The latest news from the Stone Industry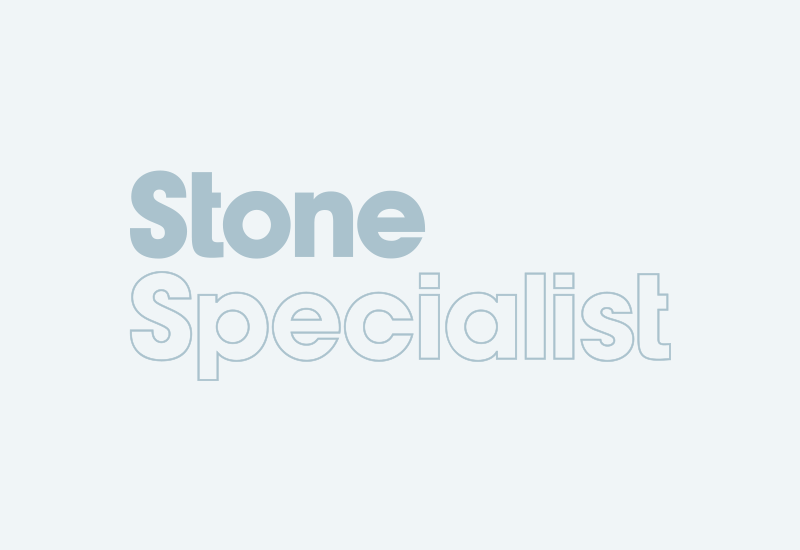 Caithness Stone Industries, who quarry Caithness stone at Wick in the north of Scotland, have bought the first Monlevi Engineering CNC workcentre to come to the UK. They concluded the deal at the...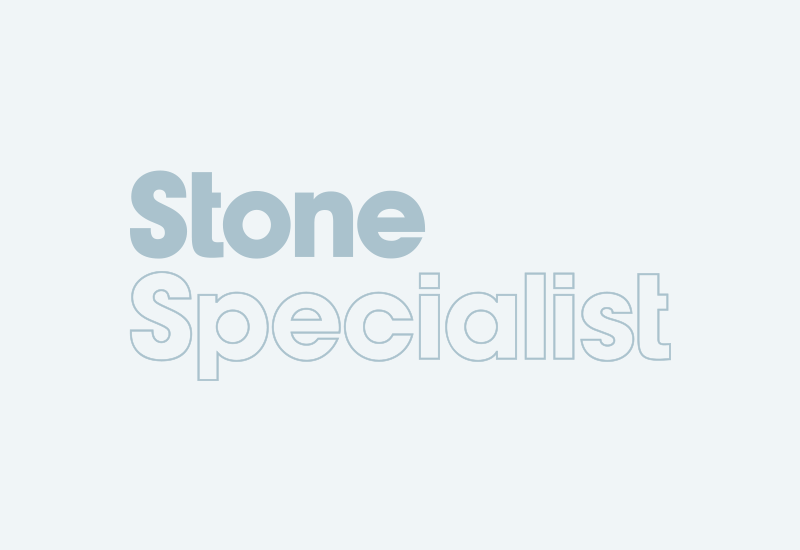 CWO in Chichester have bought the first Breton Speedycut FK/NC 1100 saw and profiler. It was supplied and installed by Ebor, in Rochdale, who represent Breton in the UK and Ireland. Impressed by the...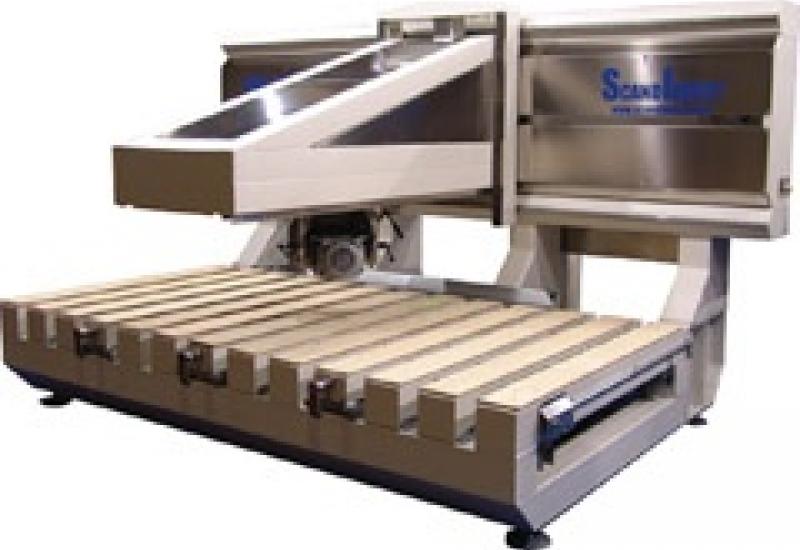 Main features of the ScandInvent SX5 bridge saw General: ScandInvent introduced the concept version of their cantilevered bridge saw at the Marmomacc stone show in Verona, Italy, last year in order...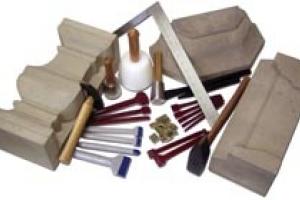 Many a stonemason has reason to be grateful that Gibson & Co are keeping alive the traditions of tool-making in the UK. And Gibson are also finding a growing appreciation of their specialist...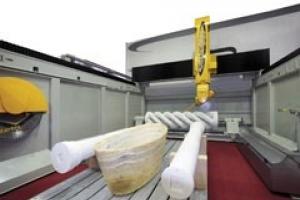 The machine in the spotlight this month is Breton's Shapemill that was on show at the Marmomacc exhibition in Verona in October. It is a versatile five-axes machine for stone and marble working...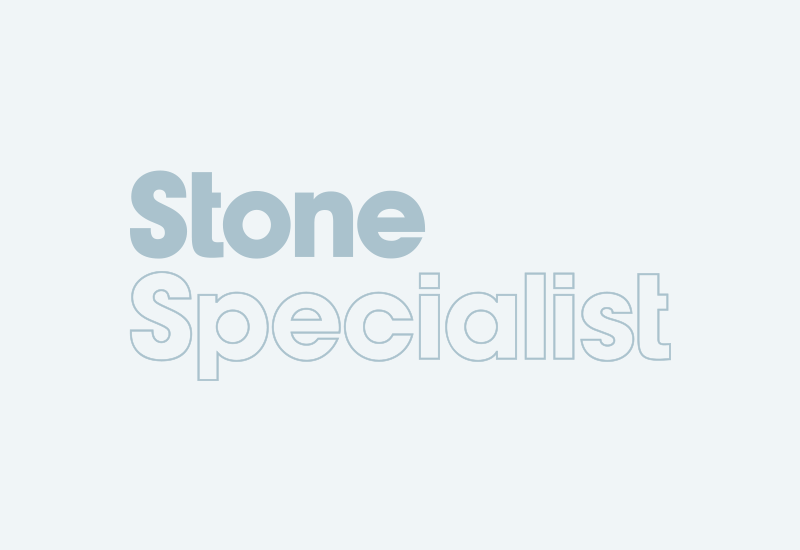 Designing tools capable of cutting cleanly and accurately the 15,530 names into the Portland limestone of the Armed Forces Memorial unveiled at Alrewas, Staffordshire, in front of the Queen last...
Pages