Market Intelligence
The latest news from the Stone Industry
This article by Lewis Proudfoot, the Stone Section Manager at Cliveden Conservation in Taplow, Berkshire, first appeared in Natural Stone Specialist magazine The Building Limes Forum (BLF) is at...
More machinery needs more water. To provide it, many stone companies are now installing new water recycling systems along with their new machines. And while they are about it, many are also upgrading...
Chemical companies continually strive to find better ways of fixing, sealing, cleaning or otherwise enhancing stone and the growing range of engineered products being adopted by the stone industry....
Robert Merry is an independent stone consultant and project manager who ran his own company for 17 years. He also acts as an expert witness.I went to Wiltshire to meet a man about a stone yard. It...
A lump of stone has fallen off the Houses of Parliament and hit a Minister's car, breaking the windscreen.The vehicle belongs to Michael Ellis, deputy leader of the House of Commons, according to...
Robert Merry is an independent stone consultant and project manager who ran his own company for 17 years. He also acts as an expert witness.The entry on a management contractor's website reads:...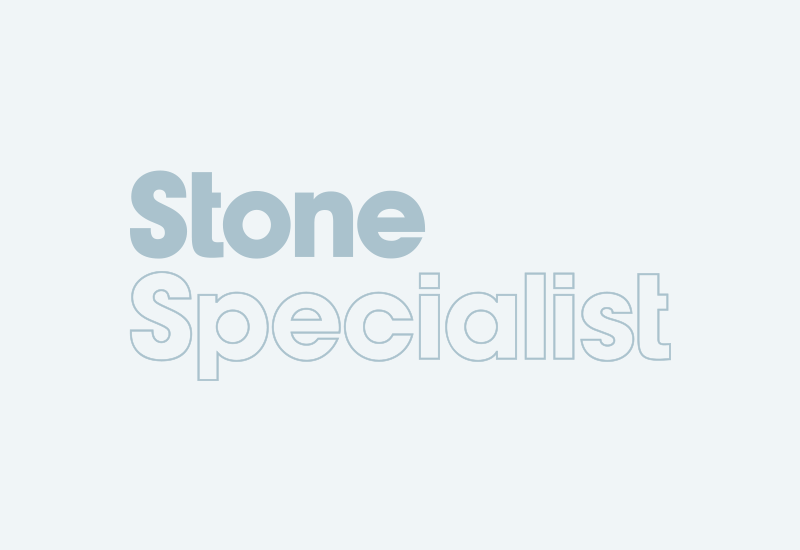 There will be a memorial service to Bill Lowry, a stalwart of Stone Federation Great Britain and the Masons' Livery Company, at 2pm on Thursday 2 November at St Nicholas Church, Gosforth,...
They say bad workers blame their tools. And it is true there is a skill involved in using tools, even on the latest CNC machinery. But the right tools make a difference.Developments in the machines...
Stone Federation Great Britain's Interiors & Surface Materials Focus Group gives its opinion on issues relating to the stone industry.In the world of interior design, in a sector where...
Mark Priestman has more than 20 years' experience in the natural stone sector. He plays an active role in the development and delivery of training in this specialist environment. Along with his...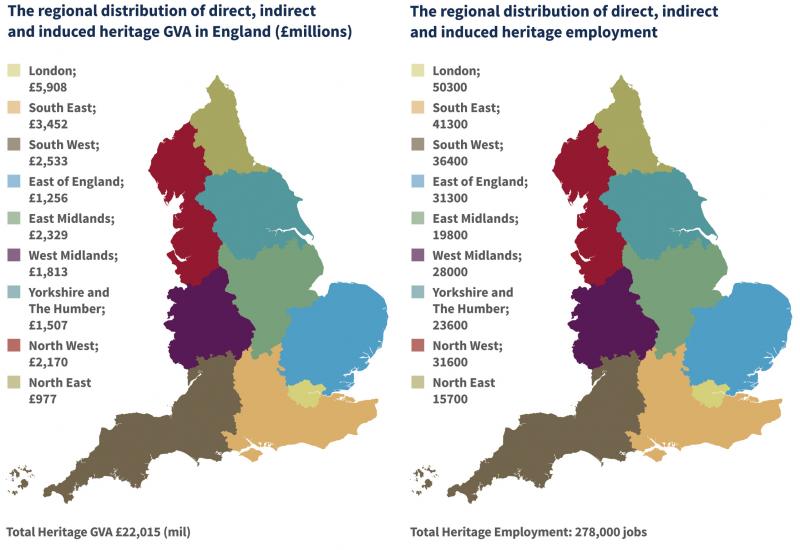 This is from Historic England's new report, Heritage and the Economy 2017. You can download the report from bit.ly/HEeconomy. GVA means gross value added.
England's collection of historic buildings, monuments and sites have a lot of pulling power, both for the citizens of the UK itself and for foreigners.The history of the UK and what it has left...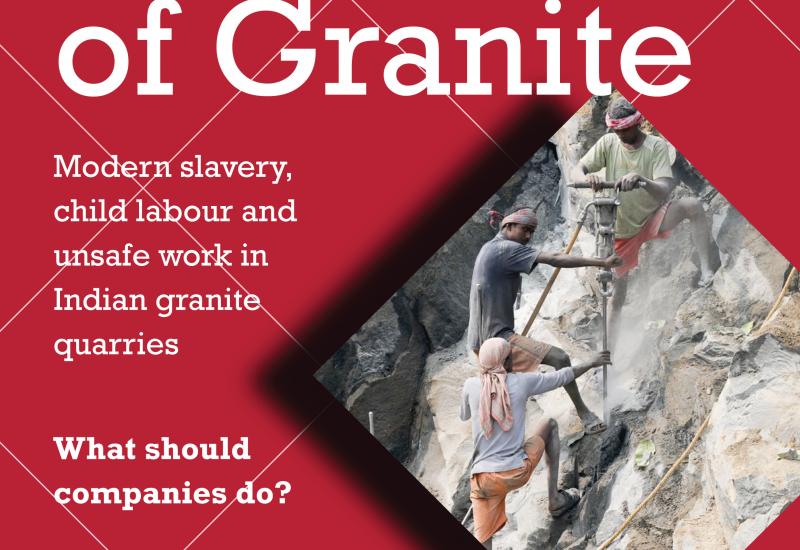 You can download the full 77-page report or an 8-page summary of it from bit.ly/dark-sites.
British stone wholesalers are among companies from around the world named in a report from the Netherlands as buyers of granite from quarries in India where modern slavery, child labour and unsafe...
Last week (27-30 September) saw the re-branded Marmo+Mac stone exhibition staged in Verona Italy. There were 50,000-60,000 visitors expected from across the world, including those from the stone...
Last year, Grants Group purchased Blockstone. Now it is offering to invest in other stone companies in need of support (not just quarries, either). CEO Lee O'Connor explains.London-based Grants...
Moves are being made by the aggregates and minerals side of quarrying to encourage more youngsters to embark on a career in primary extraction.The average age of workers in the industry now is about...
Pages