Training
The latest news from the Stone Industry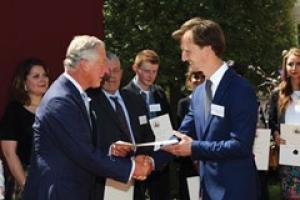 QEST, the Queen Elizabeth Scholarship Trust famous for the scholarships it awards to skilled craftspeople who want to advance their skills, last year piloted an Apprenticeship Scheme in a bid to...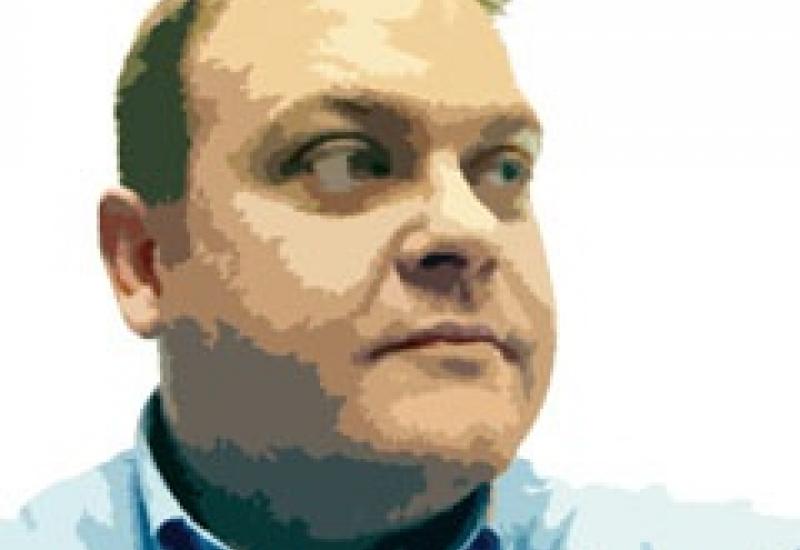 Mark Priestman has more than 20 years' experience in the natural stone sector. He plays an active role in the development and delivery of training in this specialist environment. Along with his...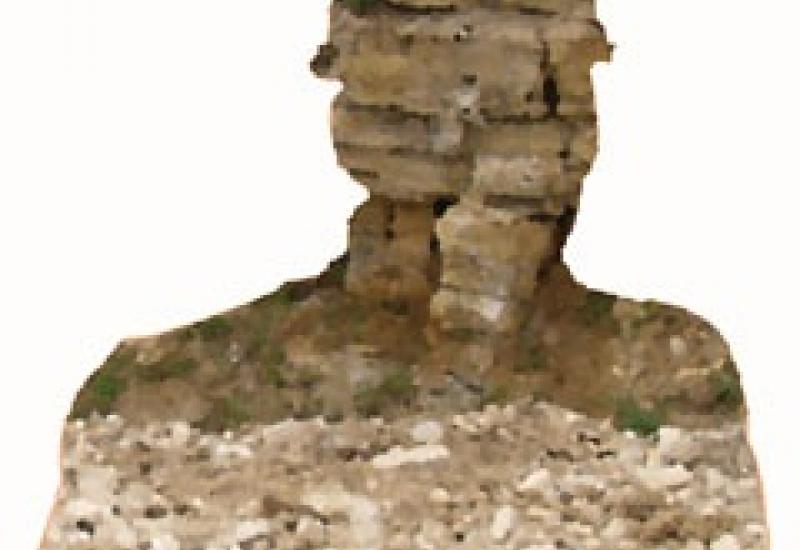 Stone Federation Great Britain's Quarry Forum gives its opinion on issues relating to the stone industry from the point of view of companies that extract dimensional stone from opencast and...
Sam Turner, a 19-year-old stonemason from Leeds who is an apprentice at York Minster and a student at York College, will be one of the 1,230 participants from 60 countries competing for the medals in...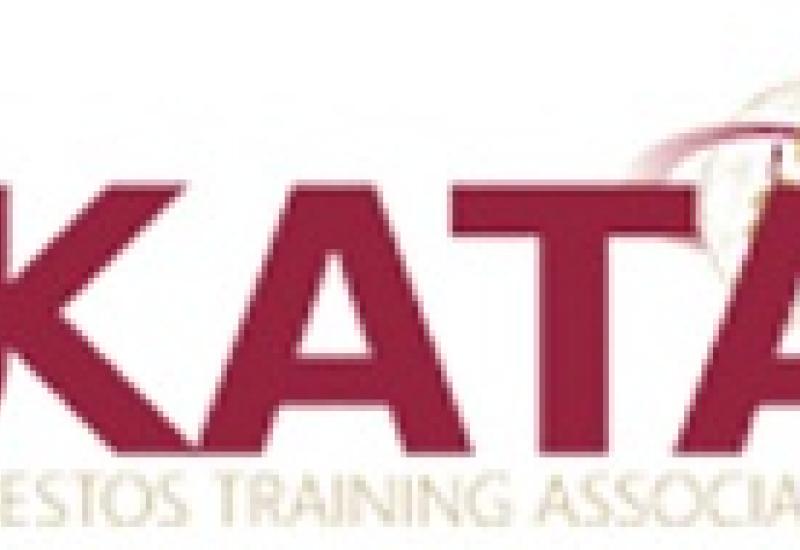 "It is a legal requirement that all who may come across asbestos in their day to day work have been provided with asbestos awareness training. If they will intentionally work on asbestos they...
The market for natural and engineered stone is dividing. At one end is a commodity competing on price. At the other is a premium, branded product highly desirable to the wealthiest clients.Brands are...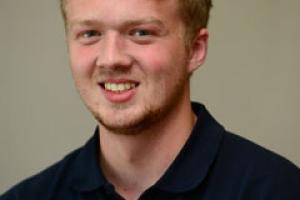 Not long now to WorldSkills in São Paulo, Brazil, 11-16 August, when Sam Turner will represent the UK in stonemasonry. He has spent the last couple of months honing his skills with Kevin...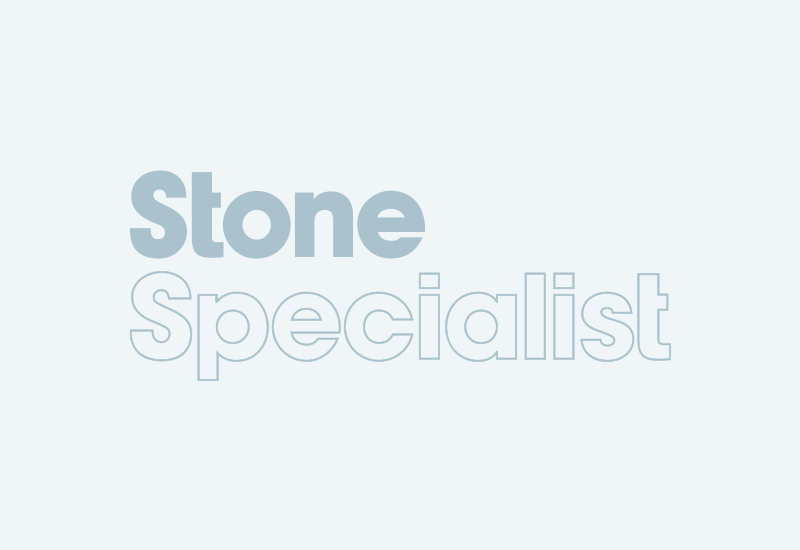 Building Information Modelling (BIM) training providers can expect to see a flurry of activity in the wake of the UK Government announcement that by 2016 when the next upgrade of environmental...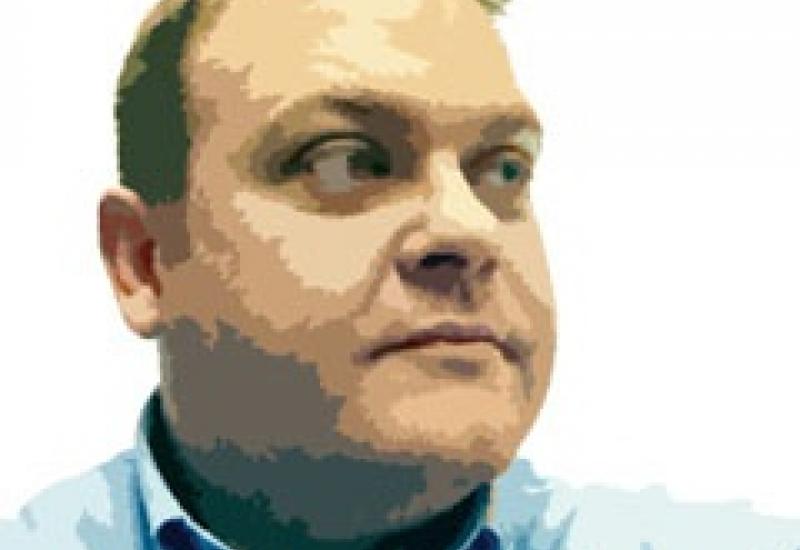 Construction contractors are rightly proud of the tools of their trade. The right piece of kit in the right hands can noticeably enhance their project's quality, safety, timeliness and cost-...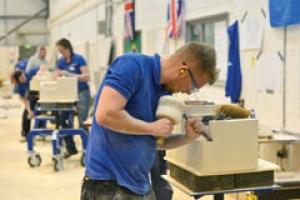 Inevitably the economic downturn has seen the number of skilled stonemasons fall. But with the workload of stone specialists already increasing and huge projects looming – notably the...
Able Skills, which has been providing construction training since 2002, has produced an infographic about the construction of some of the world's oldest structures, including the pyramids, which...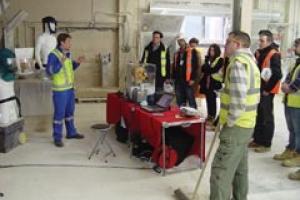 CITB is piloting a new approach to getting a CSCS Green Card with one-day Health & Safety Awareness (Site Safety Plus) courses followed by the CSCS test.The days include:Site Safety Plus - Health...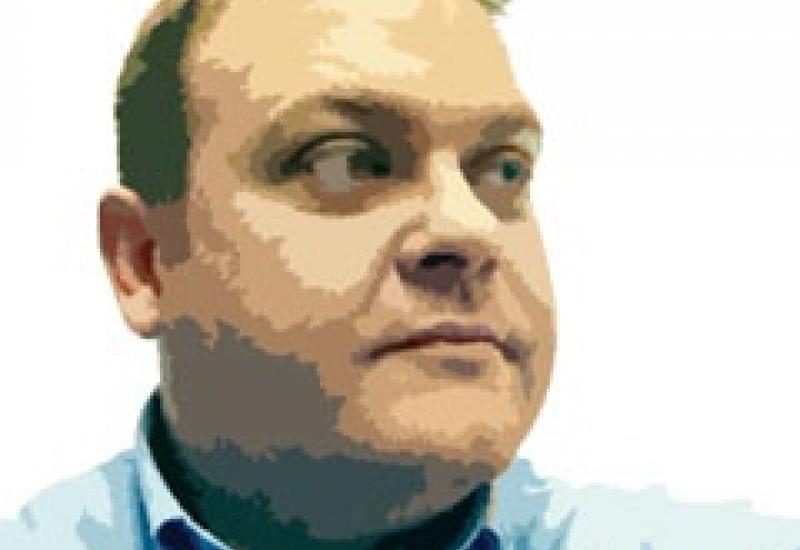 Now May is upon us and spring cleaning is evident. Here are two aspects that will affect our sector's employers as they qualify the workforce.Changes to the CITB LevyHere is a run-down for...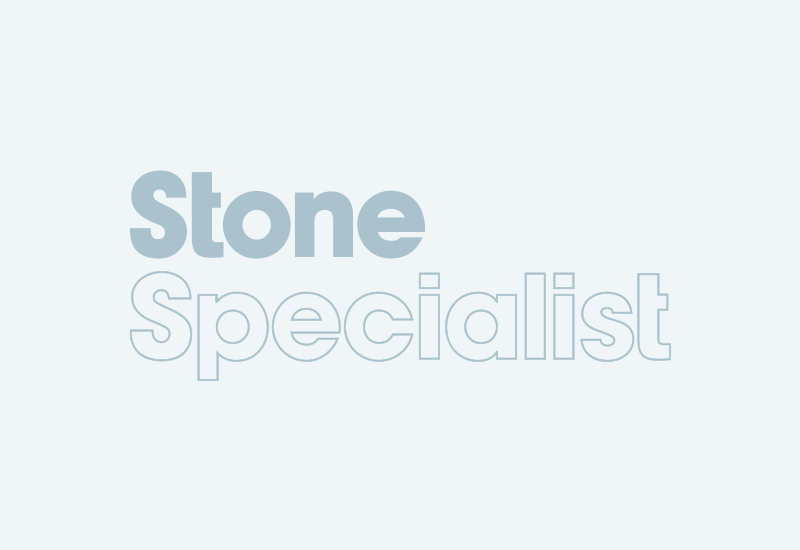 The Natural Stone Industry Training Group (NSITG) has again been awarded £25,000 by CITB to assist in the cost of delivery of training and skills development to in-scope CITB-registered...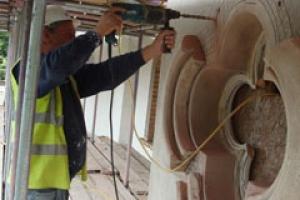 Repair of Old Buildings Course (October)Historic Finished Masterclass (September)Timber Repairs Masterclass (April)From Rock to Roof: slate roofing masterclass (June)Stitching Communities Together:...
Pages