Latest News
The latest news from the Stone Industry
The first blocks of honey-coloured limestone to leave the famous Guiting Quarry in the Cotswolds for a decade have gone under the saws of Johnston Quarry Group – and "it rings like a bell...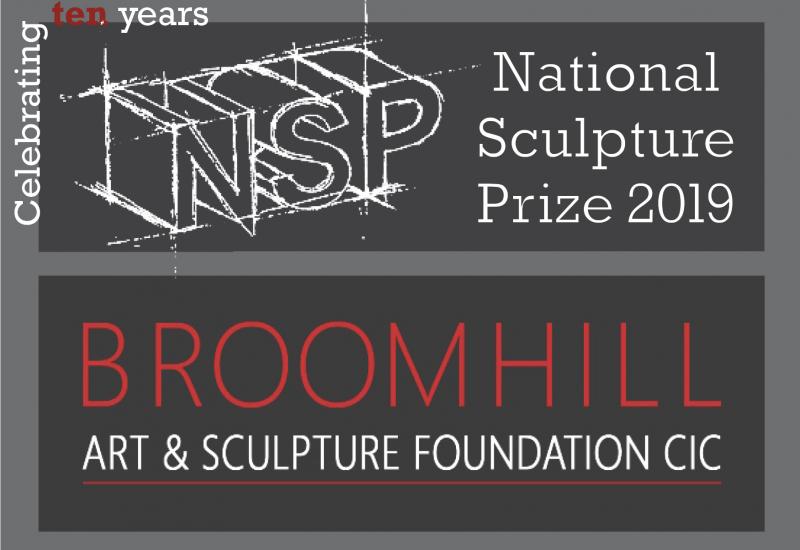 Two of the UK's brightest emerging stone sculptors, Trev Clarke and Ben Russell, are among the nine artists whose work is on show for this year's 10th anniversary National Sculpture Prize at...
It is not every day you get an Inuit artist visit your quarry, but Kentish Ragstone producer Gallagher was delighted to welcome Piita Irniq, who is also an educator and statesman, to its Hermitage...
Do not try to make do on site. That's the message of a £20,000 fine for a company plus suspended prison sentences and fines for individuals after a subbie suffered multiple fractures, a...
A self-employed builder was given a suspended jail sentence when he appeared in court on 4 June after a three-year-old girl suffered severe head injuries when a length of timber fell on her. The...
The Construction Skills Certification Scheme (CSCS) will stop accepting postal applications for its cards from the end of June.At the start of May it removed from its website the forms that could...
Visit the Doro Tape stand at NAMM Tradex 20-21 June at Warwickshire Events Centre to find the best Aslan sandblast stencil masking film for your work.Doro Tape, which regularly supports the NAMM...
A year on from the introduction of the General Data Protection Regulation (GDPR), which requires companies to obtain permission in order to hold details of customers and potential customers on their...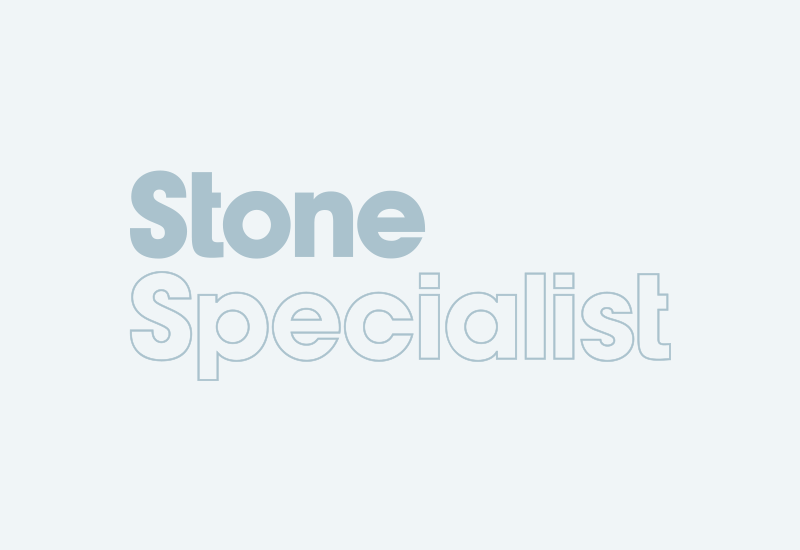 Granite worktop manufacturer Grantech Ltd of Spencer's Industrial Estate in Buckley, north Wales, has been fined £30,000 and ordered to pay costs of £4,906 for failing to...
The Mineral Products Association (MPA) and the Planning Officers' Society (POS) has published new Minerals Safeguarding Practice Guidance, which sets out how Local Authorities and Mineral...
Major Kitchen Trends are being brought to you by Caesarstone and Lidewij Edelkoort in this year's kitchen trend book, titled Form Follows Food.Fish and chips? Pah! People want a whole eating...
There is plenty of natural stone in the show gardens of the Royal Horticultural Society's Chelsea Flower Show these days and when the show opened at Chelsea Hospital on 21 May this year quite a...
The new British Standard for memorials, BS 8415, requires rigid fixing systems to withstand a hortizontal force of 150kg for a minute. To demonstrate just how difficult it is to produce a force of...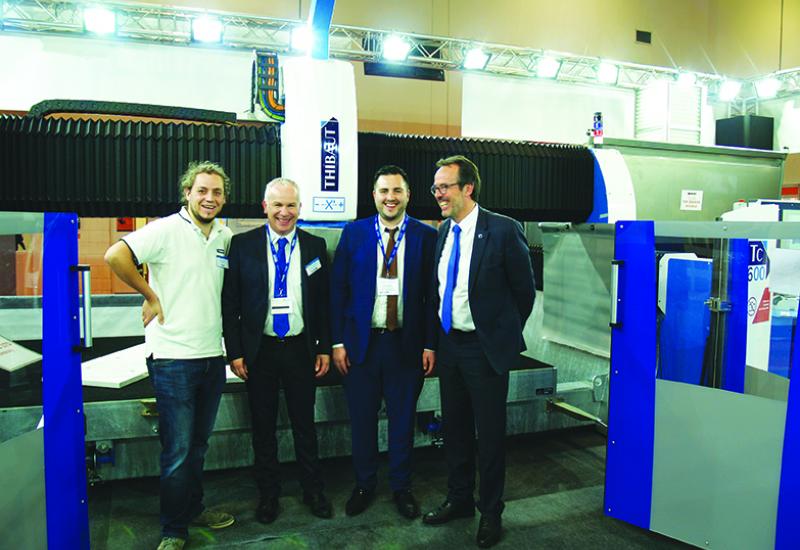 French machinery manufacturer Thibaut showed a range of its CNC machines on the On Point Engineering stand at the Natural Stone Show in London. Pictured here in front of a TC 600 are (left to right) Service Engineer Julian Millet, Thibaut Area Slaes Manager Laurent Champion, On Point MD Bruno Machado and Thibaut MD Jacques Thibaut.

 
The Natural Stone Show in London takes place every other year, so this year's exhibition at ExCeL from 30 April to 2 May was the first opportunity On Point Engineering had had to exhibit...
Eric Brookes MBE, a past President of Stone Federation Great Britain and a Liveryman and Honorary Court Member of the Worshipful Company of Masons, died peacefully at home on Saturday (18 May).Fellow...
Pages