Latest News
The latest news from the Stone Industry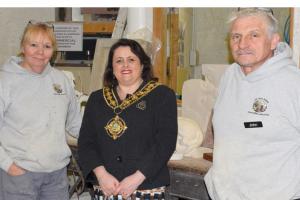 John Swift is a builder in the West Riding of Yorkshire, where being a builder necessitates being a mason. He was building a stone extension to the home of Andrew Bramley, a financial advisor, when...
Natural stone's proven low carbon sustainability and hard wearing longevity make it the ideal material for flooring. And its thermal mass even contributes to a reduction in the amount of energy...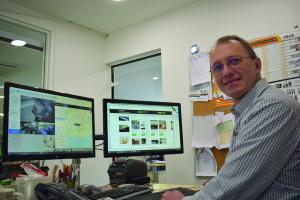 After a career in information technology Andy Phillips wanted to make something tangible. Stone worktops filled the bill nicely. Andy Phillips has not entirely left his first career in computers...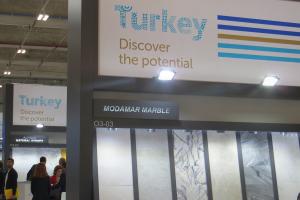 It looks as if disruption from the coronavirus is inevitable now for the whole world economy as stock markets once again crash.It is already hitting world trade in stone with the Turkish Marble...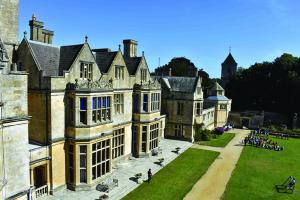 Abingdon Stone & Marble has completed a renovation project at the prestigious Hatherop Castle School in the Cotswolds that included restoration of exterior mullions and transoms finished by using...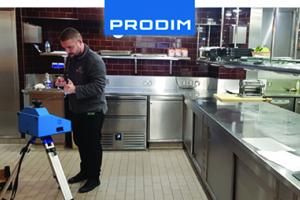 The Proliner played an essential role in a countertop project for the Michelin-starred restaurant Pétrus in London.Classico Marble in Langley, Berkshire, is a family owned stone fabricator that...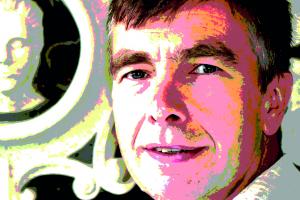 Natural stone has many amazing qualities – the look, the feel, the longevity, the value, the history... And, as with anything natural, you can't dictate or control it.I was asked not so...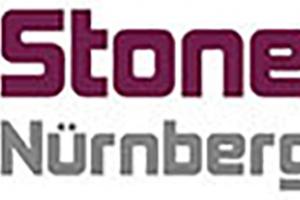 The Stone+tec exhibition due to be held in Nuremberg, Germany, 17-20 June has been postponed due to the Coronavirus Covid-19.No alternative date has yet been set but it is anticipated the exhibition...
The Marble fair in Izmir, Turkey, due to be held 1-4 April has been postponed due to the Coronavirus Covid-19.No alternative date has yet been announced. The fair organisers say a new date will be...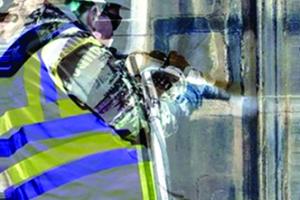 A natural retrofit As specifiers become increasingly aware that a 'business as usual' approach to the carbon impacts of architecture and construction is not an option, there is a...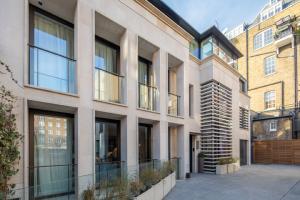 Client: PrivateArchitect/Designer: Boundary SpaceContractor: Icon 1992Stone Installer: Unique SurfacesPortland Stone: Jordans Whitbed, Grove WhitbedThis prestigious mixed use new build property in...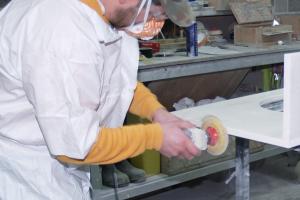 If you employ people you presumably already know you have a legal duty to assess their working conditions and protect them from harm*.People you employ also have a responsibility for their own health...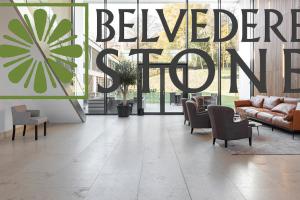 Simon and James Hart of Lovell Stone Group, operating five quarries in the South of England, have started a new company called Belvedere Stone to sell imported stones as flooring and paving.Managing...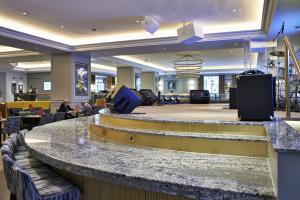 Client: GLH HotelsDesigner: Scott Brown RiggStone Contractor: stoneCIRCLEAnother of stoneCIRCLE's projects involved the fabrication and installation of the stone for the Hard Rock Café in the...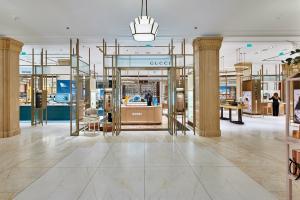 Client: HarrodsDesigner: GA GroupContractor: JaysamStone Contractor: stoneCIRCLEFollowing a commission to supply and install a marble staircase for the Fine Watch Room at London's world famous...
Pages