Latest News
The latest news from the Stone Industry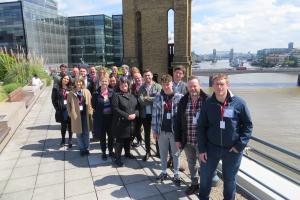 The Historic England Stone Conservation, Restoration & Repair CPD days held in London last year were so popular that the event is now going on tour. The next will be on 24 March at Historic...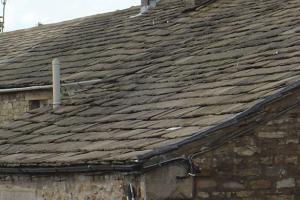 Traditional Roofs Repair and Conservation: facing the challenge in the 21st century. That's the title of a conference being held by Historic England in Westminster, London, on 3 March. Deadline...
We are used to ceramics on horizontal surfaces (worktops and patios) but they are also increasingly being used for vertical surfaces (façades). Here are some examples from Shakerley.Shakerley is one...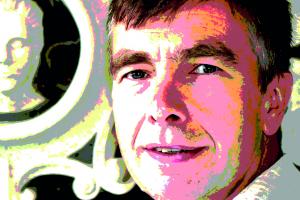 Returning from another research trip to Europe to meet some of my stone suppliers, I have been thinking about the process of finding the perfect stone for a project.For us, it's a two-sided...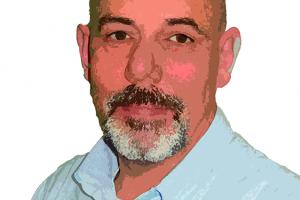 In response to this column in December about the white marble floor turning yellow I had several emails from marble folk, advice from an eminent geologist and contact from an architect who seems...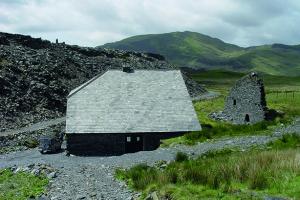 The Government has finally put the slate industry of north Wales forward as the UK's nomination to UNESCO as a World Heritagte Site.If accepted it will join sites such as the Taj Mahal, the Grand...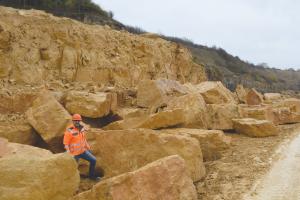 Last year the Johnston Quarry Group brought the major Cotswold quarry of Guiting back into production. NSS visited the quarry to take a look and talk to Operations Director Paul Keyte about the...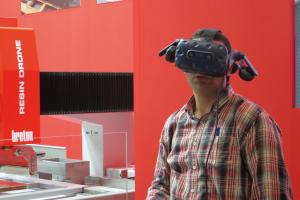 Building Information Modelling (BIM) may still be in its infancy but it is already beginning to look out of date as technology continues to evolve. And BIM is only one of the digital technologies...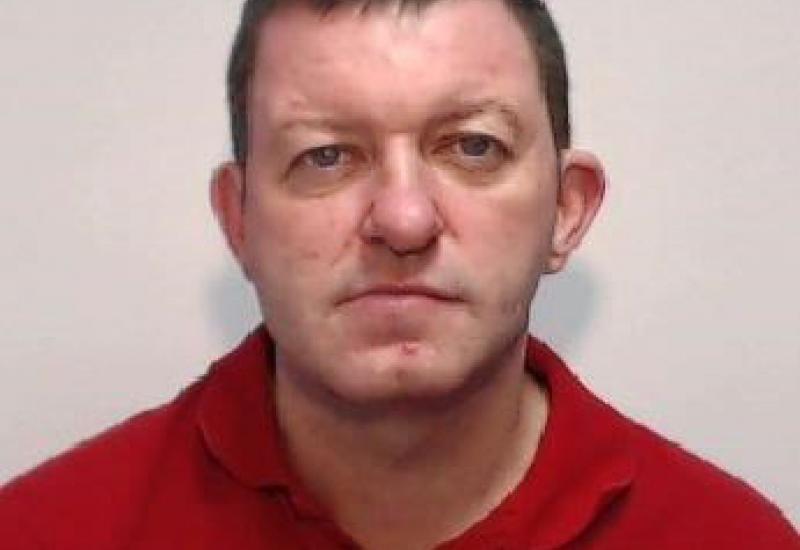 Mark Francis Bray was sentenced at Manchester Crown Court yesterday (14 January) to two years in prison as the result of an employee falling to his death and Bray subsequently forging the...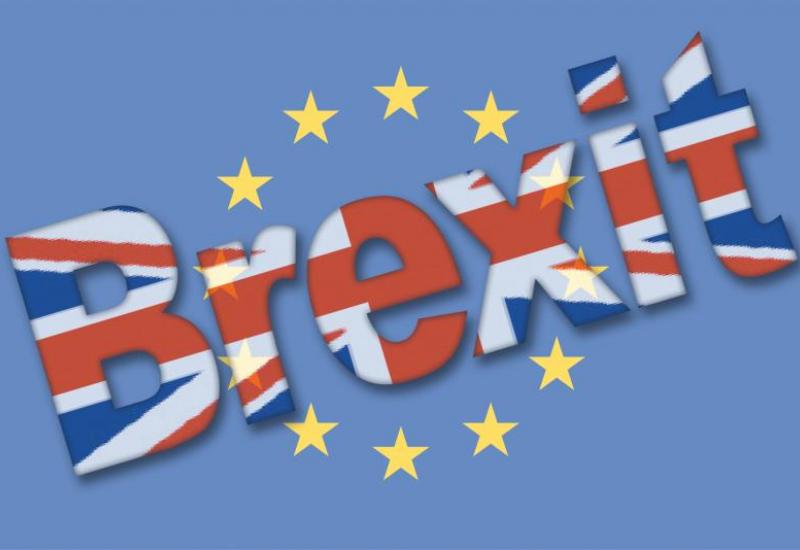 It probably has not escaped your notice that the UK is leaving the European Union on 31 January. A lot of stone companies in the UK employ people from other parts of Europe. Some have already left...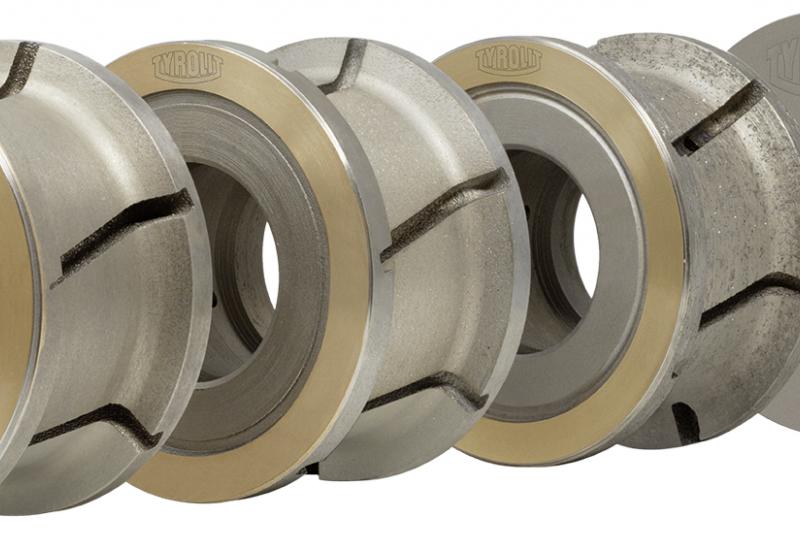 Tyrolit's series of HS-3 CNC tools previewed at Marmo+Mac in Verona in September are being officially launched globally at StonExpo in Las Vegas, USA, this month (28 to 30 January).The HS-3 range...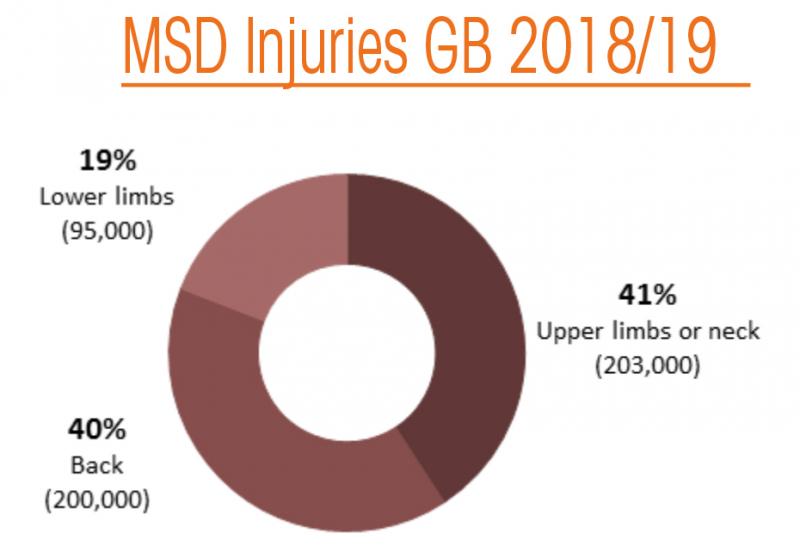 Around 500,000 people a year in Britain suffer from work-related strains, aches and pains from muscles or bones. Those injuries lead to about 7million lost working days, so they worth taking some...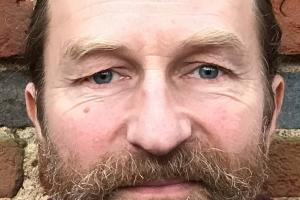 Ben Newman has joined the management team of Cliveden Conservation as Stone Project Manager. He is the company's third SPAB Fellow and an award-winning stonemason,Ben has in-depth practical...
The parish of Bamburgh, Northumberland, is understandably proud of its new war memorial, created in a collaboration between Classic Masonry, based in North Shields, Newcastle, and celebrated stone...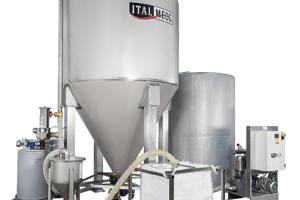 Natural stone is a particularly environmentally friendly building product, although it is greener still when appropriate measures are taken by companies processing it to manage water use by recycling...
Pages