Latest News
The latest news from the Stone Industry
Ruby Granite has been growing ever since Ross Salter set it up 15 years ago. It's latest expansion sees the company double the size of its factory workshop, open a new showroom at its premises...
Tool company Vetro Tooling has moved into the supply of CNC machinery. Following the Natural Stone Show in London earlier this year, at which Vetro exhibited, Denver's stone machinery is now...
Following the Ministry of Defence (MoD) presentation at NAMM Tradex inviting tenders for the supply of stone memorials, it has now advertised its requirements for Karin Granite Memorials and...
Enfield-based heritage and restoration contractor Lilstone is this year's winner of the THSP Training Award for its commitment to training its staff.Lilstone has been a customer of health...
London-based specialist contractor Szerelmey has appointed two new Directors who it says start an exciting new chapter for the Company.Wayne McIntyre joins to head the firm's commercial...
Hopes Penrith AFC had of progressing in the FA Cup came to a 2-4 end in an extra preliminary round tie against Seaham Red Star on Saturday. But they looked the part thanks to the part sponsorship of...
For two-and-a-half years a company in charge of the renovation of a property in Blackpool put its workers at risk of serious personal injury or death.The workers did not have the appropriate...
A construction company has been fined £1million and ordered to pay more than £100,000 costs after a worker was crushed to death by an excavator on a site the company was working.Southwark...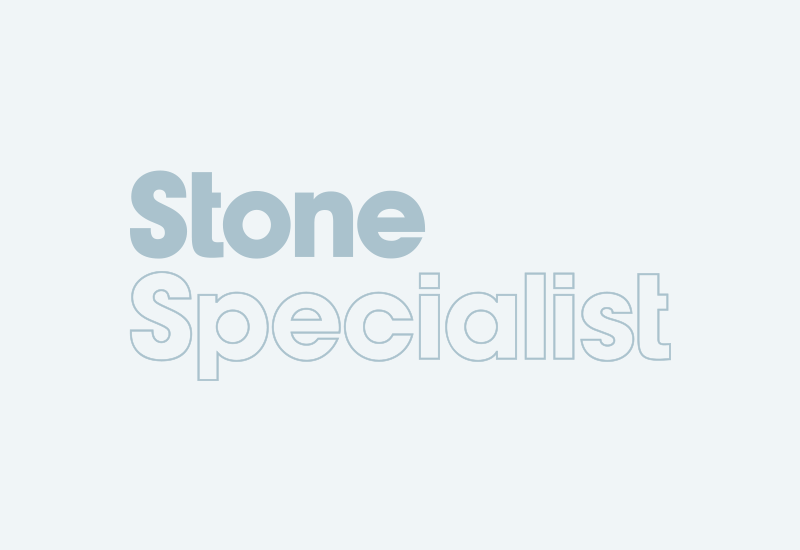 A company providing specialised services in rock drilling, cliff stabilisation and rock anchors and its director have been sentenced after a number of workers were diagnosed with hand arm vibration...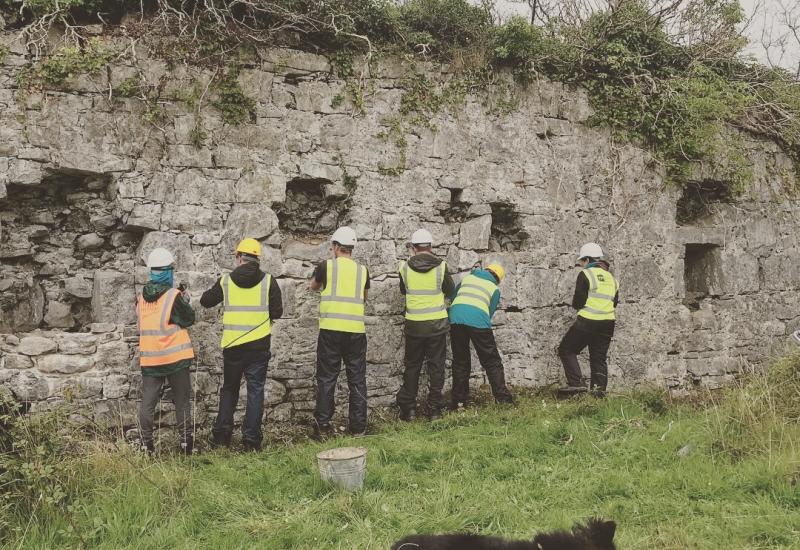 Your chance to get hands-on experience of conservation with SPAB Ireland, 23-25 August. Book now.
To celebrate National Heritage Week in Ireland, the Irish branch of the Society for the Protection of Ancient Buildings (SPAB) is hosting hands-on conservation workshops, talks and demonstrations 23-...
The Society for the Protection of Ancient Buildings (SPAB), along with conservation firms and other heritage organisations, says there is a crisis of supply of Horsham stone roofing slabs.Horsham...
Pisani left London following the closure of its Feltham headquarters in 2017 but the name lives on. It is now Pisani Wholesale, based at the same premises used by Pisani for...
John Whelan, the chef who owns and runs The Devil's Menu boutique cookery school in Kilkenny, Ireland, has chosen Cosentino's Dekton ultra-compact surface for his kitchen worktops....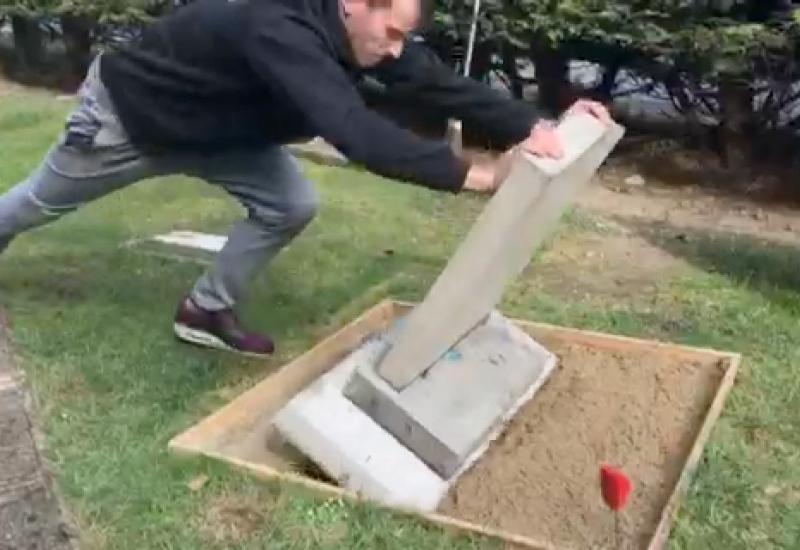 StoneSafe proprietor Anton Matthews maintains there is an error in the new British Standard for memorials (BS 8415) and has made a video showing how easy it is to push a memorial over when what he believes are the correct test conditions are used. The video (below) begins with two people trying to pull 150kg on The Blast Shop Stand at the NAMM Tradex exhibition this year. They could not do it.
The British Standard for lawn memorials, BS 8415, was reviewed and amended last year. Among the changes were the requirements of the conditions to test memorial safety systems that stop headstones...
Sculptor Samantha Thornton was commissioned to convert one of her existing stone sculptures, 'The Diver', originally in Ancaster Weatherbed, into a larger version for a French chateau. The...
Pages