Latest News
The latest news from the Stone Industry
The Government has finally put the slate industry of north Wales forward as the UK's nomination to UNESCO as a World Heritagte Site.If accepted it will join sites such as the Taj Mahal, the Grand...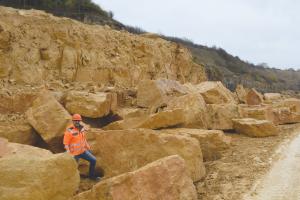 Last year the Johnston Quarry Group brought the major Cotswold quarry of Guiting back into production. NSS visited the quarry to take a look and talk to Operations Director Paul Keyte about the...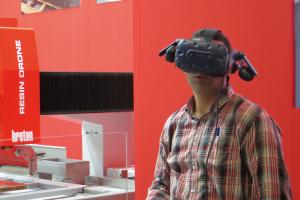 Building Information Modelling (BIM) may still be in its infancy but it is already beginning to look out of date as technology continues to evolve. And BIM is only one of the digital technologies...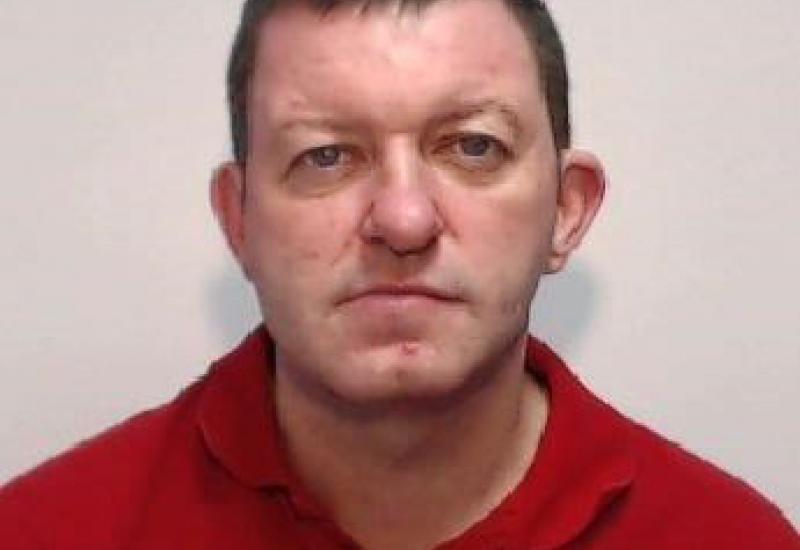 Mark Francis Bray was sentenced at Manchester Crown Court yesterday (14 January) to two years in prison as the result of an employee falling to his death and Bray subsequently forging the...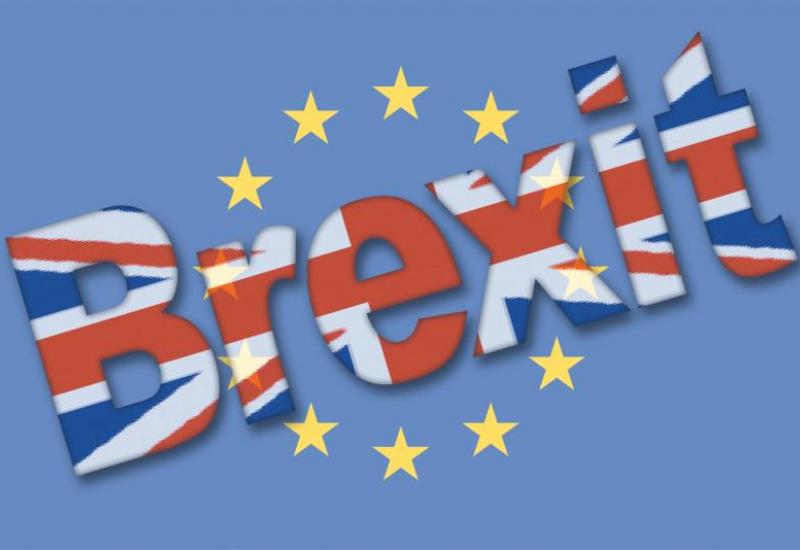 It probably has not escaped your notice that the UK is leaving the European Union on 31 January. A lot of stone companies in the UK employ people from other parts of Europe. Some have already left...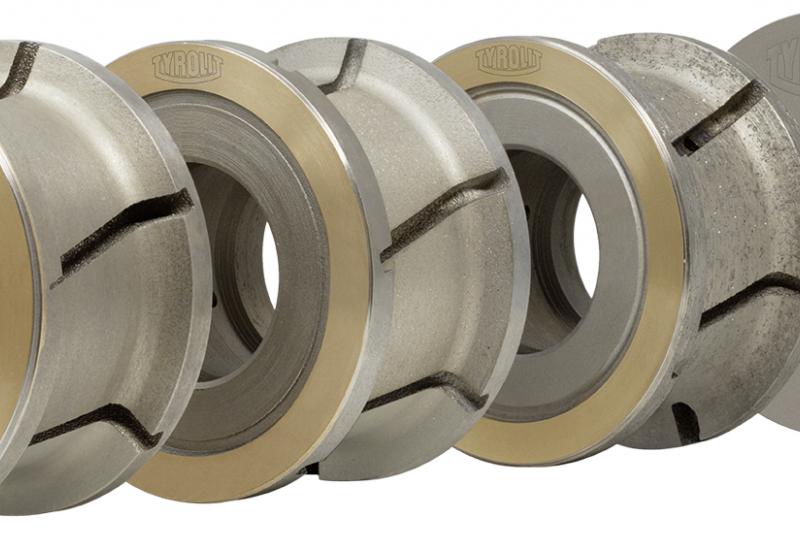 Tyrolit's series of HS-3 CNC tools previewed at Marmo+Mac in Verona in September are being officially launched globally at StonExpo in Las Vegas, USA, this month (28 to 30 January).The HS-3 range...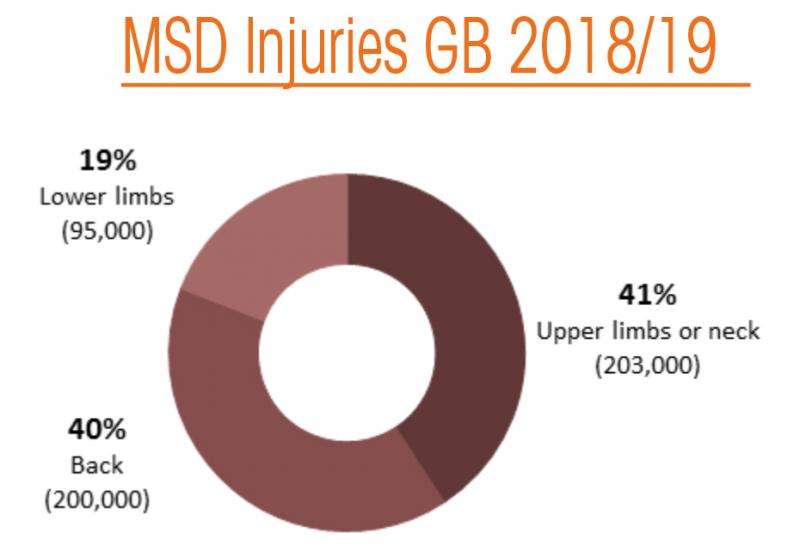 Around 500,000 people a year in Britain suffer from work-related strains, aches and pains from muscles or bones. Those injuries lead to about 7million lost working days.Have you developed some way of...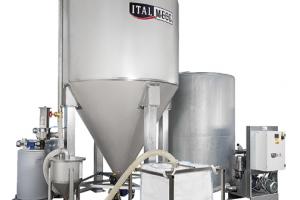 Natural stone is a particularly environmentally friendly building product, although it is greener still when appropriate measures are taken by companies processing it to manage water use by recycling...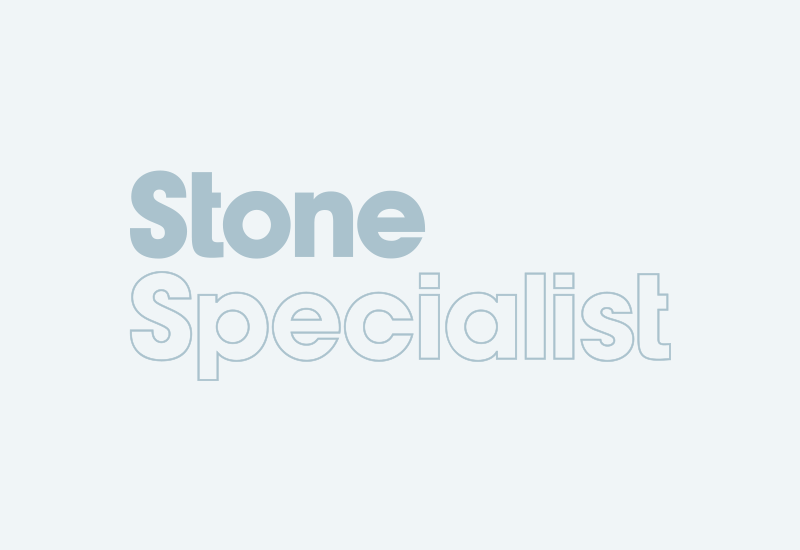 A 23-year-old man working on the construction of student accommodation in Lincoln died yesterday (9 January) after being trapped under a digger that overturned.The man was working for Chesterfield-...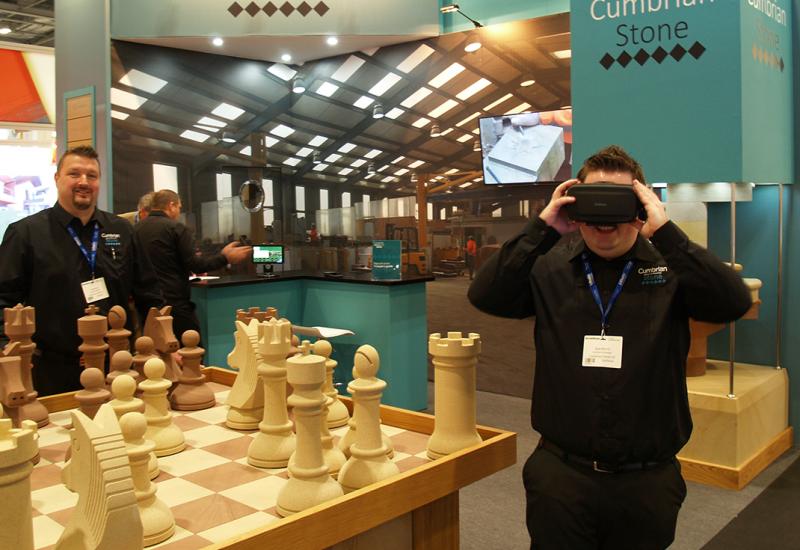 Cumbrian Stone, the Penrith-based natural stone manufacturer that exhibited a giant stone chess set and had virtual reality tours of its factory at the Natural Stone Show at ExCeL last year, is this...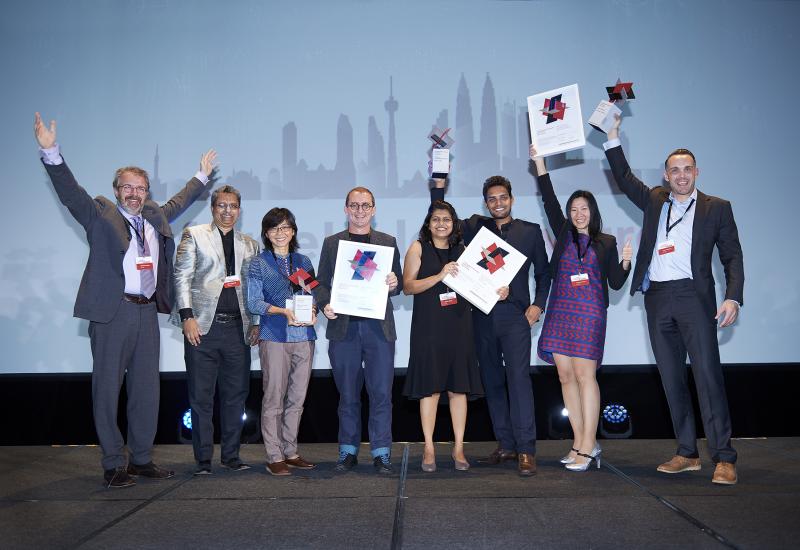 There are prizes totalling $2million up for grabs in this year's prestigious LafargeHolcim Awards, an international green build competition. Entires must be in by 25 February.With stone keen to...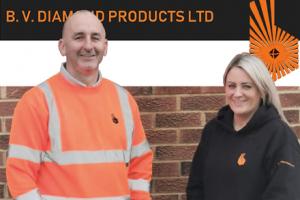 It is not so many years ago that the few stone companies actually using diamond tools locked them away at night because they were so valuable. B.V. Diamond is one of the companies that changed that...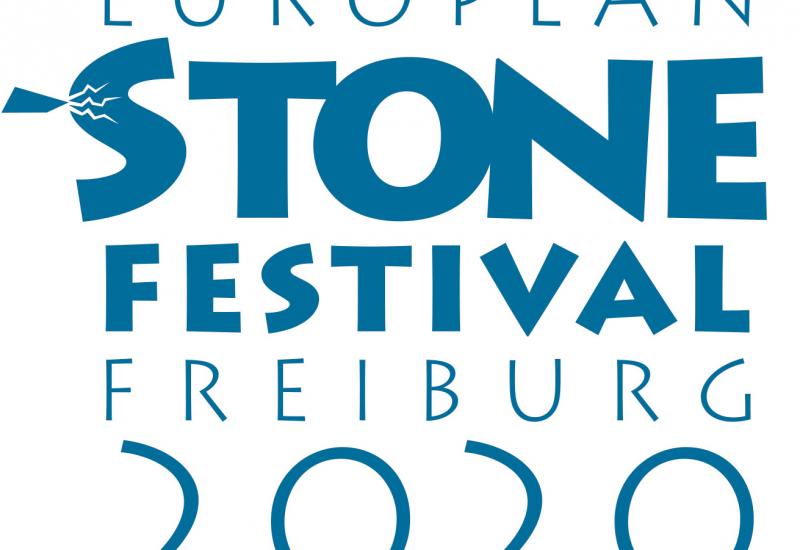 The European Stone Festival 2020 is back in Freiburg, Germany, where it was inaugurated by Freiburg Technical College for Stonemasonry & Stone Carving in 1999.The festival is run annually, often...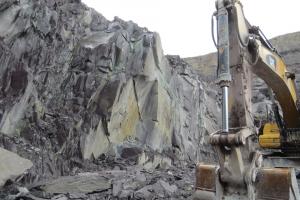 The Quarry Group is one of the sector specific groups of Stone Federation Great Britain. It comprises the operators of some of the leading indigenous dimensional stone producers, whose stones have...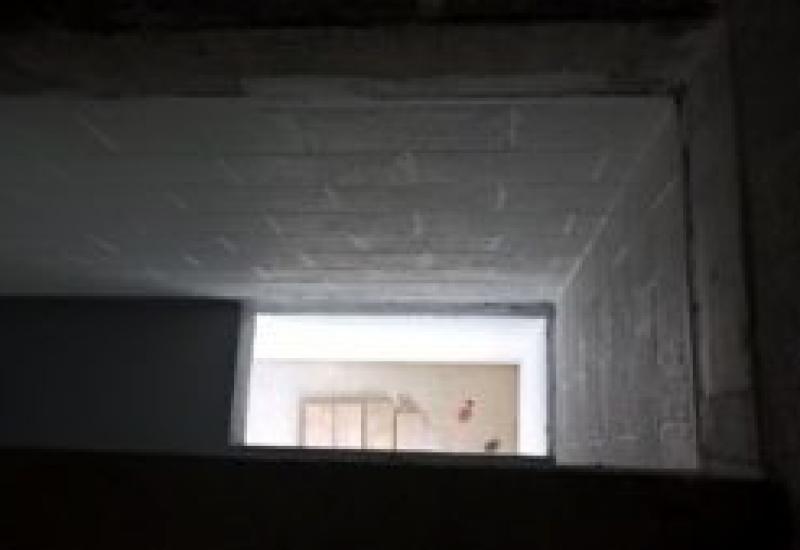 Construction company Sir Robert McAlpine Ltd has been sentenced for health & safety breaches after worker Mark Smith fell 4.8m through an unprotected opening in a water tower at one of the...
Pages