Latest News
The latest news from the Stone Industry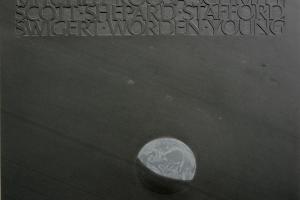 A new exhibition of the work of a younger generation of artist lettercutters has opened at the Lettering Arts Trust at Snape Maltings, in Snape, Suffolk. It runs until 8 November, 11am to 5pm daily,...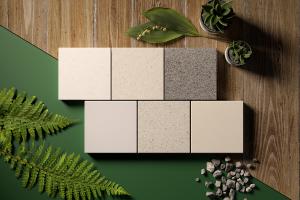 Solid surfaces company Hi-Macs has added three new colours (Cotton Field, Windy Hill and Highland) to the three existing colours (Santa Ana, Tambora and Gemini) in its Granite collection of the...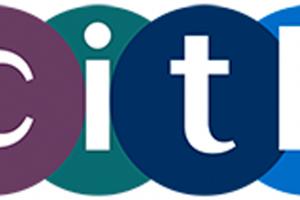 CITB has set its levy for the coming year, but wants to look at the longer-term future of the levy and is looking to recruit employers and other experienced people in the Construction Industry to...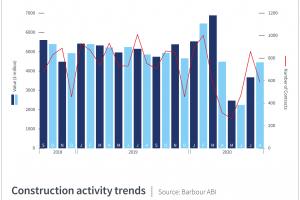 Following the amazing month-on-month increase in construction orders in July as the industry got back to work after Lockdown, August fell back to more normal levels of activity, says Barbour. ...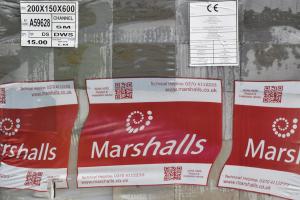 Hard landscaping leaders Marshalls published half-year results today (15 September) showing a 25% fall in reveue to the end of June compared with the first half of 2019. However, the company...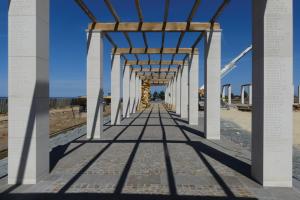 Architect Liam O'Connor and stonemasons S McConnell & Sons, who worked together on the Armed Forces Memorial at the National Memorial Arboretum and the Bomber Command Memorial in Green...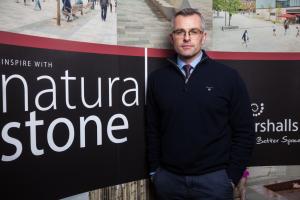 Plus two new British sandstones and new finishes on Indian sandstones Hard landscaping leader Marshalls has partnered with Tarmac to introduce a range of bedding and jointing...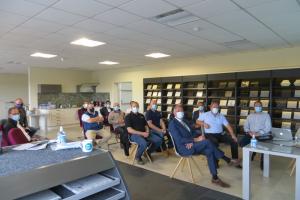 The Worktop Fabricators Federation (WFF) that was launched at the KBB exhibition at the NEC, Birmingham, in March just before the Coronavirus lockdown, was trying to resume the momentum of the launch...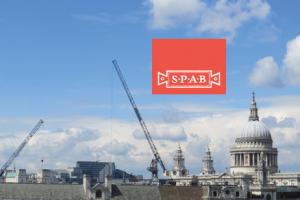 SPAB's Sustainability of Traditional Buildings conference takes place online only this year on 6, 8 and 13 October. It is hosted by SPAB (Society for the Protection of Ancient Buildings) and...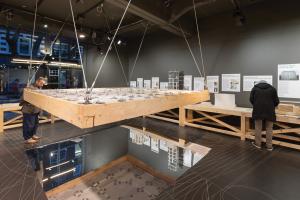 With the New Stone Age exhibition at the Building Centre in London having come to an end on 28 August, the Building Centre has posted a video featuring the curators of the exhibition on YouTube. You...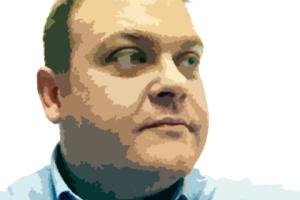 The training industry is reporting an uptake in enrolments on distance or remote learning programmes. Not a surprise, considering social distancing rules after the lengthy lockdown. But one of the...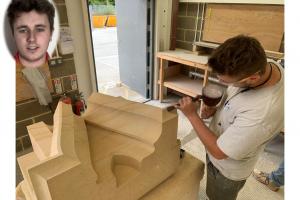 9 September 2020 | Events

| 1 Comment
Apprentice stonemason Jordan Cliffe from Kent, who works at Canterbury Cathedral and trains at the Building Crafts College in London, will represent Team UK in stonemasonry in the first post-Brexit...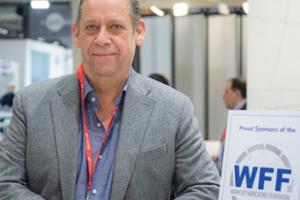 The new normal feels more like the old normal with a mask on, says Simon Souter, director of the Worktop Fabricators Federation, which represents professional stone worktop fabricators in the UK....
Cathedral stonemasons are becoming a casualty of the coronavirus pandemic.There are 10 cathedrals that have their own stonemasonry workshops in the Cathedral Workshop Fellowship, the original nine...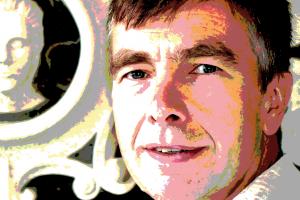 If someone is looking for a stone staircase from start to finish for next month it simply isn't going to happen. We wouldn't even have the raw material by then. The longer we have to plan...
Pages