Latest News
The latest news from the Stone Industry
Stone Federation Great Britain's Members Event and AGM due to be held at Manchester's five-star The Lowry Hotel on Wednesday 29 April has been postponed. It has been rescheduled for...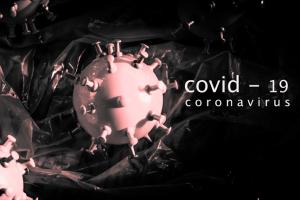 Italy, where hundreds of people are now dying every day from Cornovirus Covid-19, is shutting down production for a fortnight from tomorrow (Monday 23 March) in order to try to beat the pandemic.A...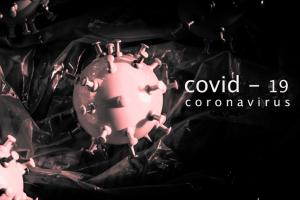 The government has announced it will pay up to 80% of the wages for any retained workers who are not actively in work but are still on the payroll during the Coronavirus pandemic.The grants, which...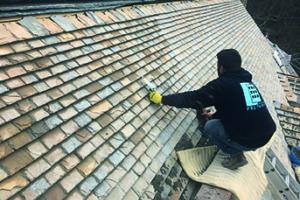 Possibly the only place Collyweston slate roofing has been used outside of the UK is on a mansion in New York's Long Island called Westbury House.And about 55 more roofing squares of it (around...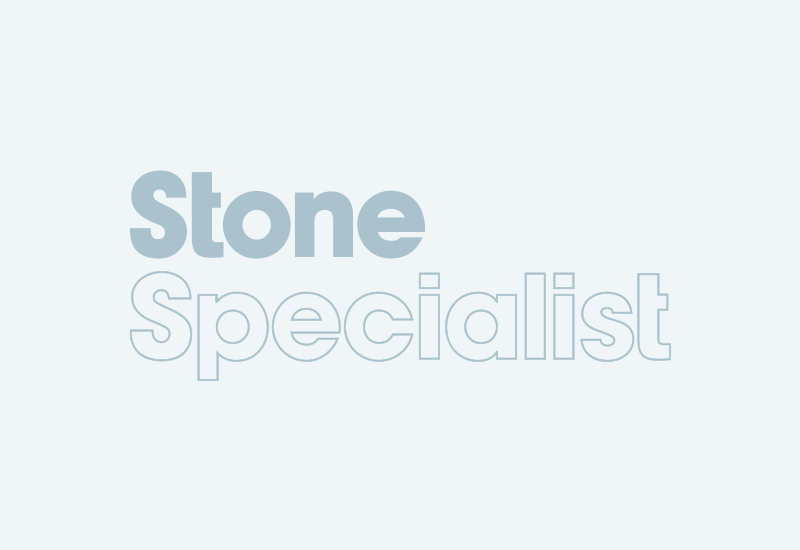 The Government's loan guarantee scheme to help businesses get through the Coronavirus pandemic comes on stream on Monday (23 March).The government's British Business Bank, started up as a...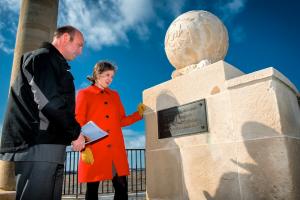 Historic England and the Commonwealth War Graves Commission (CWGC) have renewed a joint commitment to care for England's commemorative heritage, mostly recorded in stone.Historic England and...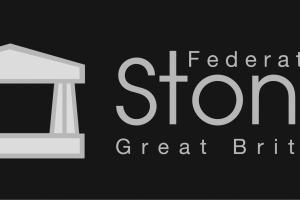 Free Legal Advice for MembersAs part of the Stone Federation Business Support service, Members (and you must be a Member) can access free legal advice. This can cover anything related to the impacts...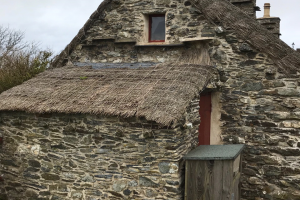 The Traditional Buildings Weekend that was to be held on the Isle of Man from 30 April to 2 May has been posponed due to the Coronavirus Covid-19 pandemic. The weekend was part of the programme...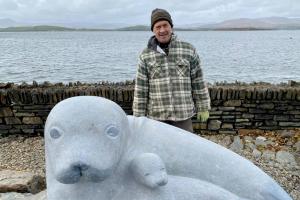 The pictures here show Irish sculptor Victor Daly with his latest work of a seal and its pup carved from Irish Blue Limestone and installed on the seafront in Bantry, West Cork.Victor lives in rural...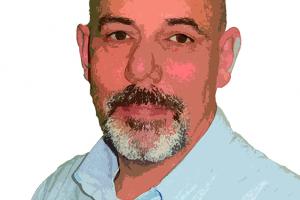 Further to the 'white marble turning yellow' saga discussed in the previous two articles, hopefully you'll be glad to know I survived the UV light testing and didn't burn down...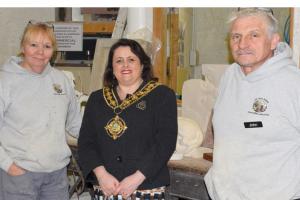 West Riding Stone Carving Association celebrated its 10th anniversary on Saturday (15 March) with an open day attended by, among others, Halifax Mayor Dot Foster, who spoke to many of the carvers who...
Natural stone's proven low carbon sustainability and hard wearing longevity make it the ideal material for flooring. And its thermal mass even contributes to a reduction in the amount of energy...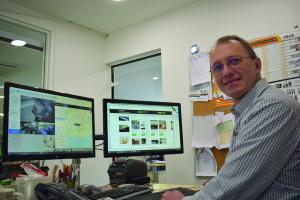 After a career in information technology Andy Phillips wanted to make something tangible. Stone worktops filled the bill nicely. Andy Phillips has not entirely left his first career in computers...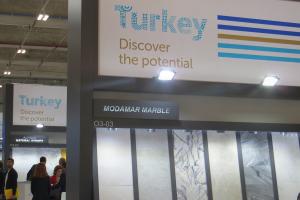 It looks as if disruption from the coronavirus is inevitable now for the whole world economy as stock markets once again crash.It is already hitting world trade in stone with the Turkish Marble...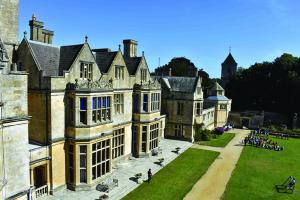 Abingdon Stone & Marble has completed a renovation project at the prestigious Hatherop Castle School in the Cotswolds that included restoration of exterior mullions and transoms finished by using...
Pages