Latest News
The latest news from the Stone Industry
A new version of ISO 50001 has just been published. This is an update of the international energy management standard introduced in 2011, which can benefit even small businesses by reducing energy...
Machinery needs a lot of clean water, which is encouraging companies to install more reliable recycling systems. These are some of the latest installations.On Point Engineering introduced itself last...
Since waterjets got the fifth axis that allows them to cut mitres, sales of them have been increasing in the stone industry in the UK and across the world. Many stone companies that have not yet...
ThermaTech stone cleaning equipment from Restorative Techniques is being used all over the world by the Commonwealth War Graves Commission (CWGC) as its prefered system of cleaning gravestones and...
In January, the Heritage Lottery Fund will publish its Strategic Funding Framework for the next five years – and it looks as if many of what have until now been grants are about to become loans...
Tariffs of up to 178.45% imposed by America on Chinese quartz imports (read more about that here) seem to be taking their toll. In September, imports were 30% down on their August all-time high of 1,...
Stone specialist Stone Age, which relaunched its showroom at its Parsons Green, Hertfordshire, headquarters this summer as well as refurbishing its showrooms in London and Bristol, has this year...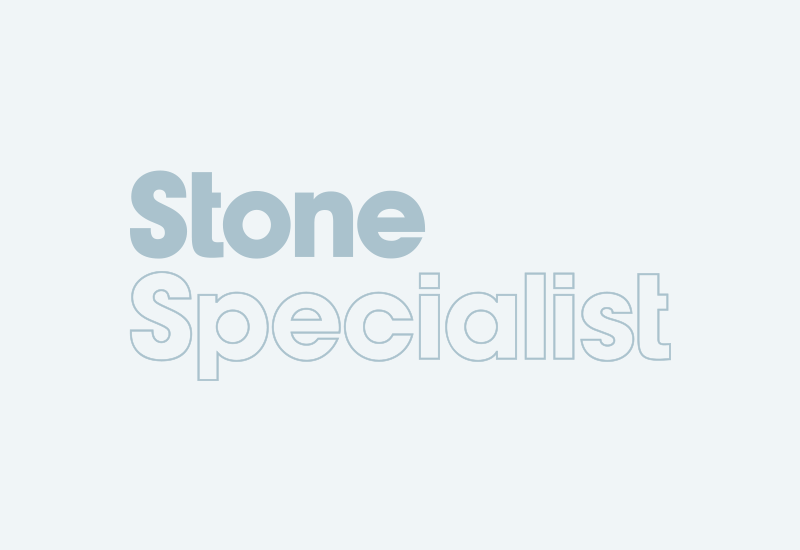 A construction company was fined £5,280 by Luton Magistrates' Court on 19 November and ordered to pay costs of £3,204 for failing to adequately protect the entrance to a cellar that...
Modern slavery in the UK construction industry is a reality. This is a comment from Zak Garner-Purkis, Head of Content at Construction News: Why should we speak to you? We've not eaten in...
Being close to high levels of traffic pollution and next to water makes the Aviva building in York vulnerable to biological soiling.Stonehealth DOFF was chosen (by Purple Rhino, which is a...
Mark Priestman has more than 20 years' experience in the natural stone sector. He plays an active role in the development and delivery of training in this specialist environment. Along with his...
CRL Stone, which sells its own brand ranges of CRL Quartz and Ceralsio porcelain, has appointed Pat Joseph as Specification Manager. Pat has worked in commercial specifications for 18 years, many of...
Sequence is a new collection of four marble effect quartz designs from Aurea Stone, the company which J Rotherham started representing exclusively in the UK in July after previewing its products on...
Robert Merry is an independent stone consultant. He ran his own company for 17 years and was a project manager, although now he has decided to take a break from that. He also acts as an expert...
I have just completed this sculpture, called MJB (Magic Jumping Bean), for Lister House Health Centre on Abercrombie Way, Harlow. Although I have been working in public art for more than two decades...
Pages