Latest News
The latest news from the Stone Industry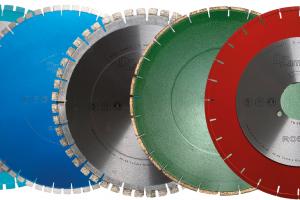 D Zambelis has started colour coding its blades to indicate their use. They are (left to right): Stellar, for natural quartzites and engineered quartz; Sapphire, for clean, single pass cutting of granite on saws with motors under 12hp the motor life; Platinum, an everyday blade for granite and engineered stone on saws above 12hp; Emerald, for marble and limestone; Rosso, for all synthetic sintered stones (Dekton, Lapitec, Neolith and the rest) and Porcelain. 
The makers of ultra-compact engineered stones and ceramics have successfully created a demand for their products but it has left stone processors in the KBB sector struggling to find ways to...
Stone Equipment International (National Masonry), which has created a significant business for itself in refurbished machinery sales as well as selling new Marmo Meccanica edge polishers and Emmedue...
Cumbria Quarry Services, with three sandstone and two limestone quarries of its own and a major factory also processing block from other quarries, is ready to add sales both north into Scotland and...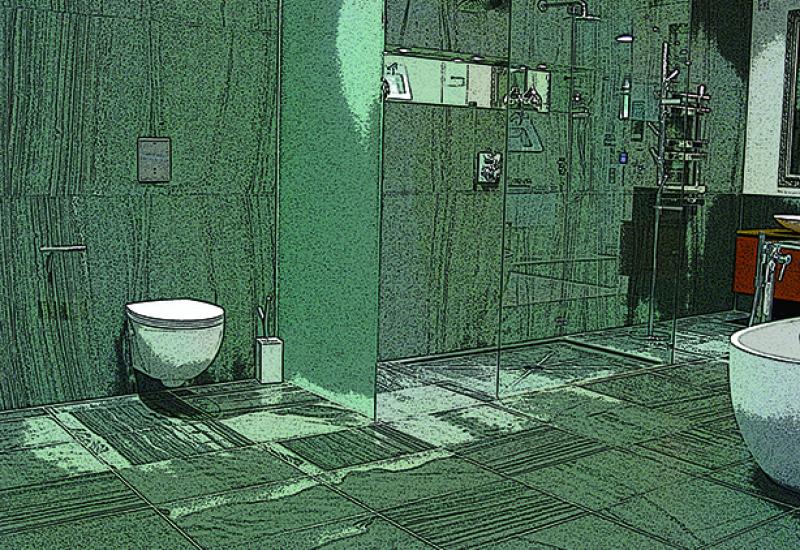 For more information about the Stone Federation Interiors  & Surface Materials Group, email [email protected].
The Interiors & Surface Materials focus group is one of the sector specific groups of Stone Federation Great Britain. It includes a wide range of stone companies, including stone suppliers and...
West Dean College of Arts & Conservation has made some changes to its annual Conservation & Repair of Masonry Ruins course, which takes place between Monday 18 and Thursday 21 November at the...
You'll be aware, I think, that the stone sector operates three CITB Specialist Applied Skills Programmes (SAPs). One of which is run by John Munro on site in Herefordshire. But more to follow...
One of the world's largest stone companies, Brazilian Grupo Guidoni, which exports to more than 70 countries including the UK, has opened a second quartz line in Spain to make jumbo size slabs...
London stone and terrazzo company Diespeker's very own marathon man, MD John Krause, has been at it again. This time he took part in the Challenge Almere-Amsterdam Triathlon, said to be...
About 80% of the UK population aged from 16 to 64 is employed, a higher proportion (and by far the greatest number) since records began in 1971. Roughly half of those people (47%) are women. But in...
by Stonegate Precision Tooling It's important to pick the right blade for the material you are cutting to ensure your blade can match the strength of the stone. Choosing the wrong blade can...
The work of architect Craig Hamilton at Williamstrip Chapel on a private estate in Gloucestershire has been widely acclaimed. The interior stonework received recognition in Stone Federation's...
From superheated water at 150ºC to dry ice at -79ºC and from baking powder to lasers – they are all used for cleaning stone. Natural Stone Specialist magazine spoke to companies...
The Chartered Institute of Building (CIOB) has organised a visit to Battersea Power Station, which I am going to attend. I am looking forward to it, although you have to take all your own five point...
Lapitec has entered the world of BIM.From 1 October, Lapitec slabs, supplied in the UK by the Marble & Granite Centre in Rickmansworth, Hertfordshire, have been made available for BIM software....
Not just a natural stone supplier but a natural stone dreamer. That's how TAB describes itself. Now it is also an engineered quartz dreamer.India is the largest single source of dimensional...
Pages