Latest News
The latest news from the Stone Industry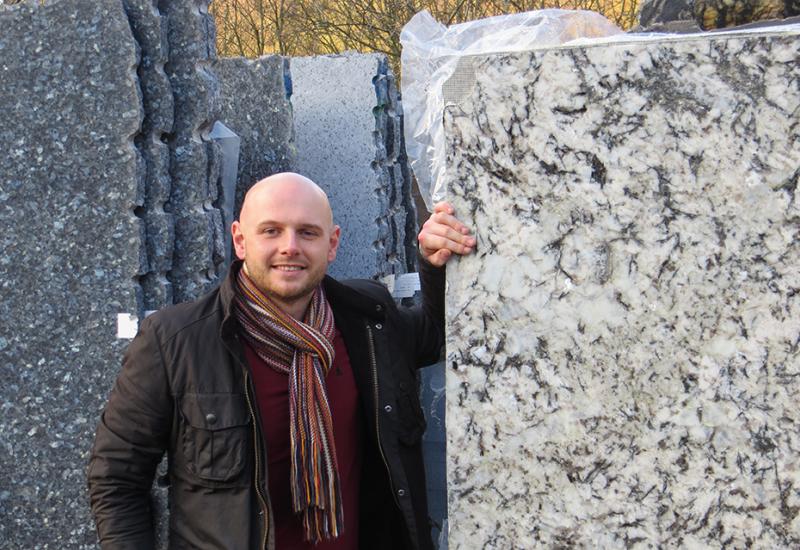 Pisani left London following the closure of its Feltham headquarters in 2017 but the name lives on. It is now Pisani Wholesale, based at the same premises used by Pisani for...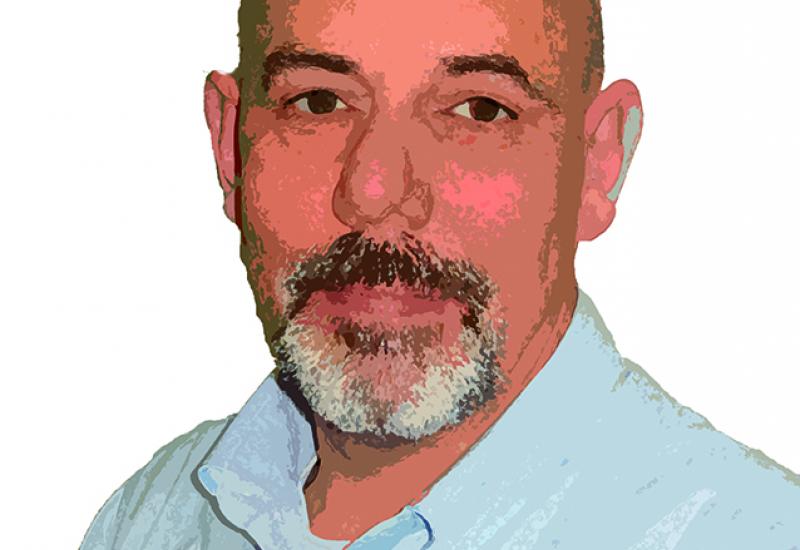 Robert Merry is an independent stone consultant and expert witness in disputes. He ran his own company for 17 years before becoming first an independent project manager and now a consultant.DCW 2019...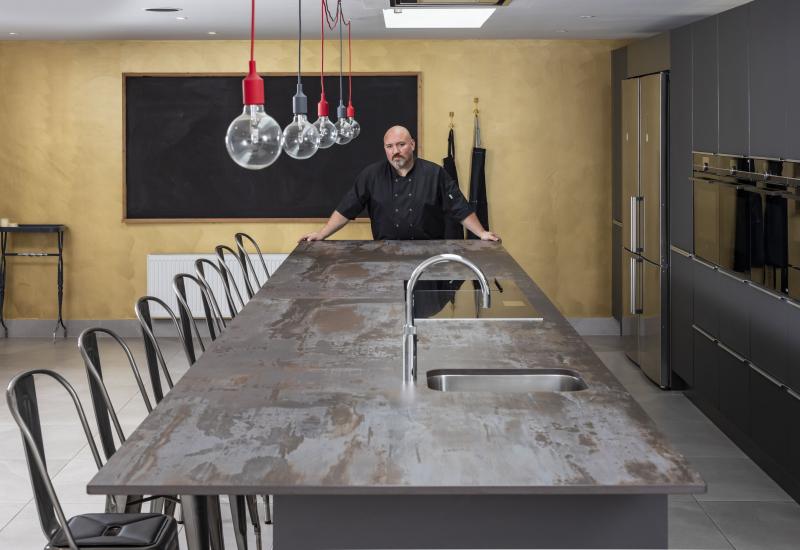 John Whelan, the chef who owns and runs The Devil's Menu boutique cookery school in Kilkenny, Ireland, has chosen Cosentino's Dekton ultra-compact surface for his kitchen worktops....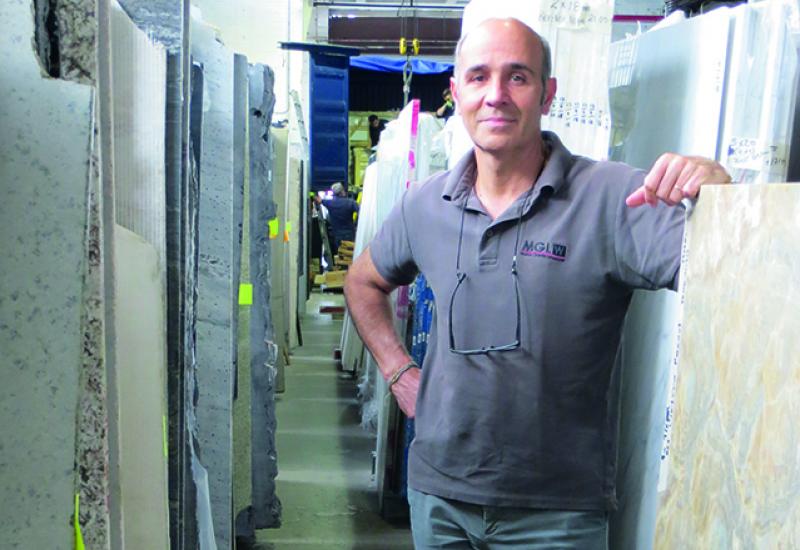 More than anything else, MGLW aims to be the source of inspiration when it comes to choosing natural or engineered stone. For more than 25 years MGLW has been supplying stone to the London...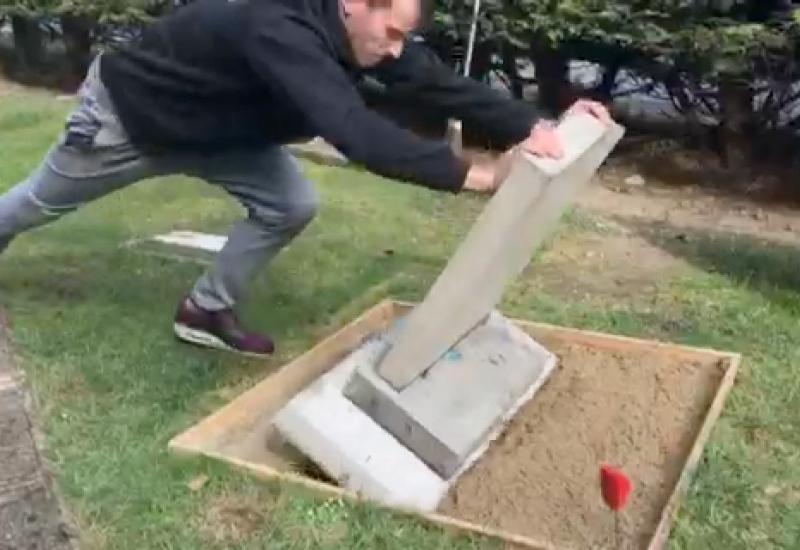 The British Standard for lawn memorials, BS 8415, was reviewed and amended last year. Among the changes were the requirements for testing memorial safety systems that stop headstones from falling...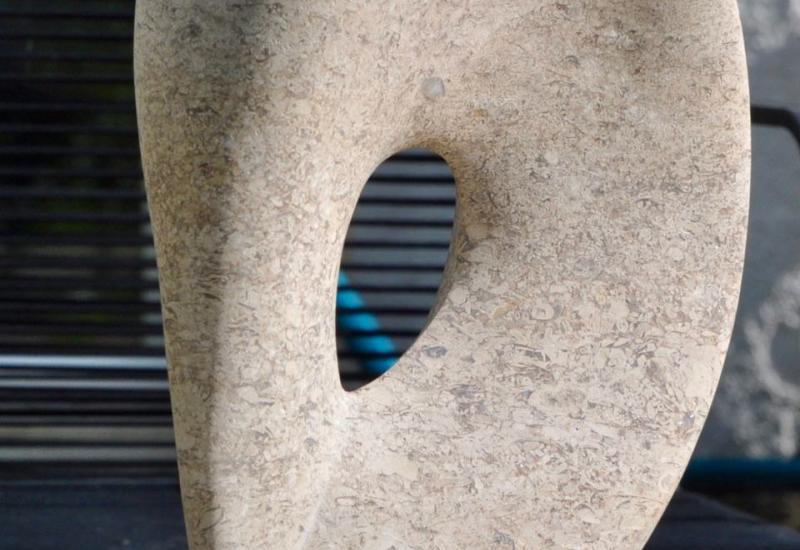 Sculptor Samantha Thornton was commissioned to convert one of her existing stone sculptures, 'The Diver', originally in Ancaster Weatherbed, into a larger version for a French chateau. The...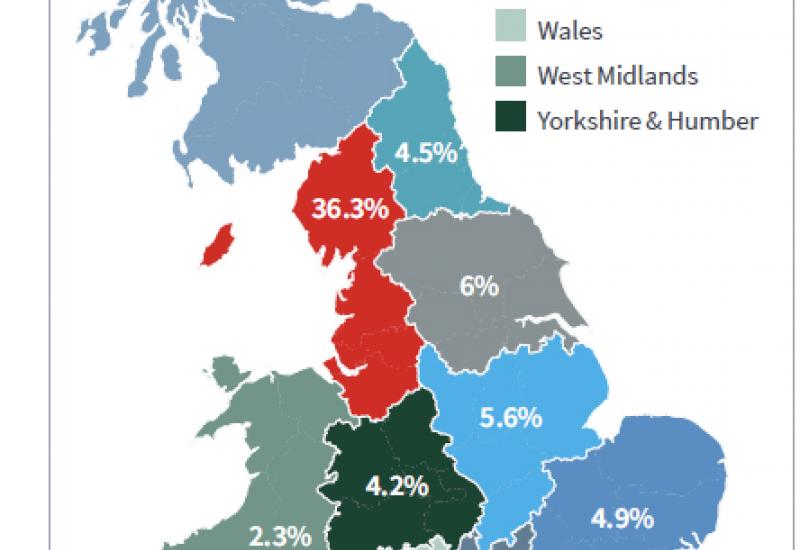 There were £5.2billion-worth of construction contracts awarded in the three months to June, an increase of 5.5% on the three months to May. Regional analysis shows the North West led the way...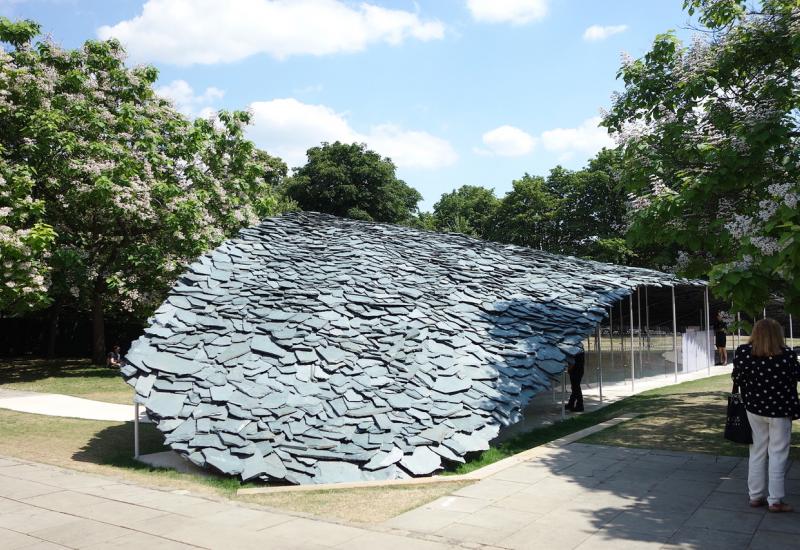 Honister Slate Mine in The Lake District has supplied 61 tonnes of Westmorland green riven by-product for this year's temporary pavilion on the Serpentine Gallery's lawn in...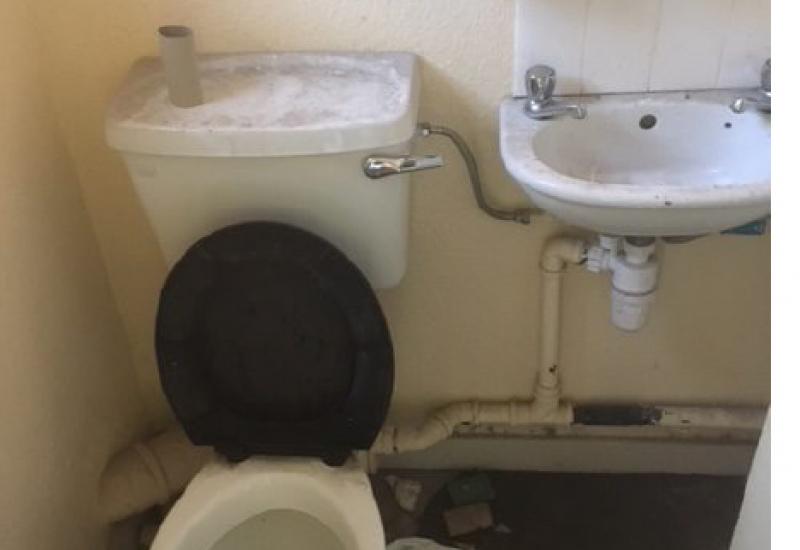 Failing to provide warm water in a site toilet that was not kept clean cost a company in Cheadle, Greater Manchester, an £8,000 fine plus £1,814.90 costs when it appeared before...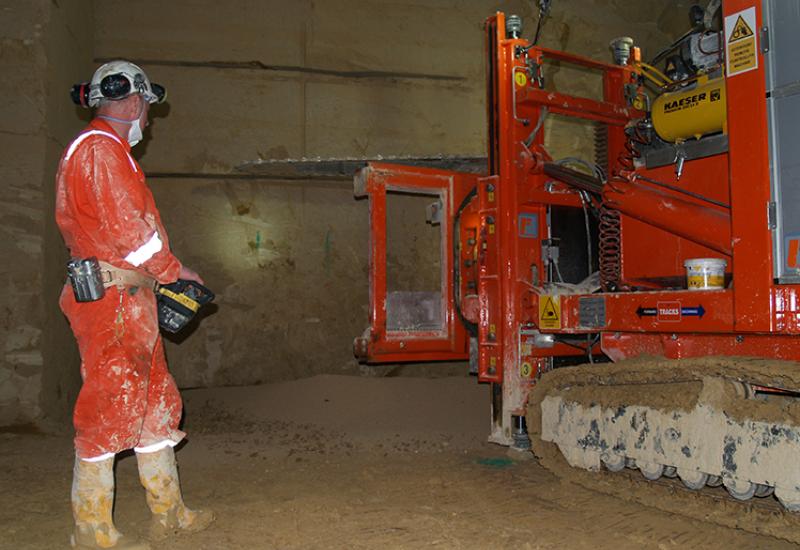 Bath Stone, one of England's famous limestones, and marble from Makrana in Rajasthan used to build the Taj Mahal are among the latest seven stones to be designated as Global Heritage Stone...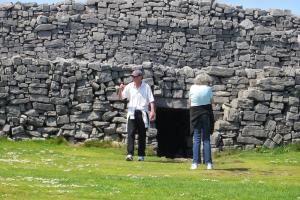 The Dry Stone Wall Association of Ireland has received news from the Department of Culture, Heritage & the Gaeltacht that an application it made to have dry stone walling recognised as an...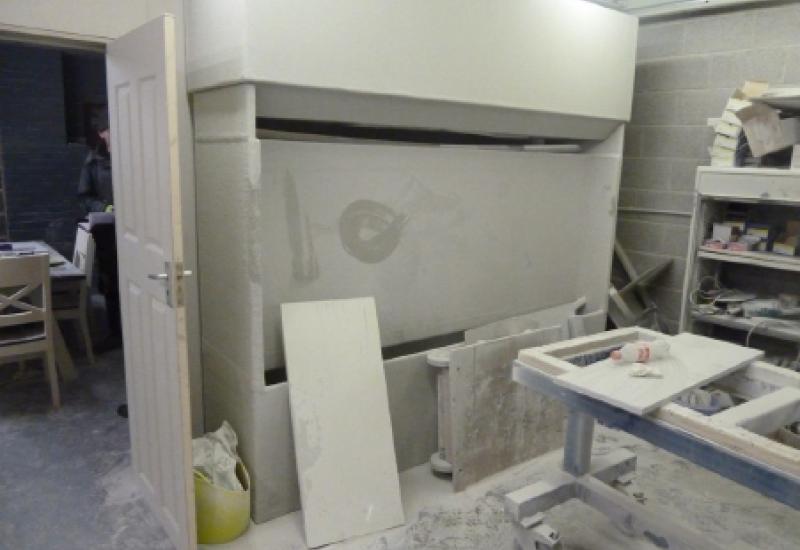 Kitchen worktop company The Solid Surface Shop UK Ltd has been fined £10,000 and ordered to pay £6,181.51 costs for ignoring five Improvement Notices from the Health & Safety...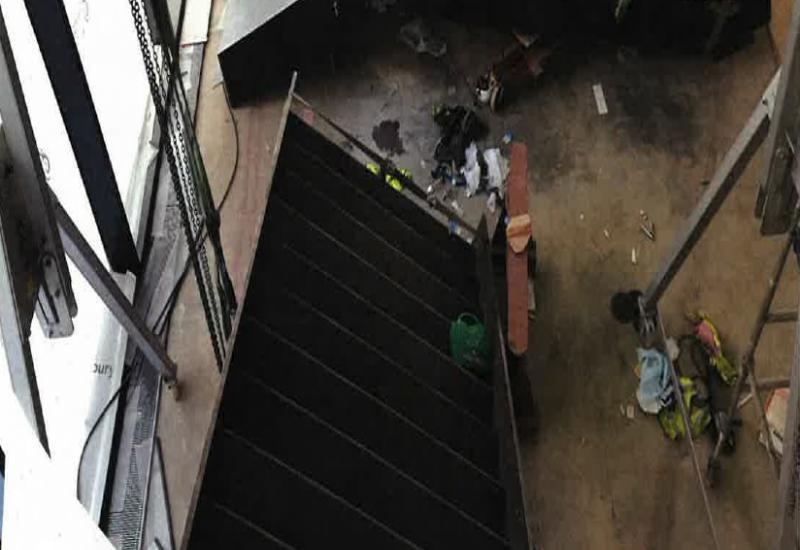 An installer has had his leg amputated just below the groin after a section of staircase weighing 1.7 tonnes fell on him when the fabric slings being used to lift it into position failed.As a result...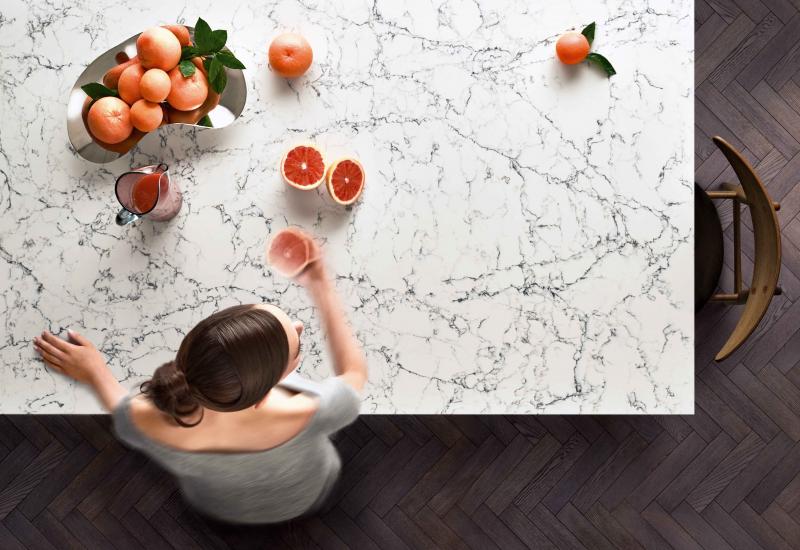 Caesarstone has been chosen by Bloor Homes as the exclusive kitchen worktop upgrade supplier for more than 3,000 new builds to be completed in the next 12 months.But Caesarstone is not saying how the...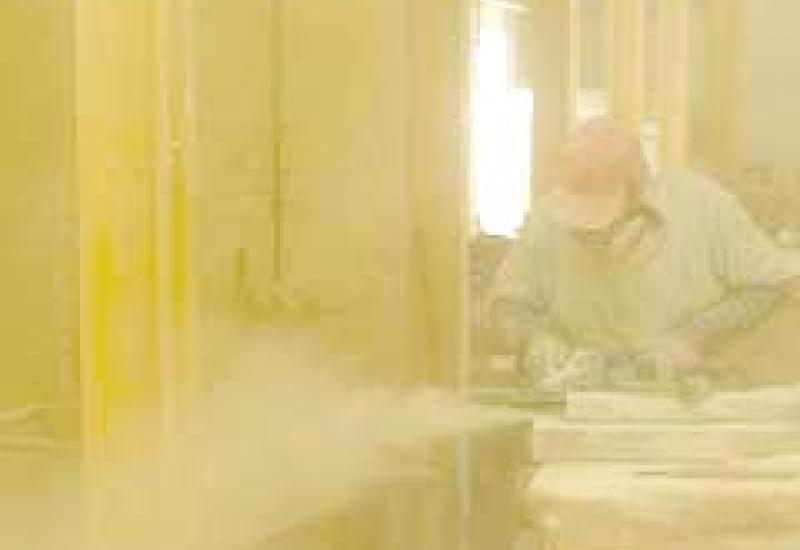 A company told by the Health & Safety Executive (HSE) to stop exposing its workers to respirable crystalline silica when they sawed flagstones but continued to do so has been fined £20,000...
Pages